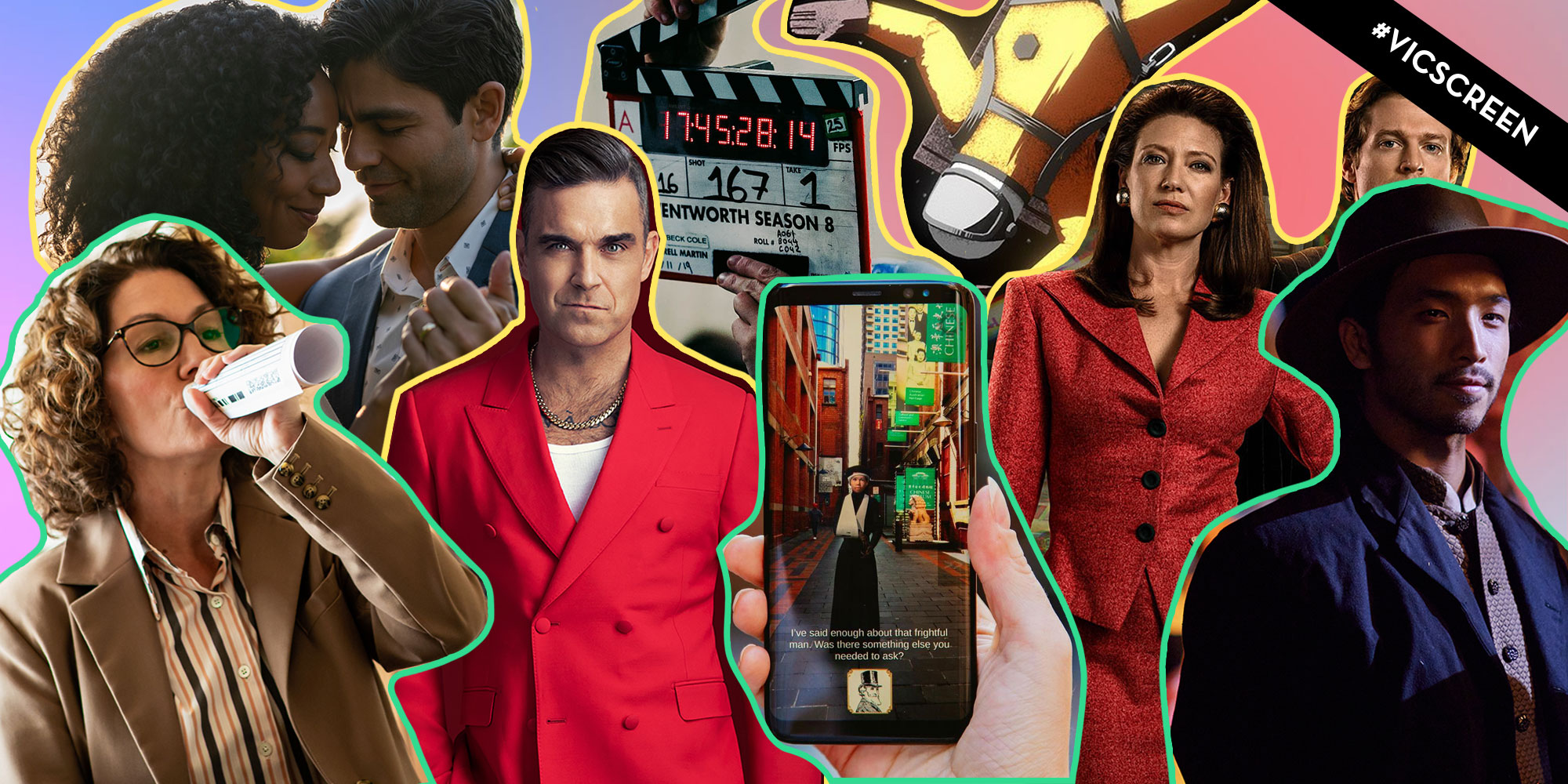 As 2021 comes to an end and thoughts turn to the year ahead, we're reflecting on the strength and adaptability of Victoria's screen industry. From the viral success of Melbourne-made Netflix series Clickbait to the launch of Victoria's Screen Industry Strategy, the community—despite all odds and challenges—came together to support, collaborate, and create some of the state's most exciting work yet. Here are just some of our highlights of the year, moments that have uplifted the people, stories, businesses and projects that continue to define who we are.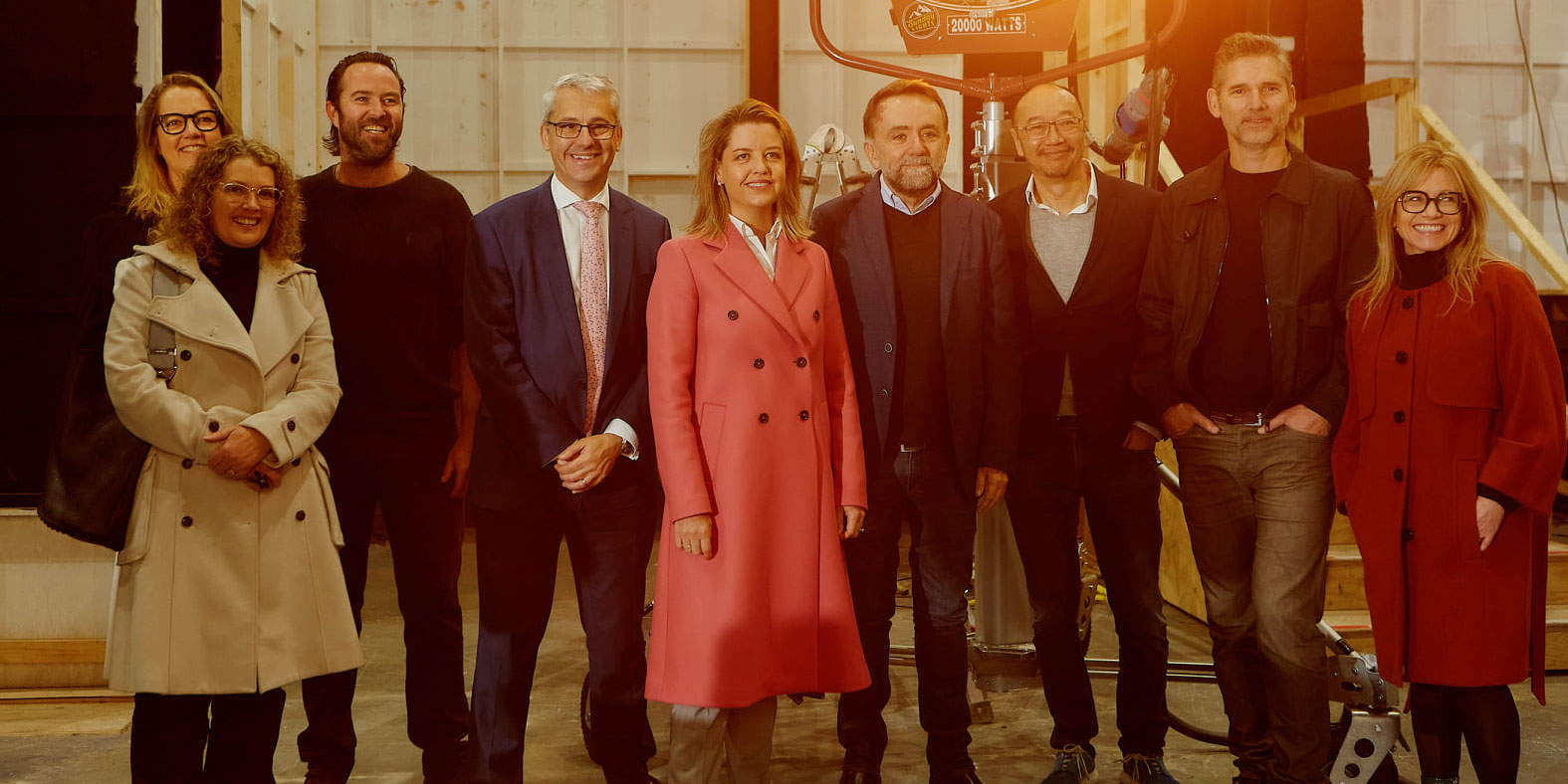 LAUNCHING AN AMBITIOUS SCREEN STRATEGY
Kicking off the list is the launch of Victoria's first screen strategy in more than a decade. Launched earlier in the year, the strategy will supercharge film, television, and digital games projects and create more jobs for Victorians. Minister for Creative Industries Danny Pearson announced that the strategy would be backed by a record investment of $120.7 million as part of the $191.5 million four-year strategy, putting Victoria at the forefront of the global screen entertainment boom.
Overall, the strategy is set to support more than 40,000 jobs and inject more than $1.2 billion back into the Victorian economy. As well as growing screen jobs, it will also strengthen screen businesses, foster homegrown talent, and bring more local content to screens worldwide!
CELEBRATING THE COMMUNITY AND CREW BEHIND VICTORIAN-MADE FILM, THE DRY
Released on New Years Day, Victorian-made feature film The Dry has captivated audiences since its release. Climbing to #1 and reaching a record-breaking $20 million at the Australian box office, the thriller not only made an impact on viewers but brought together regional Victorian communities where the movie was made.
Directed by Robert Connolly and filmed across 37 days, 34 of these were in Victoria's rural Wimmera and Mallee regions, capturing authentic Australian life in the towns and countryside that inspired Jane Harper's best-selling novel. The production also injected close to $8 million into Victoria's economy and generated 450 employment opportunities, including small speaking parts and extra roles for locals who worked alongside Australian lead actor, Eric Bana.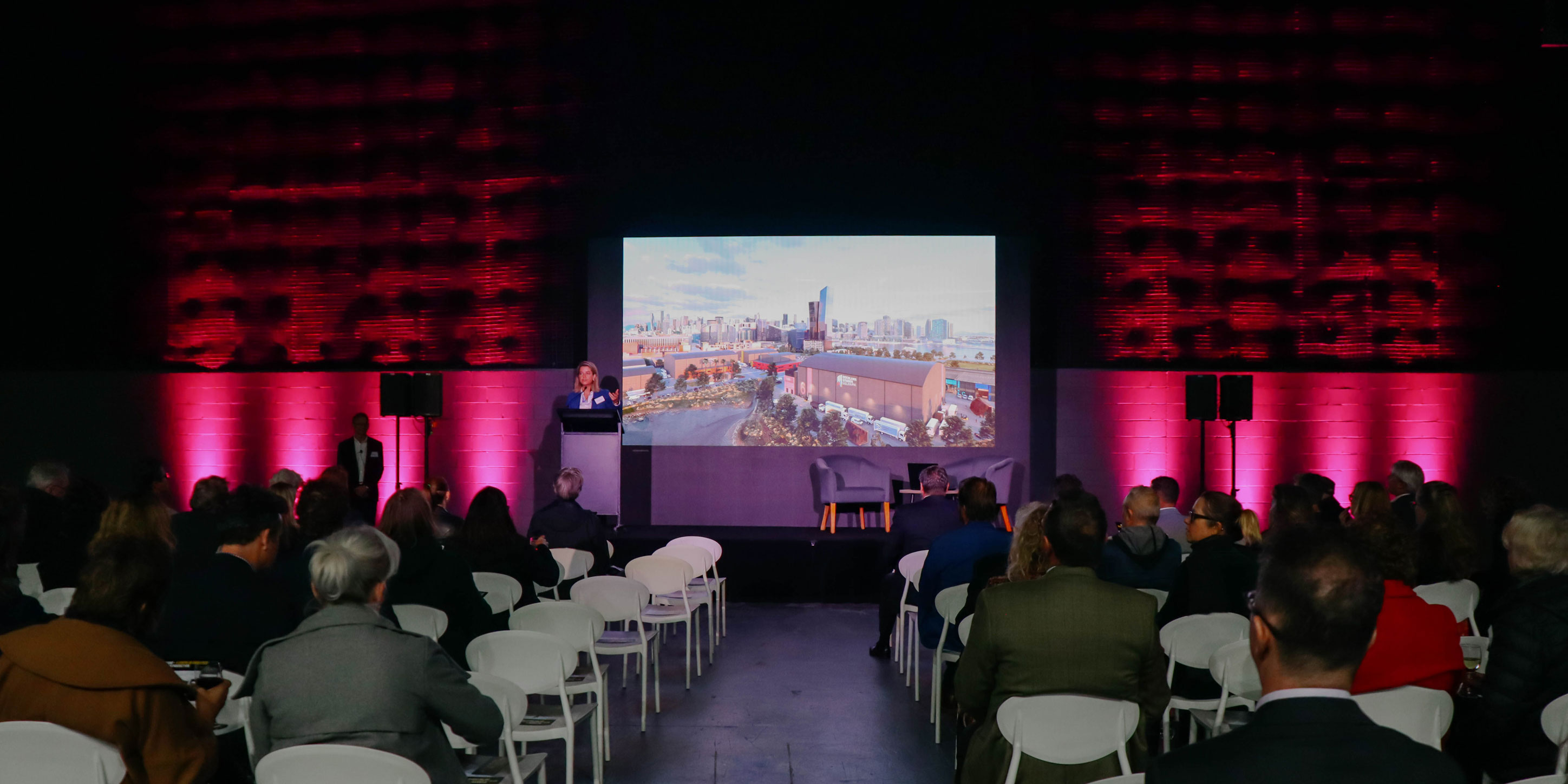 CHAMPIONING THE SUPER STAGE OF DOCKLANDS STUDIO MELBOURNE AND LOCAL INDUSTRY EXPANSION
Industry came together to learn more about the progress of Docklands Studios Melbourne's Stage 6 expansion. The construction was supported through a A$46 million investment from the Victorian Government, and will be one of the largest in the southern hemisphere at 3,700 sqm (40,000 sqft). The super stage is due for completion in early 2022 and will expand the total capacity at the facility by more than half. This means DSM will continue to welcome productions of all sizes and maintain its role of supporting Victorian productions.
In addition to Stage 6, Victoria was also successful in attracting Princess Bento Studio, a new globally-focused animation house created through a partnership between Emmy Award-winning US animation studio Bento Box Entertainment and Victorian production powerhouse, Princess Pictures. Some of Melbourne's innovative screen businesses also found a new home this year, with the opening of Melbourne Screen Hub a much-needed addition to the community.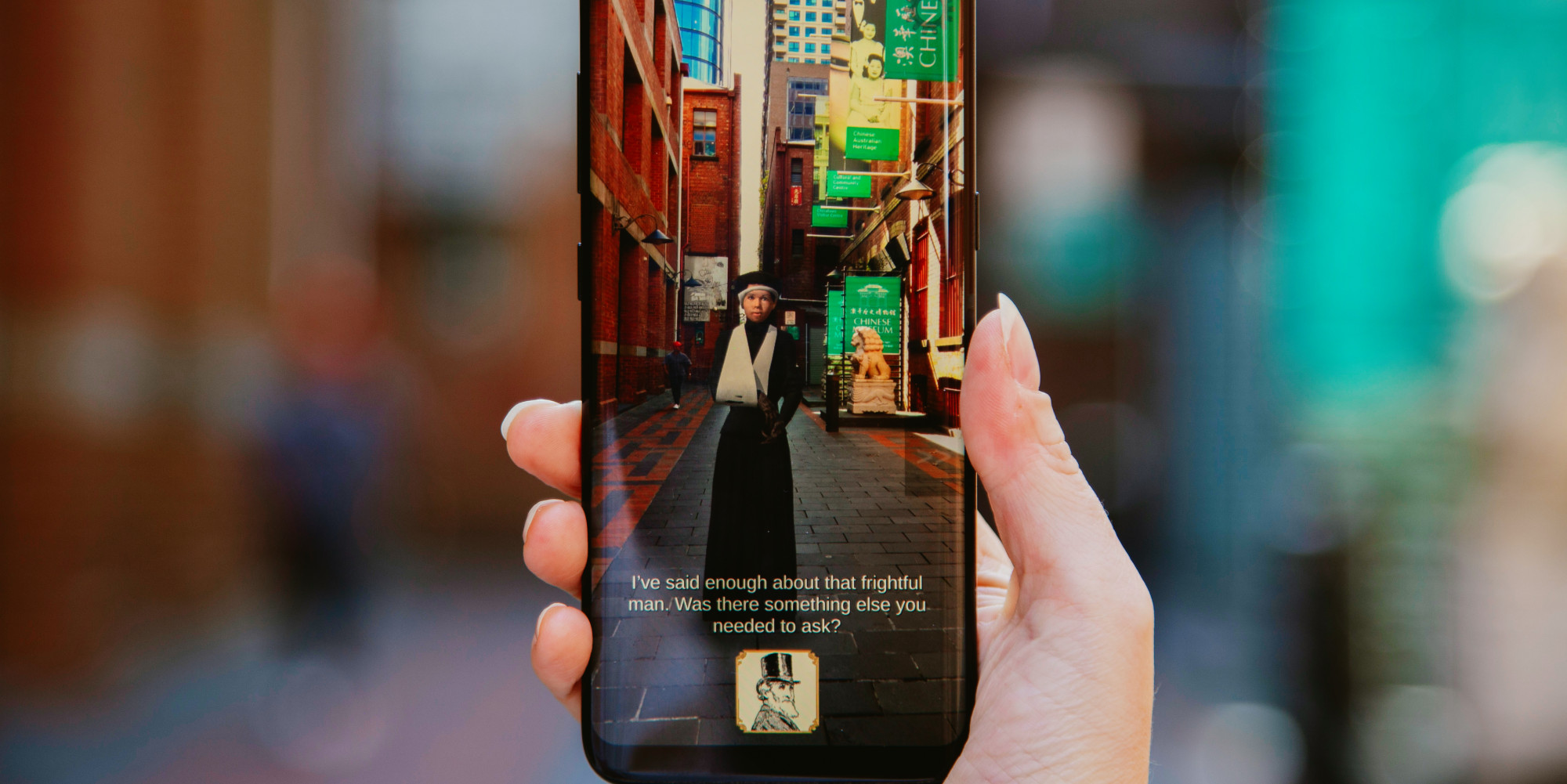 SUPPORTING EMERGING PRACTITIONERS, GAMES PROJECTS AND LOCAL PRODUCTIONS
Supporting emerging screen practitioners and local productions to tell their stories, it was a vibrant year for work developed and made in Melbourne. From a $3.9 million investment in 12 screen productions (which included the third series of popular LGBTIQA+ YouTube series, Flunk, and ground-breaking TikTok series, Scattered) to a $4.3 million investment in local games projects, businesses, and creators, the industry was bolstered across the board.
In addition, the year saw many successful development programs and skills development opportunities return, with eight unique projects progressing to Stage Two of development and production program Originate, Impact Australia returning to Melbourne to elevate writers to the global stage, and the Victorian Screen Development Internships kicking off for their second year.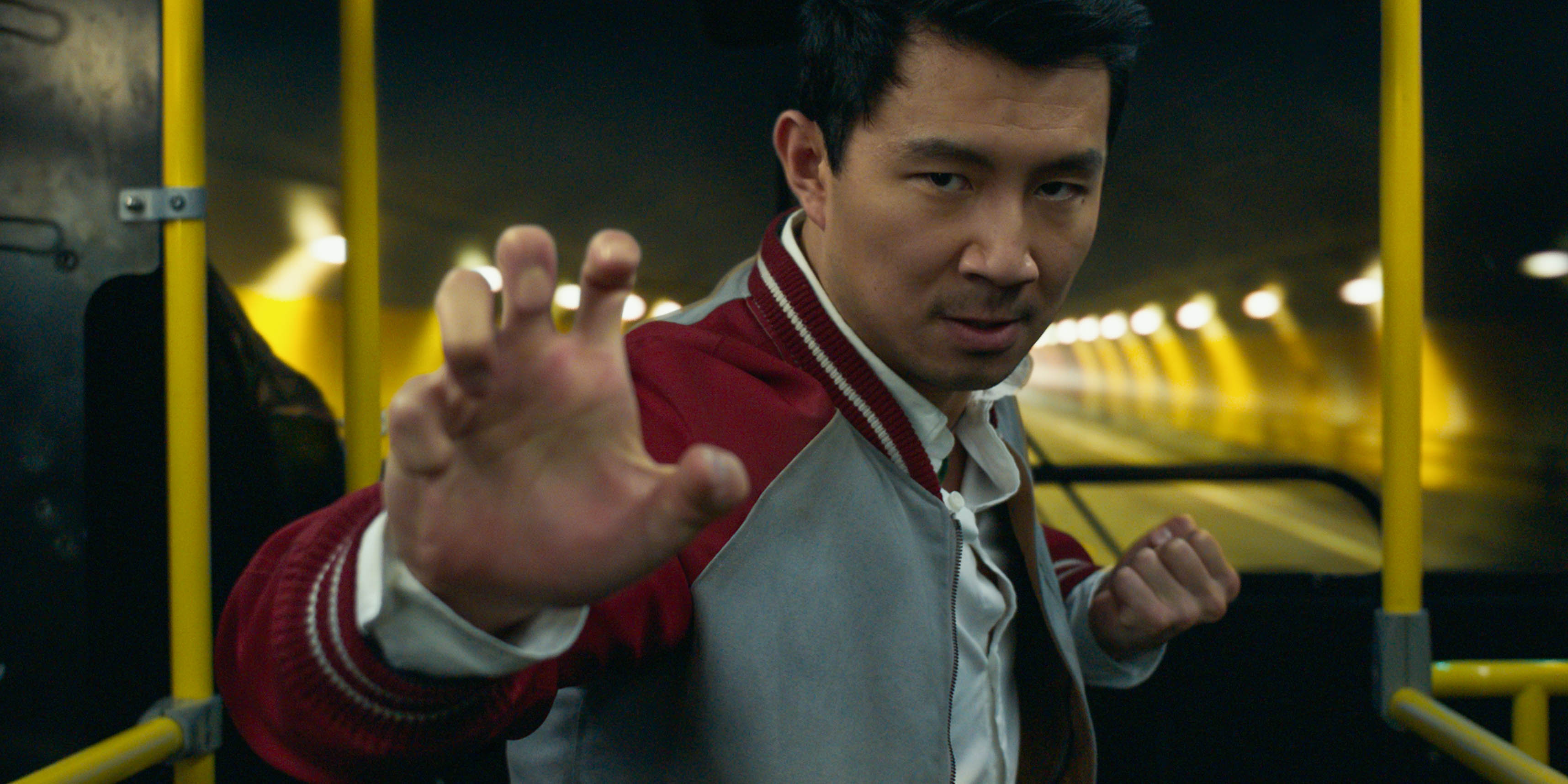 SPOTLIGHTING MELBOURNE'S WORLD-CLASS VFX TALENT
It was another fabulous year for VFX made in Melbourne, with blockbuster films like Shang-Chi and The Legend of the Ten Rings, Mortal Kombat, Space Jam 2, Candyman, Eternals, Spider Man: No Way Home, and many more enrolling the expertise of our highly sought-after studios.
From the epic action sequences by Luma Pictures and Method Studios in Shang-Chi to the powerful character and creature designs of the latest Mortal Kombat adaptation, we supported the Melbourne studios to secure VFX packages on each film to continue to back our local expertise and international reputation.
ACKNOWLEDGING THE LEGACY OF WENTWORTH
An iconic chapter came to a close this year in Victoria, as award-winning drama and smash-hit Wentworth aired its final season. Supporting the multiple seasons produced by Fremantle for Foxtel, the show has injected over $80 million into the Victorian economy and created over 550 jobs on average each season.

This incredible impact is a true testament to the phenomenal talent, cast, and crew working on this truly Australian production. Winning the AACTA Audience Choice Award for Favourite Television Drama late this year, the show truly resonates in the hearts of many. Thank you for the memories, Wentworth!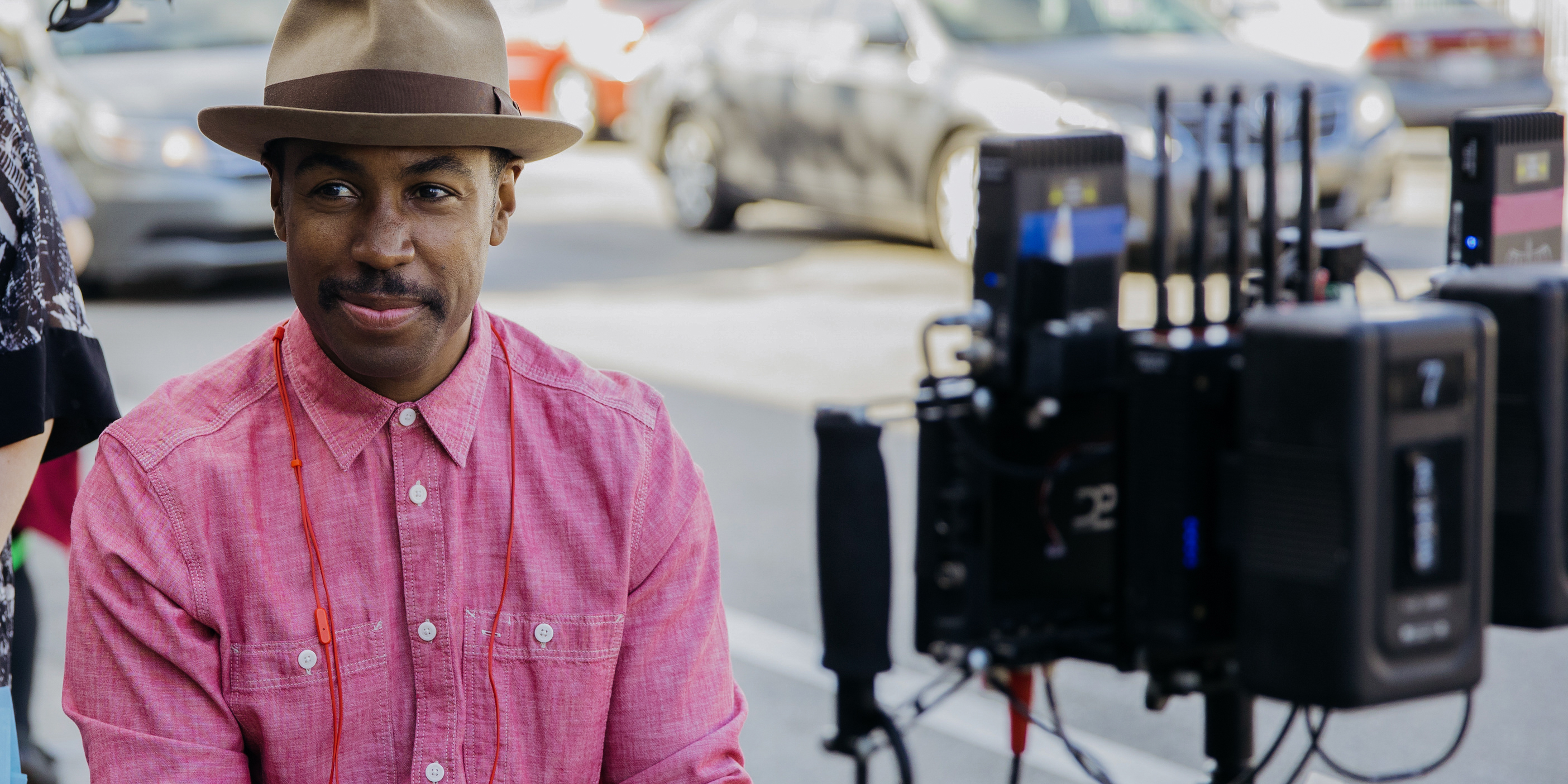 FOSTERING INDUSTRY CONNECTIONS ACROSS FESTIVALS AND EVENTS
Throughout the year, hybrid and online festivals cemented their place across multiple sectors, as we supported iconic events like Melbourne International Film Festival, Birrarangga Film Festival, the Indian Film Festival of Melbourne, St. Kilda Film Festival, and many more.
Connecting screen practitioners with local and international industry leaders, 2021 also saw our Screen Industry Day return for Series Mania Melbourne, which included an impressive line-up of talks with Tony Ayres (Clickbait), Craig Mazin (Chernobyl), Sierra Teller Ornelas (Rutherford Falls), Prentice Penny (INSECURE), Lucy Prebble (Succession), Joanna Werner (The Newsreader), and more.
CELEBRATING VIRAL NETFLIX HIT CLICKBAIT AND ITS LOCAL LOCATIONS
When streaming giant Netflix dropped their highly anticipated new series Clickbait, it took the world by storm. Created and produced in Melbourne, the series was a smash-hit, trending #1 worldwide on Netflix's Top 10 list for TV Shows and #1 overall in Netflix's Top 10 in Australia, US, Canada, UK, New Zealand, Japan and more.
Throughout the series, many locations around Melbourne doubled for Oakland, California, with a number of sets also created at Docklands Studios Melbourne. To add to the success, emerging practitioner Alice Zhao also worked on the production as part of Film Victoria's Professional Attachments Program, building her career as the official Location Attachment.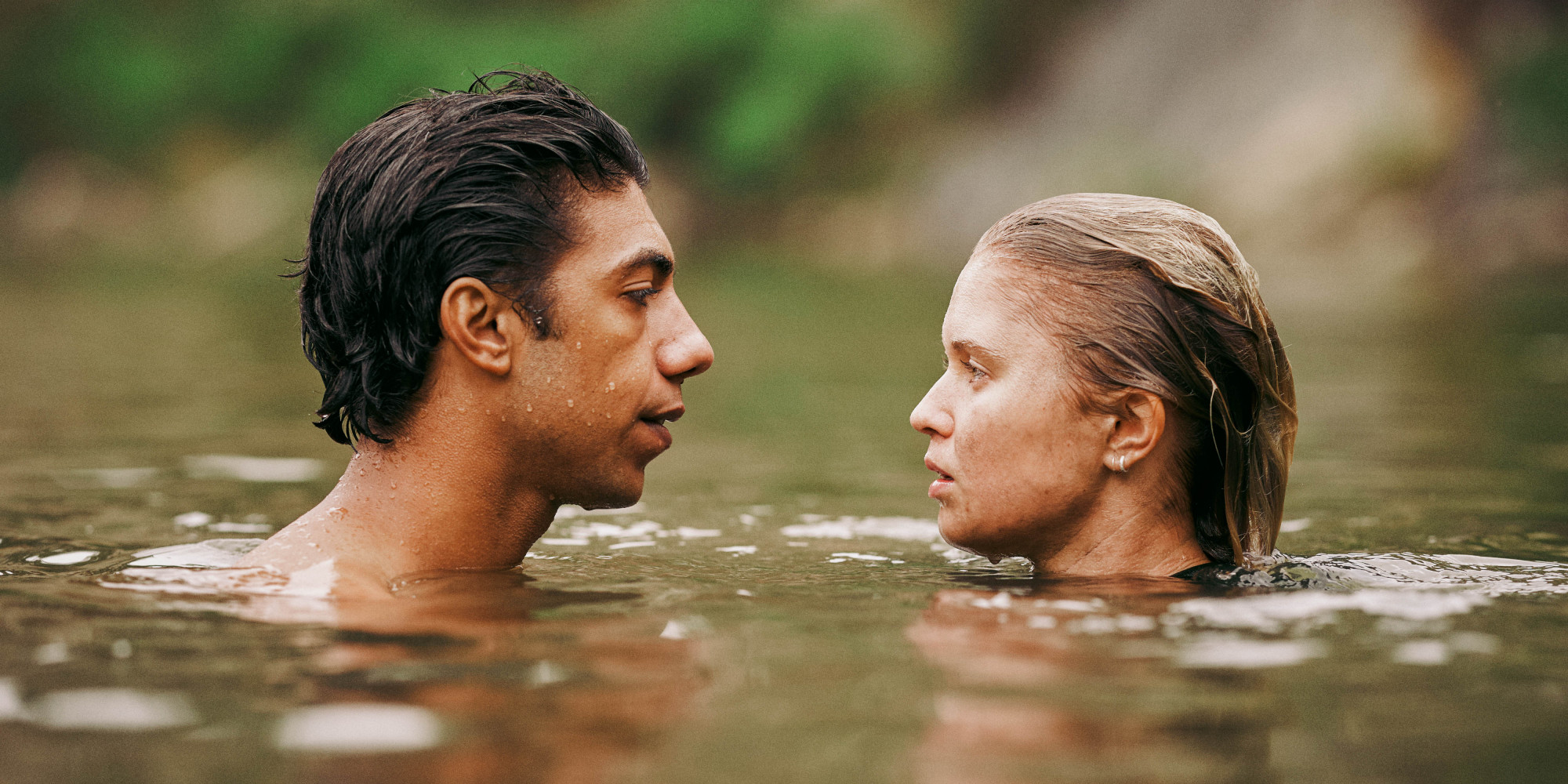 FILM VICTORIA-SUPPORTED PROJECTS DOMINATING THE 2021 AACTA AWARDS
It's been a massive year for Victorian productions, with Film Victoria-supported projects being recognised worldwide and sweeping up at the AACTA 2021 Award Ceremony across multiple categories. The talent and skills of Victoria's vibrant screen industry was felt at the event, with major awards being claimed by attention-grabbing productions The Newsreader, Fisk, New Gold Mountain, Fires, and more.
Reflecting on the night, we spotlighted the local projects that dominated the awards, showcasing some of Australia's best and brightest. How many of these critically-acclaimed television shows, films, docos and miniseries have you seen?

VICTORIA LANDING THE HIGHLY ANTICIPATED ROBBIE WILLIAMS' BIOPIC (AND MANY MORE)
Thousands of Victorian creatives will soon be working on the set of the new Robbie Williams biopic Better Man, wrapping up the year with good news. Set to begin filming in Victoria in early 2022, it will be one of the largest movies to be filmed in the state, showcasing our local screen talent and facilities like Docklands Studios Melbourne. Directed and co-written by Victorian filmmaker Michael Gracey this will, once again, demonstrate Victoria's ability to develop and create content for the global stage.
Made possible by The Commonwealth and Victorian Governments, the production is predicted to inject up to a record $107 million into the Victorian economy. It will create around 2,200 local jobs—including 14 local Heads of Departments, 80 visual effects practitioners, and 220 crew—plus more than 2,700 extras and casuals, along with work for an estimated 300 local businesses and service providers. In addition to Better Man, Victoria also saw international productions like La Brea, Woody Woodpecker, and more happening across Melbourne and Regional Victoria.
Want to stay up to date on the latest Film Victoria news? Sign up for our #VICSCREEN newsletter here or follow us on Instagram @filmvic.