Melbourne's iconic St Kilda Film Festival kicks off this week, returning with a dazzling program of emerging Australian cinema.
As Australia's largest and longest-running short film festival, the event is an Academy Awards qualifying event; attracting the best original screen work from around the country to be eligible for consideration in the Short Film Awards and Documentary Short sections of the Oscars.
With a handful of on-location events, online programs, and free presentations, there's never been a more perfect time to get out, get involved, and show your support for the local scene. Here's all the events we'll be jumping on this time around.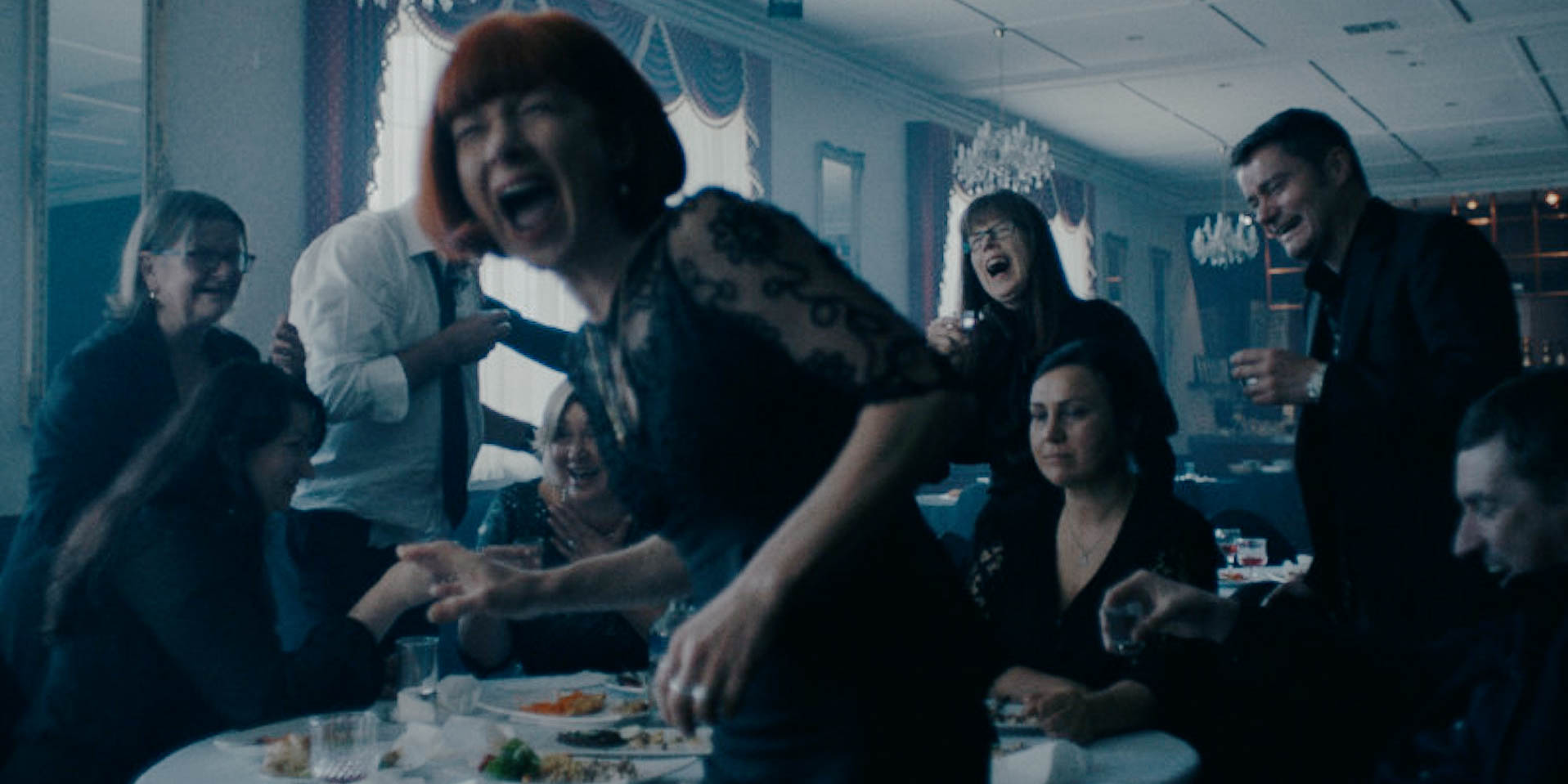 MADE IN VICTORIA — Sunday 23 May
Looking to emerging creatives and Victoria's passionate filmmaking scene, Made In Victoria is a curated program set across two sessions that's set to impress.
Gleaned from the festival's Top 100 selection, these wonderful works will explore everything from personal stories and underground histories, to LGBTQIA+ reflections and cinematic other worlds.
Located at the iconic Astor Theatre (with the first event brought to you by Film Victoria), the events will provide audiences and filmmakers alike an opportunity to revel in the scope, scale, and ambition of local filmmakers.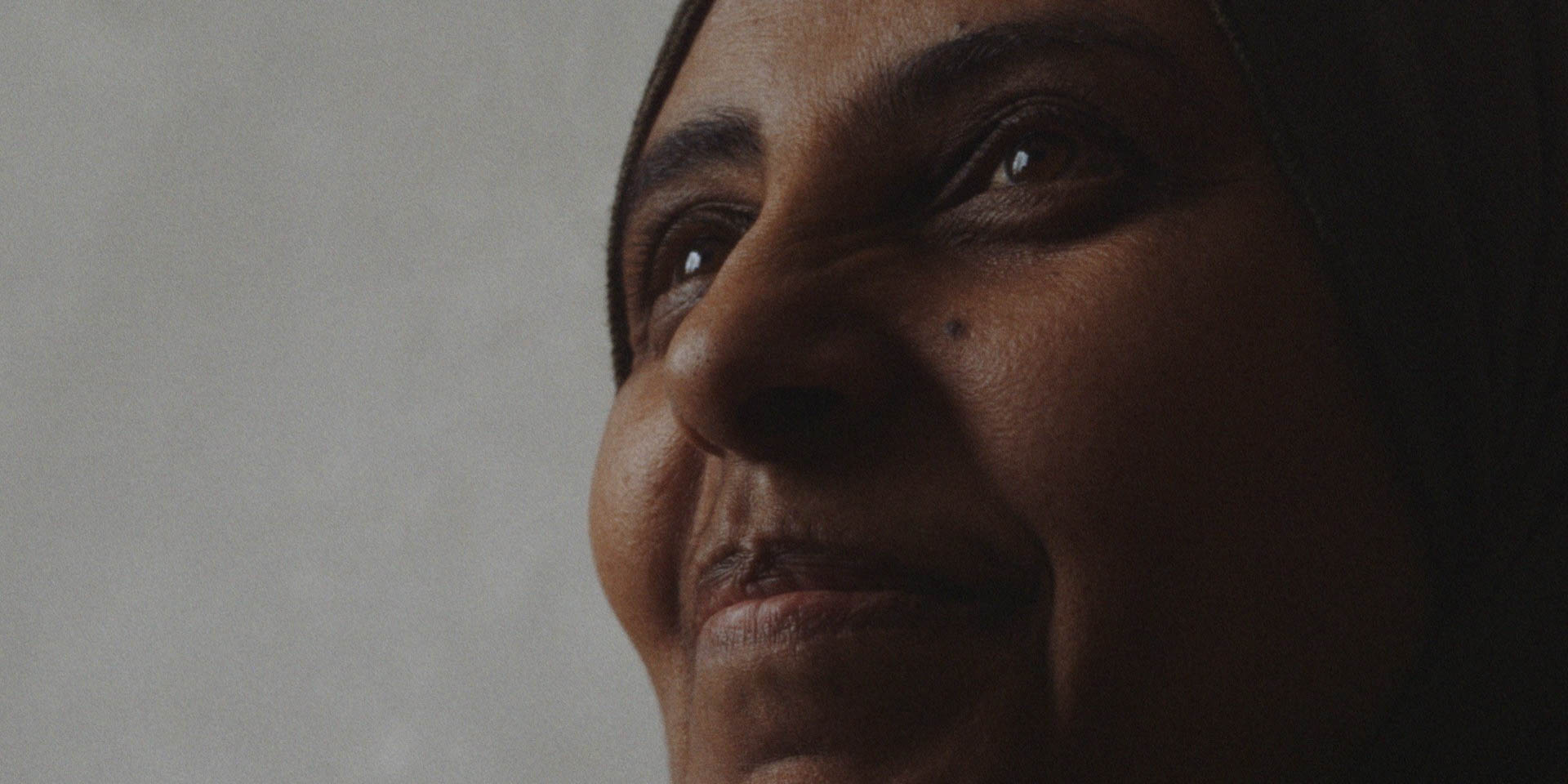 SHIFTING THE GAZE: FOCUS ON WOMEN FILMMAKERS — Saturday 22 May
Celebrating women from all walks of life, Shifting The Gaze curates a ground-breaking collection of films from women filmmakers. This program features off-kilter comedy, social justice, documentary and experimental forms, embracing women in the screen industry and the stories they have to tell.
This series not only brings together films together from around the country, but also pulls a special focus on works made entirely in Victoria.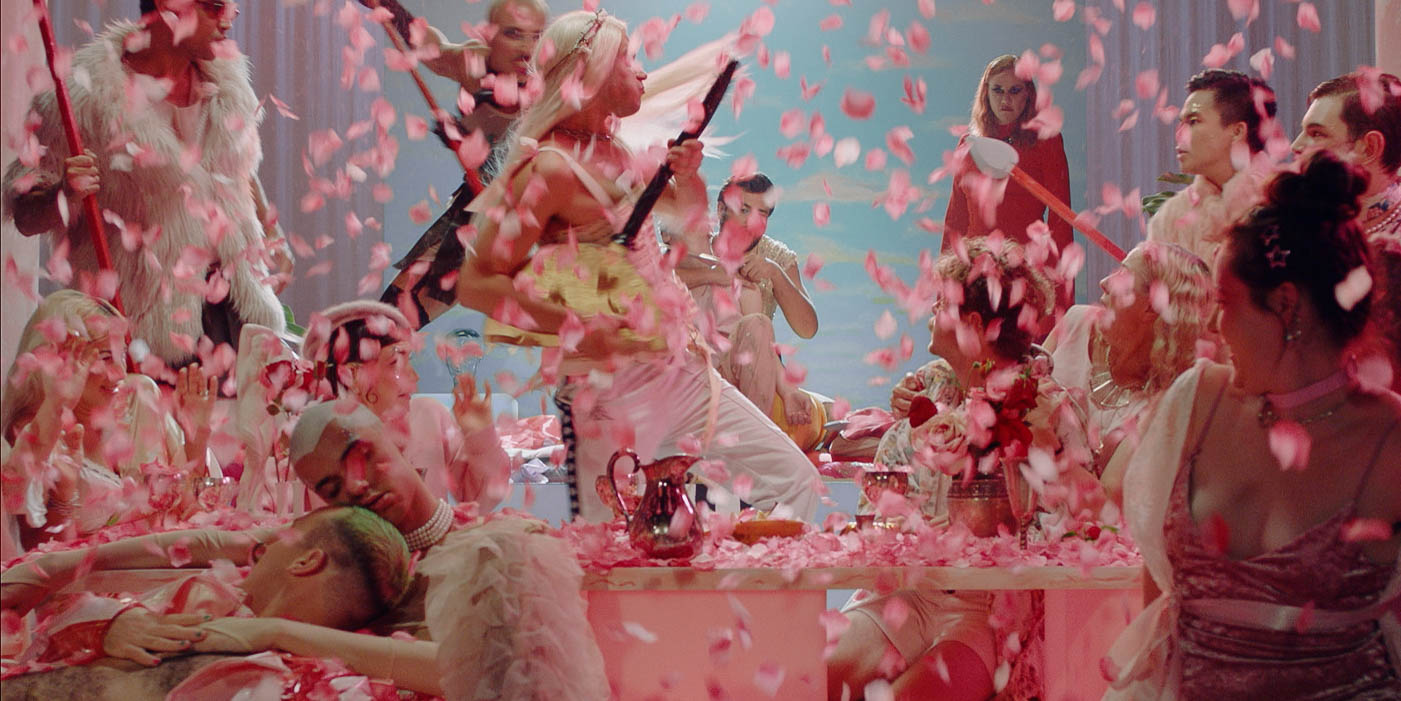 AUSTRALIA'S TOP 100: FORBIDDEN FRUIT (ONLINE) — Friday 21 May
Forbidden Fruit is St Kilda Film Festival's hallmark night for amplifying LGBTQIA+ works. Exploring diversity in pastel dreamscapes and neon cityscapes, the program provides moving discussions on sexuality, historical legends, and intimate perspectives on relationships.
Authentic and poetic, this short film program is also entirely online, making it extremely accessible.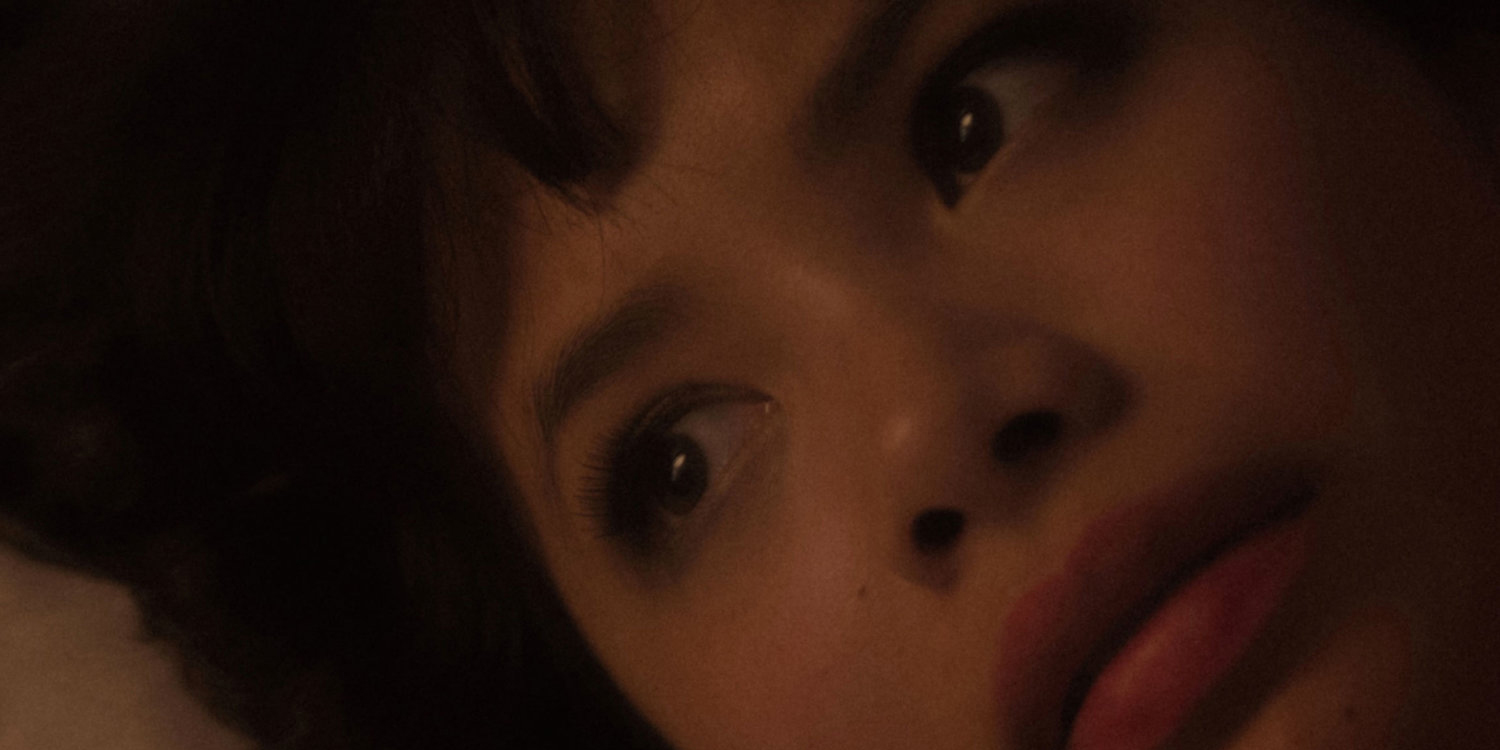 THE BIG PICTURE INTENSIVE (Panels) — Saturday 22 May
Beloved by emerging creatives and curious minds alike, one of the best highlights from the festival is the Big Picture Intensive. Almost a full day of back-to-back industry panels and workshops, this event is hosted by one of Australian's most well-known film and entertainment lawyers, Shaun Miller.
The day will feature panels like Anatomy of a Film: The Dark Art of Screenwriting (with Karin Altman, Luke Preston, and Kelly Lefever, Please sir...Can I have Some More? – Financing and Funding Your Project (with Mat Govoni of Future Pictures, Alicia Brown of Film Victoria, and Kylie Eddy of Lean Filmmaking), and much, much more.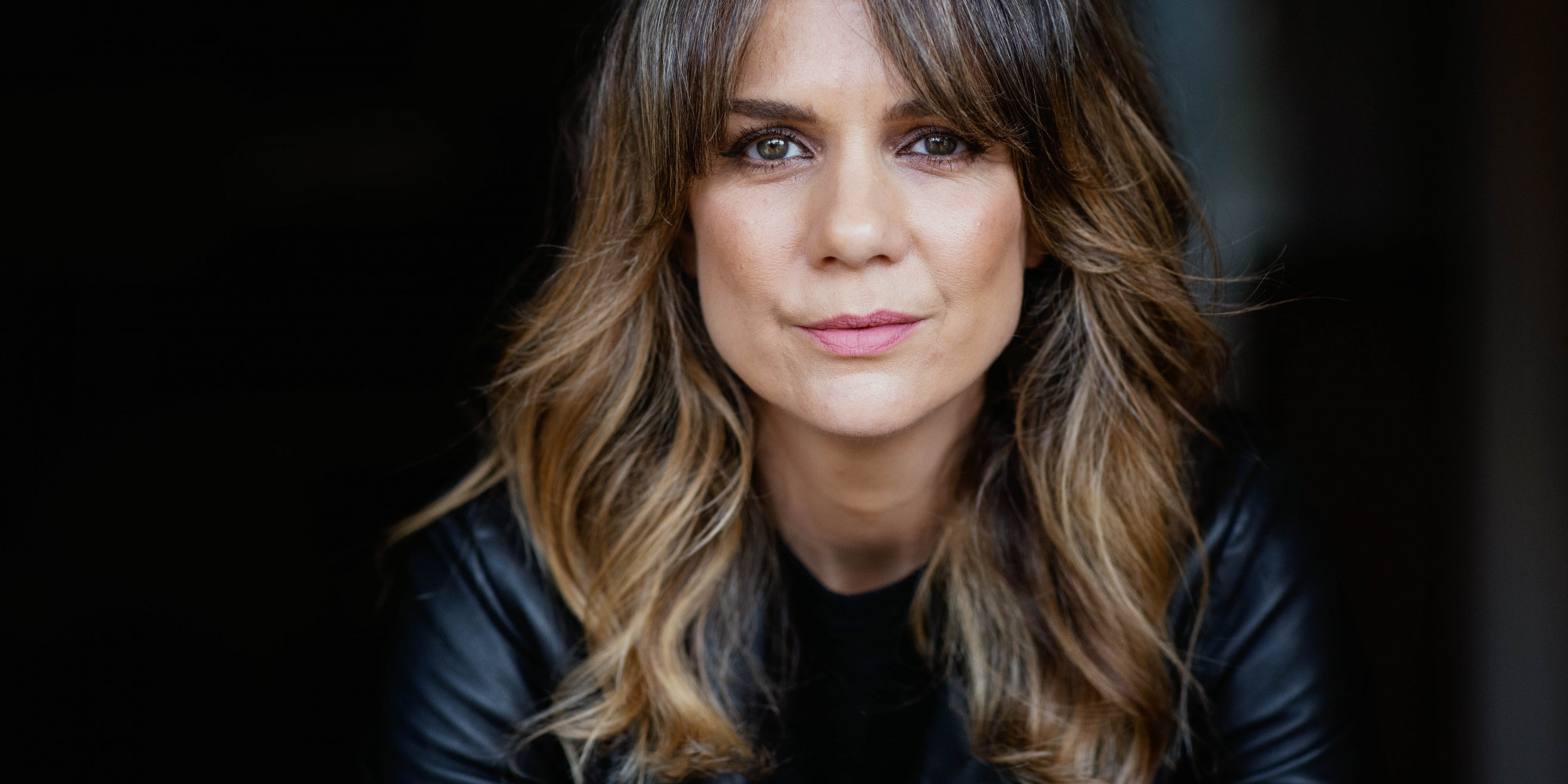 NAVIGATING INTIMACY FOR SCREEN (Presentation) — Friday 21 May
In Navigating Intimacy For Screen, this exclusive presentation will see actor and intimacy coordinator Michala Banas open up conversation on current best practices around screen intimacy, asking: how should we even begin to approach intimate scenes and what are the responsibilities we have?
Looking into the importance of intimacy coordinators, this 90 minute presentation and Q&A cover navigating delicate content, and how to create safer workplaces when dealing with confronting material.

CLOSING NIGHT AWARD CELEBRATIONS – Saturday 29 May
Platforming unique voices, creative ambition, and the authenticity of emerging Australian creative voices across the screen industry, the Closing Night Award Celebrations is a perfect chance to recognise the achievements in short-form filmmaking from around the country.
With the chance to build relationships and talk all about film, the night includes a post-awards ceremony networking event and celebration. Trust us, you'll want to hashtag this one!

St Kilda Film Festival is happening from 20—29 May. For tickets and more information on how to attend, head to: stkildafilmfestival.com.au
Images supplied by St. Kilda Film Festival and captured from film trailers.