Respecting a hugely popular video game legacy and making it their own, Warner Bros. Pictures and New Line Cinema have delivered a stunning new cinematic adventure in the latest adaptation of Mortal Kombat.
Made possible by a plethora of acclaimed Victorian talent, the film showcases the intricate and expert abilities of Method Studios Melbourne who are globally renowned for their skills in creature animation, with feature films including The Witches, Peter Rabbit 2: The Runaway, and Jumanji: The Next Level.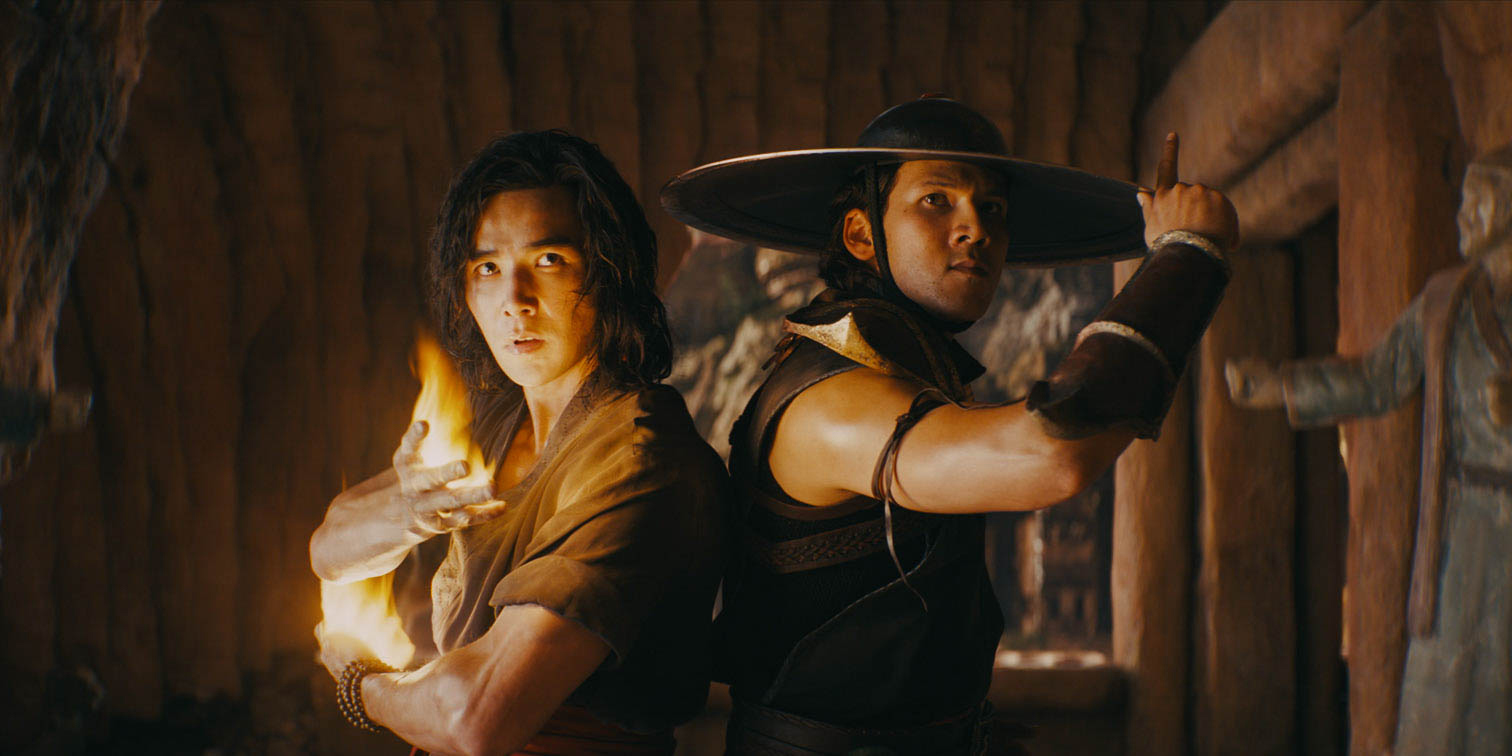 Bringing to life four-armed monster Goro—one of Mortal Kombat's most iconic canon characters— together with the robot-armed Jax, the winged character Nitara, and the sharp toothed Mileena, the Melbourne-based VFX house really made the project their own.
"Making a recognisable character like Goro come to life was incredibly complex and rewarding," said Method Studios' Animation Supervisor, Nicholas Tripodi.
"Through the use of motion capture and keyframing, we worked hard to make sure he felt mean, gigantic and powerful."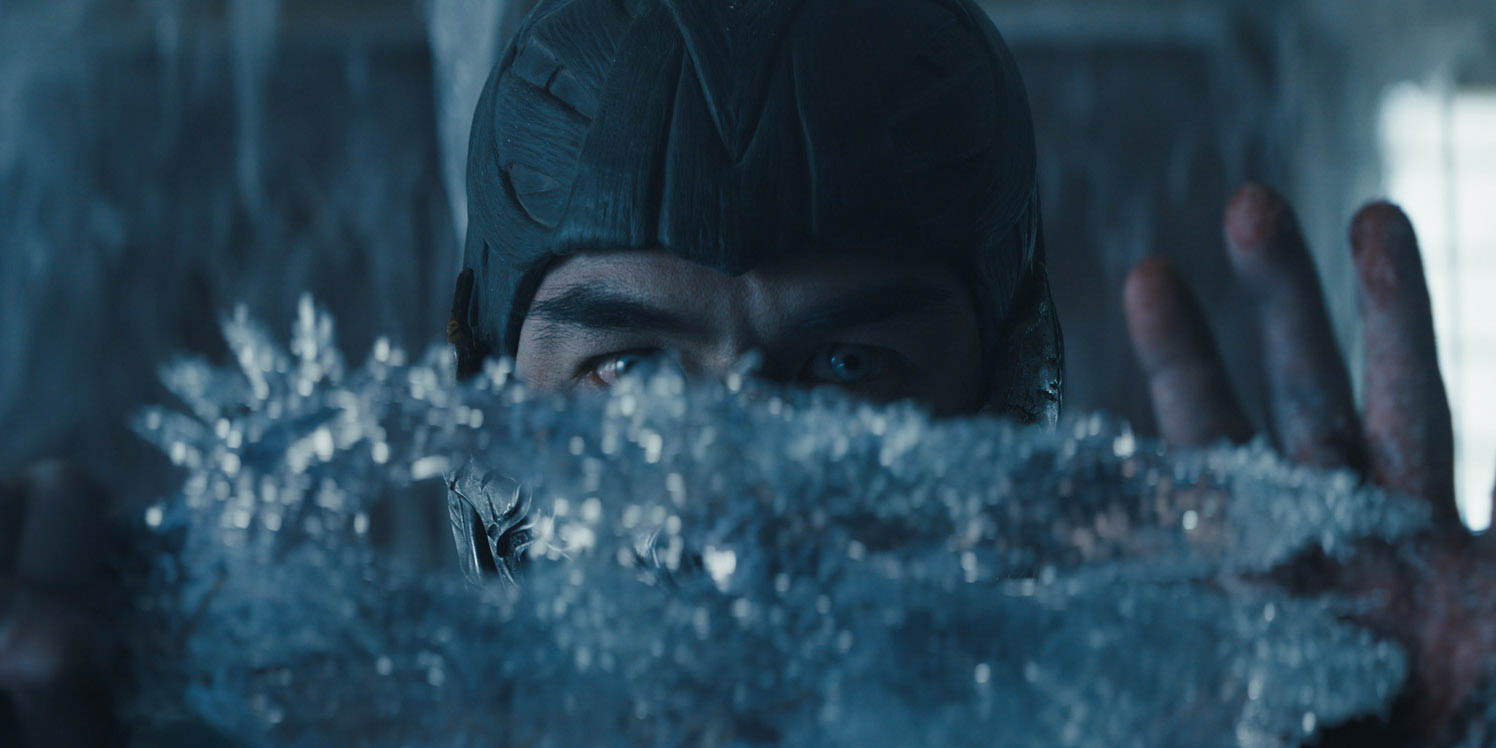 Filmed across South Australia, Mortal Kombat is one of the first large-scale Australian productions to have completed remote post-production across multiple states.
Combining the efforts of over 13 Australian picture post-production, sound post-production, music and visual effects companies across Australia (and a US studio), the film was a remarkable collaborative partnership.
Amongst this talent, Mortal Kombat was produced by Victorian James Wan (Aquaman, Furious 7, Saw, Insidious), with director of photography Germain McMicking (Partisan, Berlin Syndrome), set decorator Rolland Pike (I, Frankenstein, Killer Elite) and costume designer Cappi Ireland (Lion, Animal Kingdom) also representing three of more than 20 Victorians who worked on the physical production.
As an industry, Victoria's VFX studios have created award-winning visual effects on some of the world's most recognised productions, such as Spider-Man: Far from Home, Aquaman and Game of Thrones.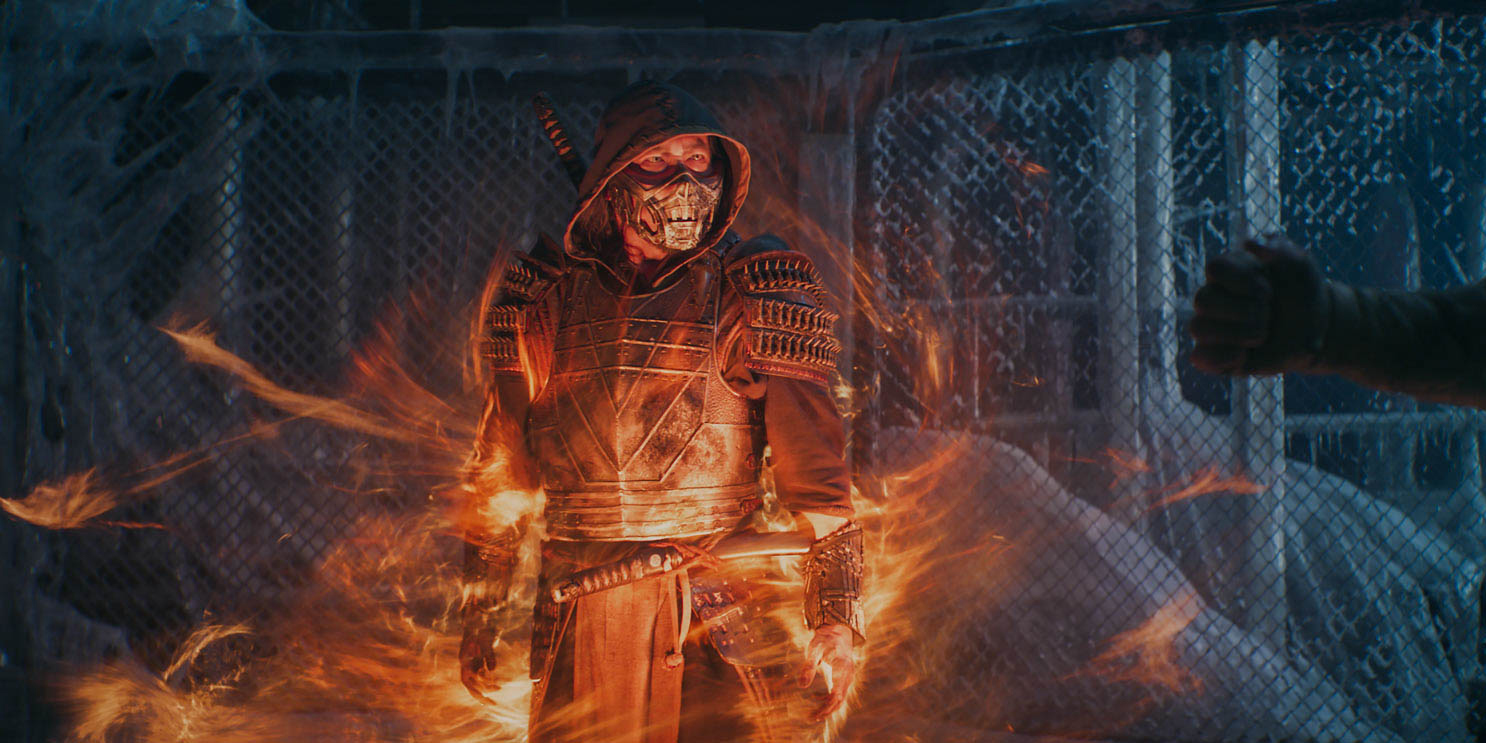 Supporting Method Studios Melbourne and their 120-strong team, Film Victoria provided Warner Bros. Pictures and New Line Cinema competitive financial incentives to secure a VFX package on the highly anticipated film.
"Mortal Kombat was a significant project for Method and we are extremely appreciative of Film Victoria who provided financial incentives that helped us secure the resultant volume of work," shared Simon Rosenthal, Head of VFX at Method Studios.
Mortal Kombat is screening now in Australian cinemas. All images supplied by Warner Bros. Pictures and Method Studios Melbourne.
For more information about the Victorian Screen Incentive, contact Joe Brinkmann, Manager - Production Attraction & Support, Film Victoria, at joe.brinkmann@film.vic.gov.au