This weekend marks the 12th year of the Indian Film Festival of Melbourne (IFFM), which will launch online from Sunday 15 August as celebrations go virtual.
An annual calendar event that celebrates Indian cinema, the festival has hit pause for physical events and in-cinema screening momentarily—its energy now focused on delivering a diverse and impressive program you can experience at home for free via web browser or their exciting new app.
Supporting IFFM ahead of its Online Opening Night, here are 10 essential films that define the heart of the festival: from enduring masterpieces by the great Satyajit Ray to the bold, independent shorts films deserving of their awards and Oscar shortlist nominations.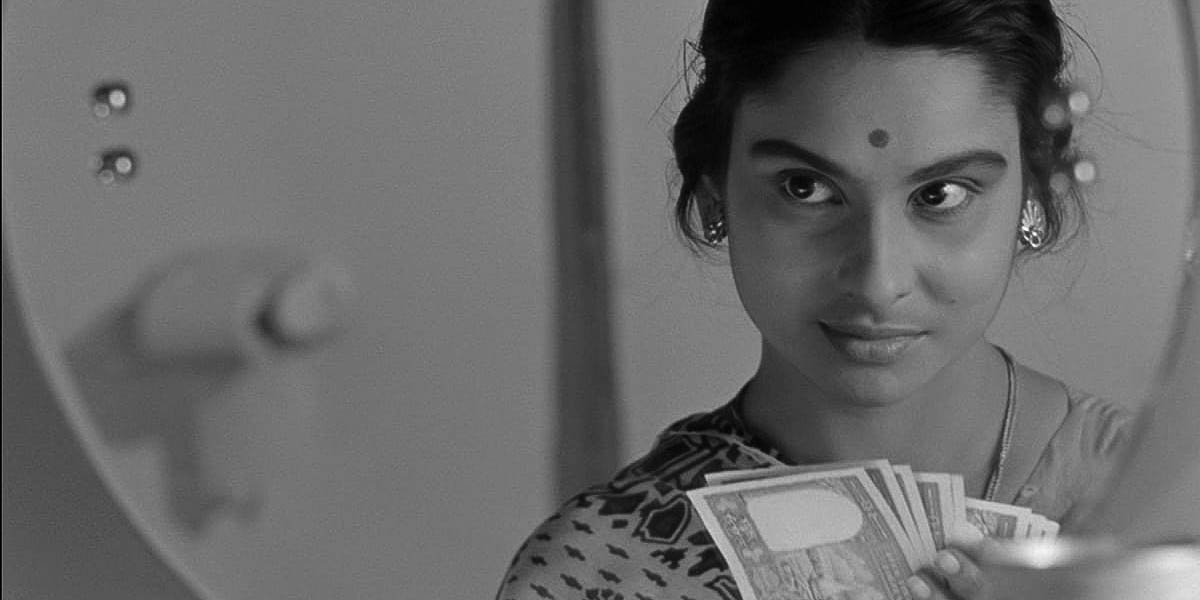 MAHANAGAR — THE BIG CITY (1963)
Mahanagar—translated to The Big City—is a drama by the great Satyajit Ray, an auteur respected as one of the greatest filmmakers of all time in the world of cinema. A portrayal of contemporary life in his native Kolkata, this enduring masterpiece will launch on Online Opening Night and is part of IFFM's Centenary Of Satyajit Ray. The film follows the personal triumphs and frustrations of Arati (Madhabi Mukherjee), who decides, despite the initial protests of her bank-clerk husband, to take a job to help support their family. A sensitive portrayal of everyday working-class life and commentary on the identity of the modern Indian woman, this is truly a must-watch.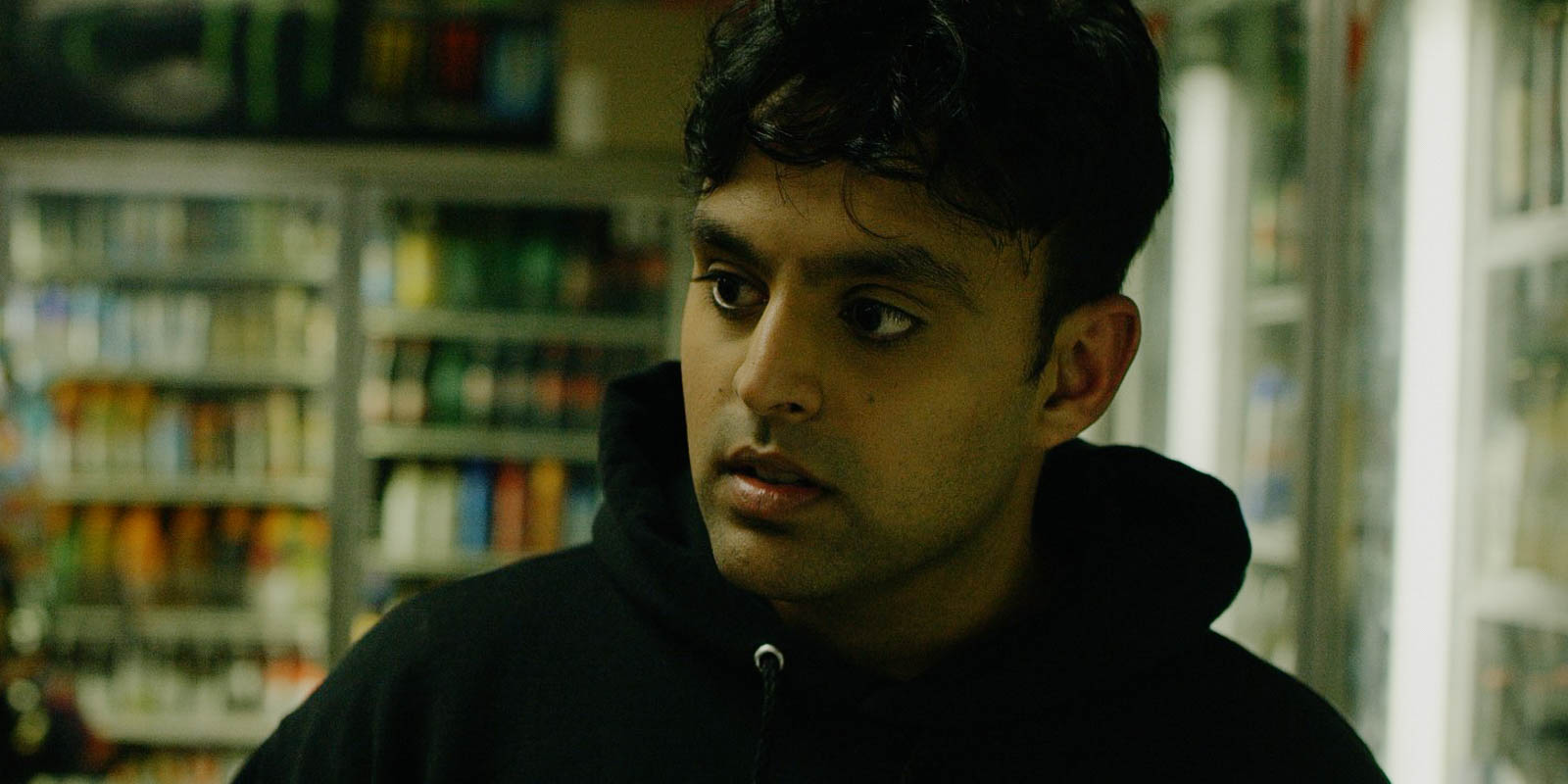 THANK YOU, COME AGAIN (2021)
As Dharmesh, an undocumented Indian-American immigrant stands in front of a racial slur graffitied on the storefront of his family's convenience store, his world comes crashing down—forced to reconcile with the loss of his father and the weight of his family's flickering American dream. Directed by Nirav Bhakta and winning Best Narrative Short at the San Diego Asian Film Festival in 2020, Thank You, Come Again explores the grief of generational trauma, blurring the lines between reality, memory, and imagination.

GHAZAAL (2019)
Tenderly placing the refugee crisis and period poverty into focus, Ghazaal is a deeply personal and human tale about life in a refugee camp. Following a headstrong 13-year-old Afghan refugee as she navigates her way around daily chores, gathering food, and taking care of her family, her life takes another complication as she experiences her period with no access to sanitary napkins. Directed by Ragini Bhasin, this short film isn't afraid to be raw in extreme circumstances.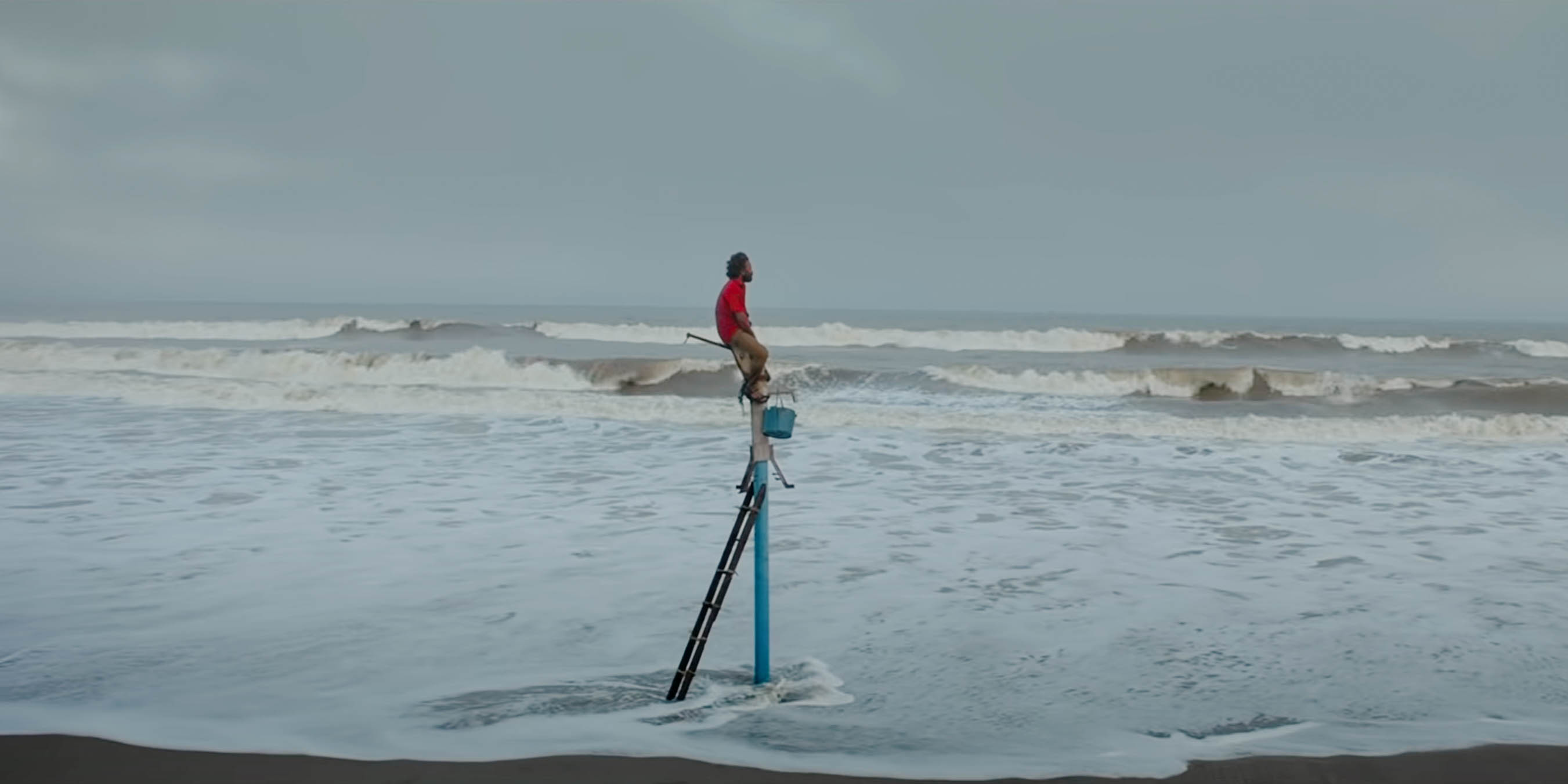 KALIRA ATITA — YESTERDAY'S PAST (2021)
Kalira Atita (translated to Yesterday's Past) is national award-winning director Nila Madhab Panda's first Odia film. Based on true events and was shot on location in Satavaya, a cluster of seven villages on India's east coast that have been engulfed by the sea because of climate change and rising sea levels. The film follows Gunu, a disillusioned young man from Satavaya village, who travels restlessly towards death as memories of a past cyclone propel him into the eye of one that is coming. Hoping to reunite with his lost family, he returns to his village five days before the cyclone, to find that it is now underwater.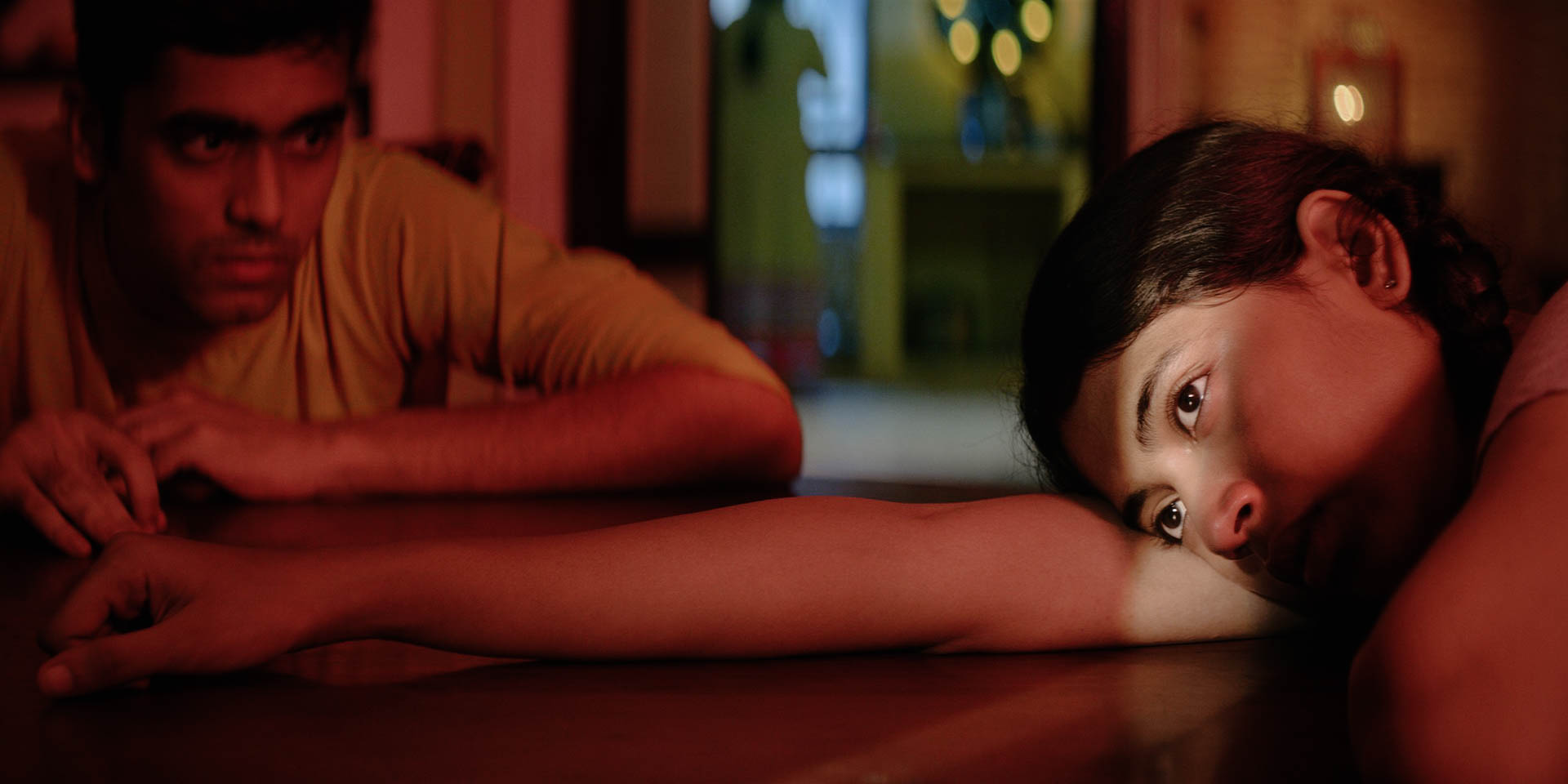 KANYA (2021)
A stunning coming of age short film, Kanya intimately explores the life of an Indian teenager experiencing puberty as her conservative family ignores her physical and intellectual transformation. As a successful swimming champion, Kanya's world collapses when she gets her first period and her family demands that she accept the traditional status of a woman. As her inner turmoil bubbles to the surface, will her feelings lead her to accept tradition or to revolt against the conventional expectations of a woman?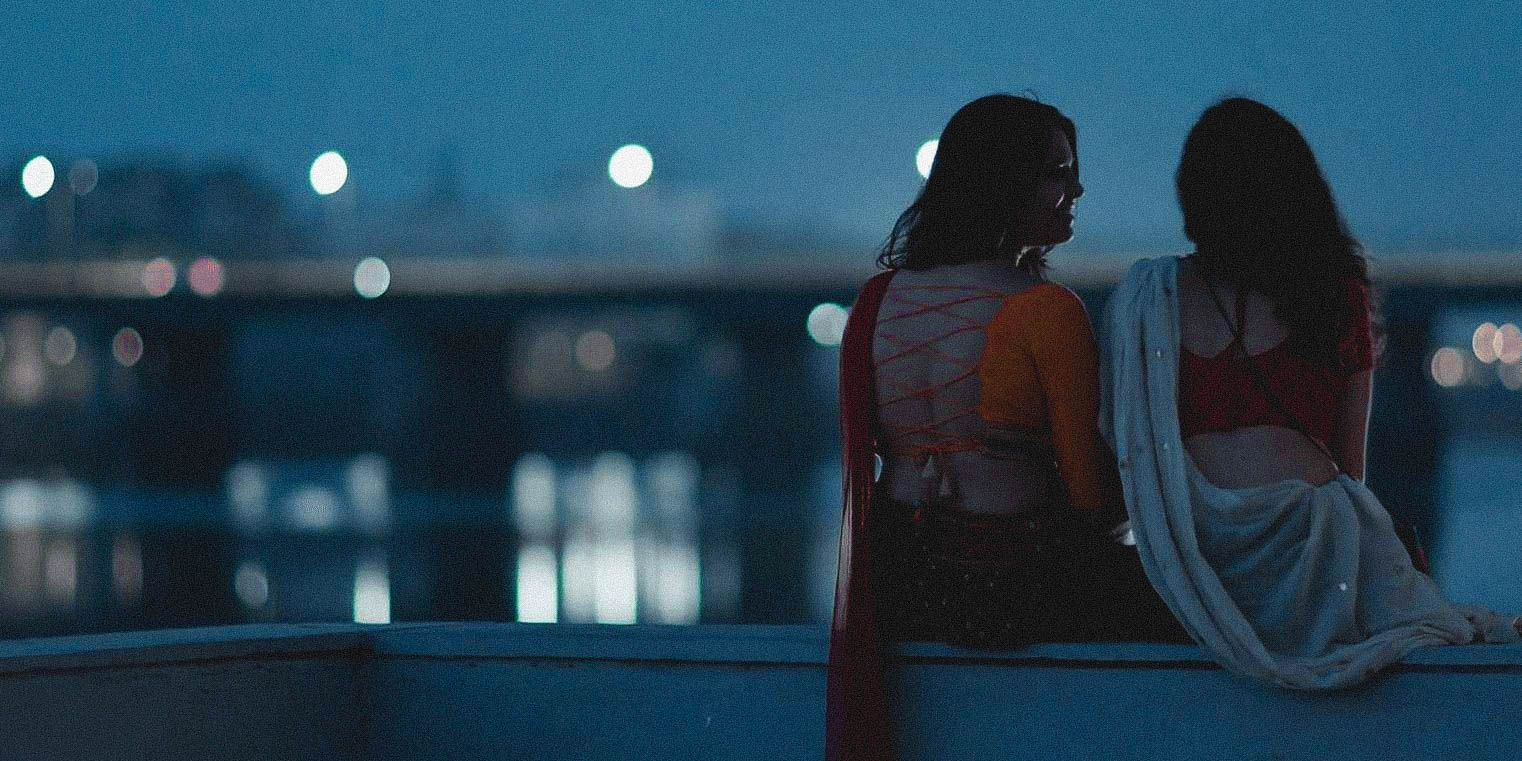 THE SONG WE SANG (2019)
The quiet city of Ahmedabad comes alive during the nine nights Hindu festival Navratri. For Krishna, it sparks a chance meeting with Alia, where a plate of sweet golgappas leads to more. Deciding to ditch the loud dance and walk the city, the duo conversate about love, home, religion, and fears, falling for each other as the night grows. A bold and delicate debut from director Aarti Neharsh, The Song We Sang captures the thrill of falling in love and the bittersweet longing that morning brings.

BITTU (2020)
Set in a forgotten Himalayan community, Bittu is an Oscar-shortlisted short film that follows an eight-year-old of the same name. Unlike most girls in her village, Bittu is a streetwise charmer with a brilliantly foul tongue. Chand is Bittu's best friend and young protégé—total opposites but always a team—they play, steal, fight, and hustle together. But while natural performer Bittu excels at all things street level, when it comes to school Chand outperforms Bittu in every way. With resentment growing, a free lunch escalates the growing divide between the two friends, ending in a way they never imagined.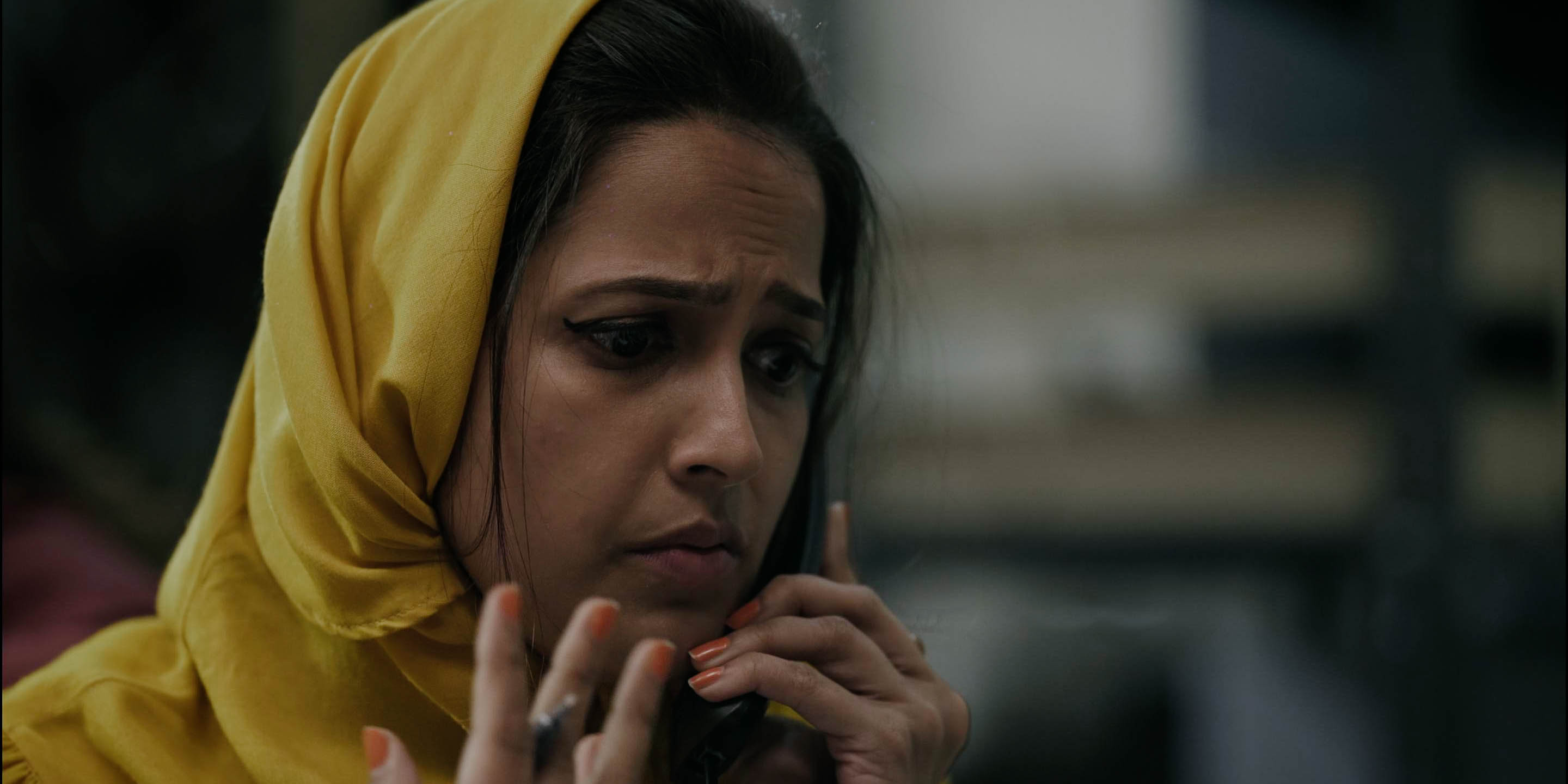 NOT TODAY (2020)
Winning the Festival Directors Award at the 23rd UK Asian Film Festival and honoured with The Ray of Hope Igniting Flame Commendation in 2021, Not Today is an impactful film that spotlights mental health and suicide prevention. It follows Aliah Rupawala, a 24-year-old Bohri Muslim girl from a very traditional family, as she secretly becomes a Suicide Prevention Counsellor. On her first day, she encounters a 52-year-old man about to jump from a terrace high-rise—an event she'll do anything to stop.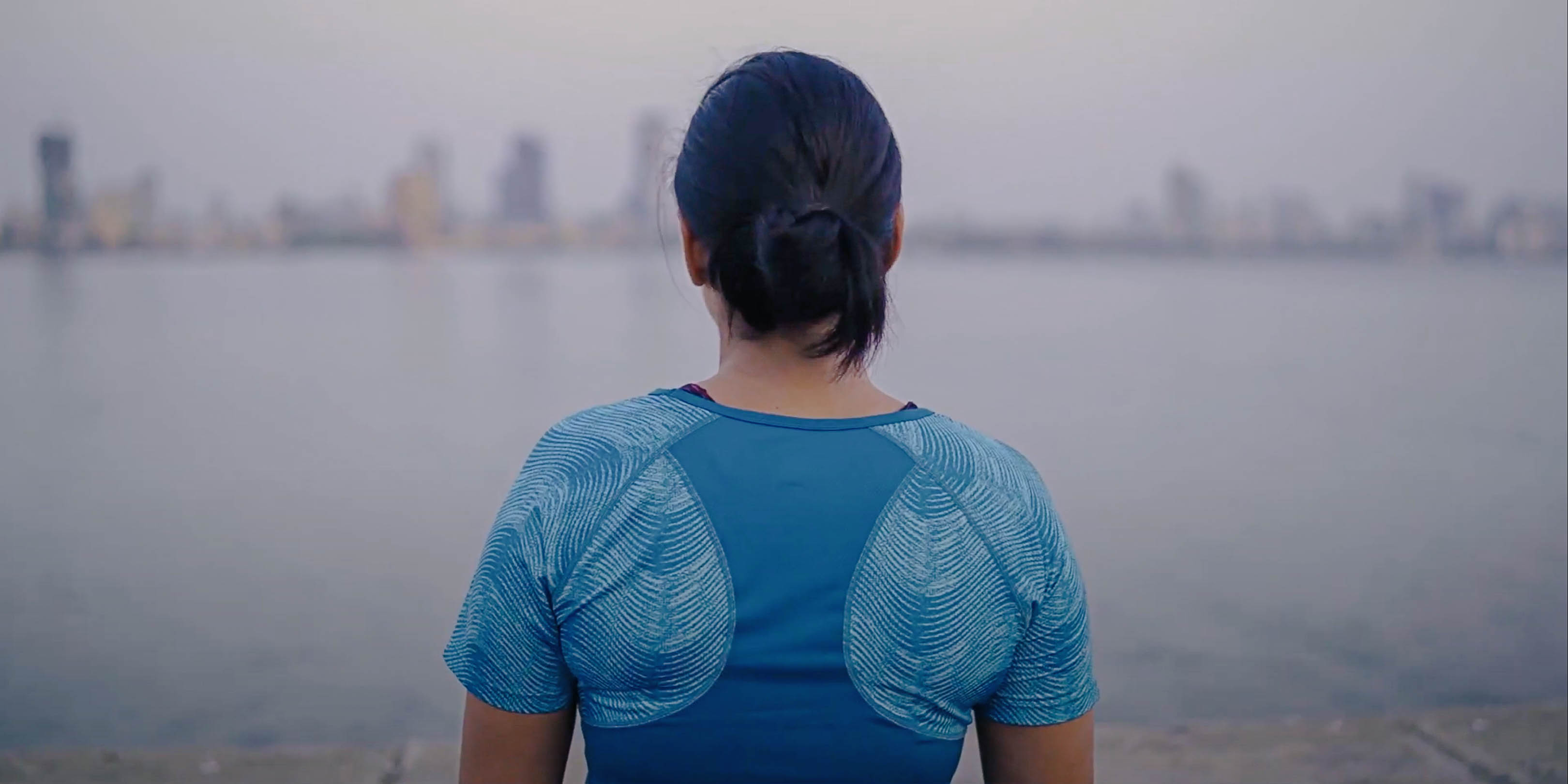 WOMB —WOMEN OF MY BILLION (2020)
WOMB – Women of My Billion is a powerful narrative that highlights the plight, dreams, rights and fight of the women of today's India. Deeply disturbed by the rising forms of violence against women reported on in her country, Srishti Bakshi decided to not be a silent spectator. Capturing her 3,800-kilometre on-foot journey from Kanyakumari (South India) to Srinagar (North India) over 230 days, the documentary captures her heroic effort to create awareness for women's safety and empowerment through financial and digital literacy.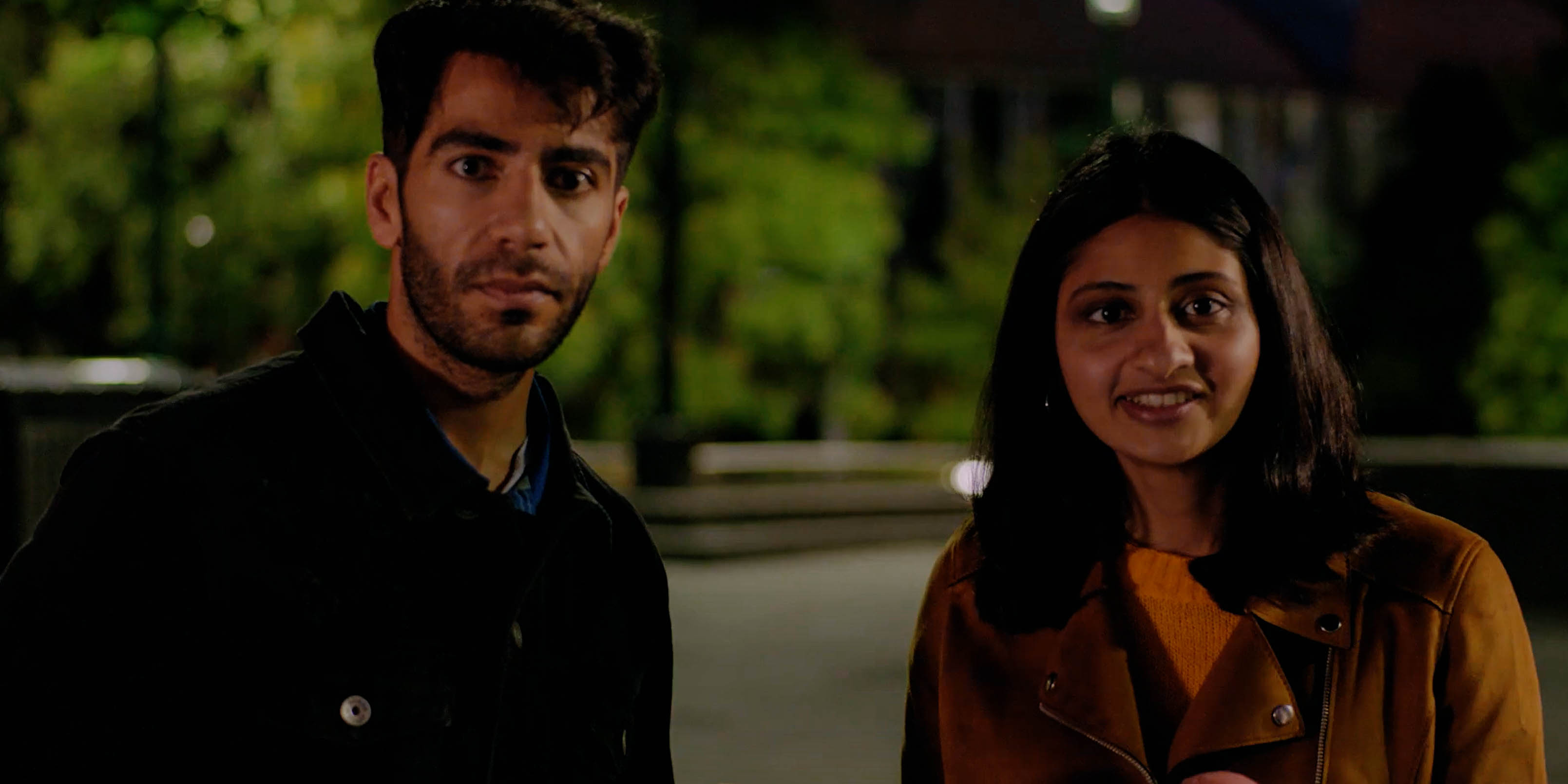 MADE IN MELBOURNE — SHORT FILM SELECTION
Experience a curated selection of independent short films made right here in Melbourne, handpicked by IFFM. From intimate portraits of mundane everyday life to thought-provoking explorations of serious topics, enjoy works from local filmmakers like Ek Din (One Day) by Dion Wheeler (pictured above).
The Indian Film Festival of Melbourne is happening online from 15—30 August and is free to experience, with more information on in-cinema screenings coming soon. You can stream IFFM movies online via their new app, available to download for free on Google Play or the Apple App Store.
For more information, head to iffm.com.au.
Images supplied by IFFM and captured from film trailers. Cover image from Kanya (2020), directed by Apoorva Satish.