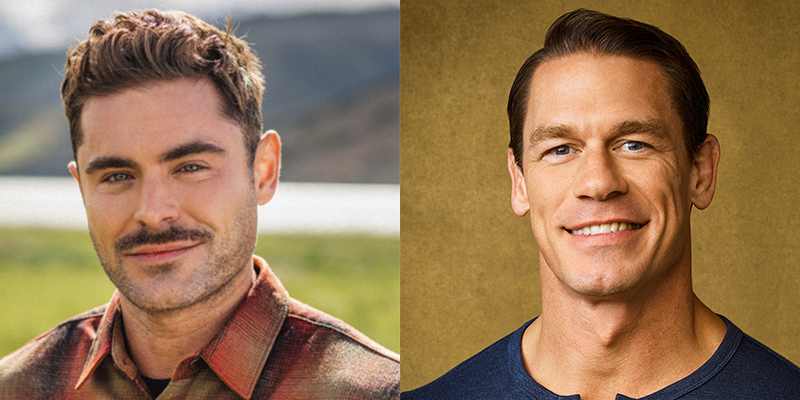 Victoria's screen industry is set to reap the benefits of the latest international production to come to the state, Ricky Stanicky, which will create over 350 jobs for Victorian crew, and 850 roles for local cast, casuals and extras - providing valuable employment and development opportunities for local screen practitioners.
Ricky Stanicky will commence filming in Victoria in February and is expected to inject $40 million into the Victorian economy. The rip-roaring comedy was attracted to the state through the Australian Government's Location Incentive along with support from the Victorian Government through VicScreen's Victorian Screen Incentive.
The feature comedy follows four childhood friends who create a fictitious character to get them out of sticky situations. When their partners become suspicious, they're forced to hire a washed-up destructive actor to bring him to life with dire, yet hilarious consequences.
Academy Award winning director Peter Farrelly, is helming Ricky Stanicky which stars John Cena and Zac Efron. Oscar winning Victorian producer Paul Currie, renowned international sales agent and producer, Thorsten Schumacher and comedy producer John Jacobs are teaming up to produce the film in Melbourne.
Minister for the Arts, Tony Burke, said experienced and emerging screen workers continue to benefit from the Australian Government's support.
"We're excited to welcome the production of Ricky Stanicky to Victoria, which will celebrate and cultivate Australian screen talent across the global film industry", Minister Burke said.
"This production will support the continued growth of our screen industry through valuable on the job experience, including training, development and networking opportunities."
Victorian Minister for Creative Industries Steve Dimopoulos, said the production strengthens Victoria's reputation as a global screen leader.
"We're backing our screen industry by attracting more of the best productions to Victoria, creating new job opportunities and career pathways for talent, crew and production while supporting local businesses across the state."
"This production will once again showcase the state as global screen leader, sending a clear message to the rest of the world that Victoria is the place to be."
"I'm super excited to be coming to Melbourne, Australia to make this fantastic comedy that I've wanted to make for the longest time", director Peter Farrelly said.
Paul Currie noted, "Ricky Stanicky gives our local cast and crew another fantastic opportunity to showcase their incredible skills and talents working with world class director, Peter Farrelly, who has a history of making some of the most iconic comedies of all time."
To find out more about Victorian Screen Incentives, visit: vicscreen.vic.gov.au/funding/incentives/