Director Poppy Stockell uncovers the highs and lows of John Farnham's career in music in a new tell-all biopic: John Farnham: Finding the Voice.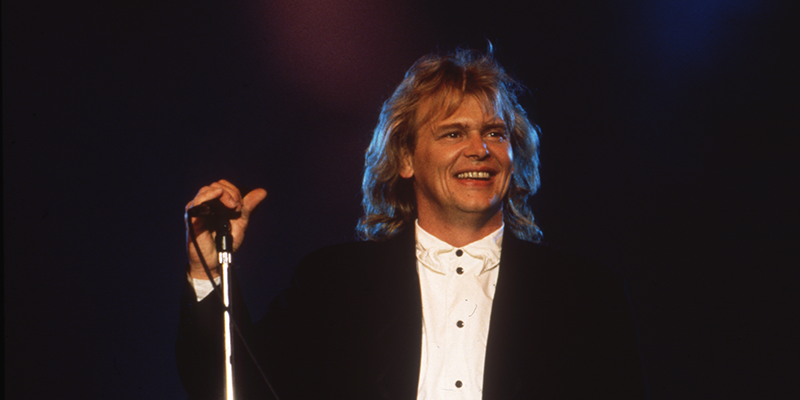 With a slew of music legends providing narration, Director Poppy Stockell has carefully crafted the comeback story of John Farnham with all the highs and lows of a nail-biting football final.
At the film's premiere, it felt like the audience were collectively holding their breath until that song played, Poppy said. The song in question: You're the Voice, broke through the noise and naysayers in 1986 to cement John Farnham as a household name and an icon of Australian music.
When Poppy was approached by producers to direct the documentary, she had one week to learn as much as possible about Farnham's career before pitching her concept. "Everybody has a story [about John Farnham]," Poppy says, "In some ways he's provided the soundtrack to our lives…I thought I knew about John's life, but really, I didn't. I read as many books as I could, and I was just blown away by his story. The highs are really high, but the lows are really low. So, I pitched this sort of heroic journey about John finding his voice; "Finding the Voice" was a working title, but it just stuck."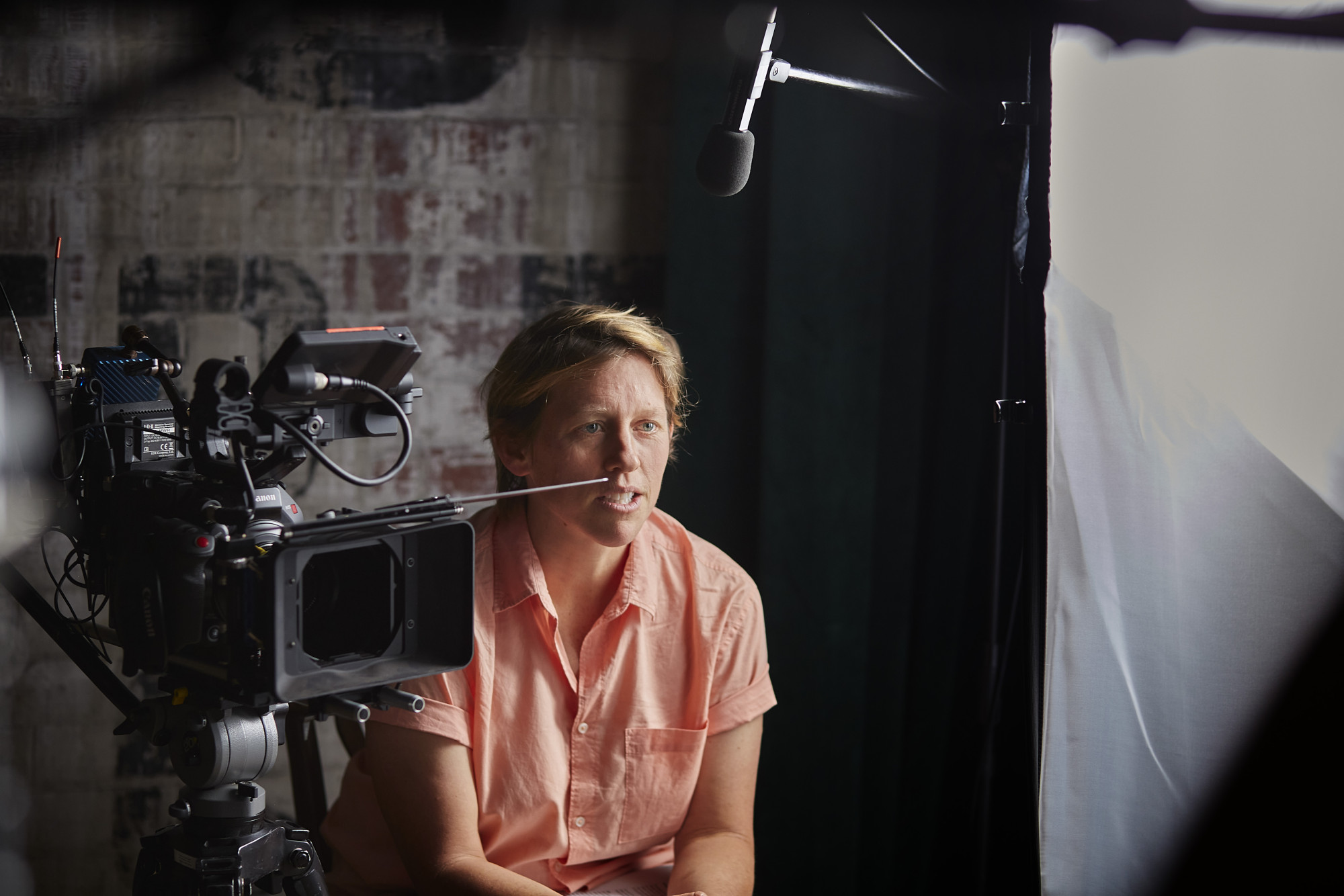 Director Poppy Stockell on the set of John Farnham: Finding the Voice.
It was a dream opportunity for Poppy to create her first full-length feature, charting not just the musical life of Farnham, but a specific chapter in Australian music history. "I think we might have taken him for granted, but if you just stop for a moment and appreciate his artistry and his prowess as a musician…his contribution to the Australian musical and cultural landscape is huge." Finding the Voice also delves into the backstory of one of Australia's biggest cultural exports in the 70s and 80s, Little River Band (LRB), which Farnham joined as lead singer in 1982.
"It was actually Glenn Wheatley who wanted to make this film, to put John's life and music up on the big screen," Poppy said. After Glenn's death whilst filming this documentary, his wife, Gaynor Wheatley picked up the baton as both Farnham's default manager and as a reliable narrator who could elucidate on the recording of Farham's breakthrough album, Whispering Jack.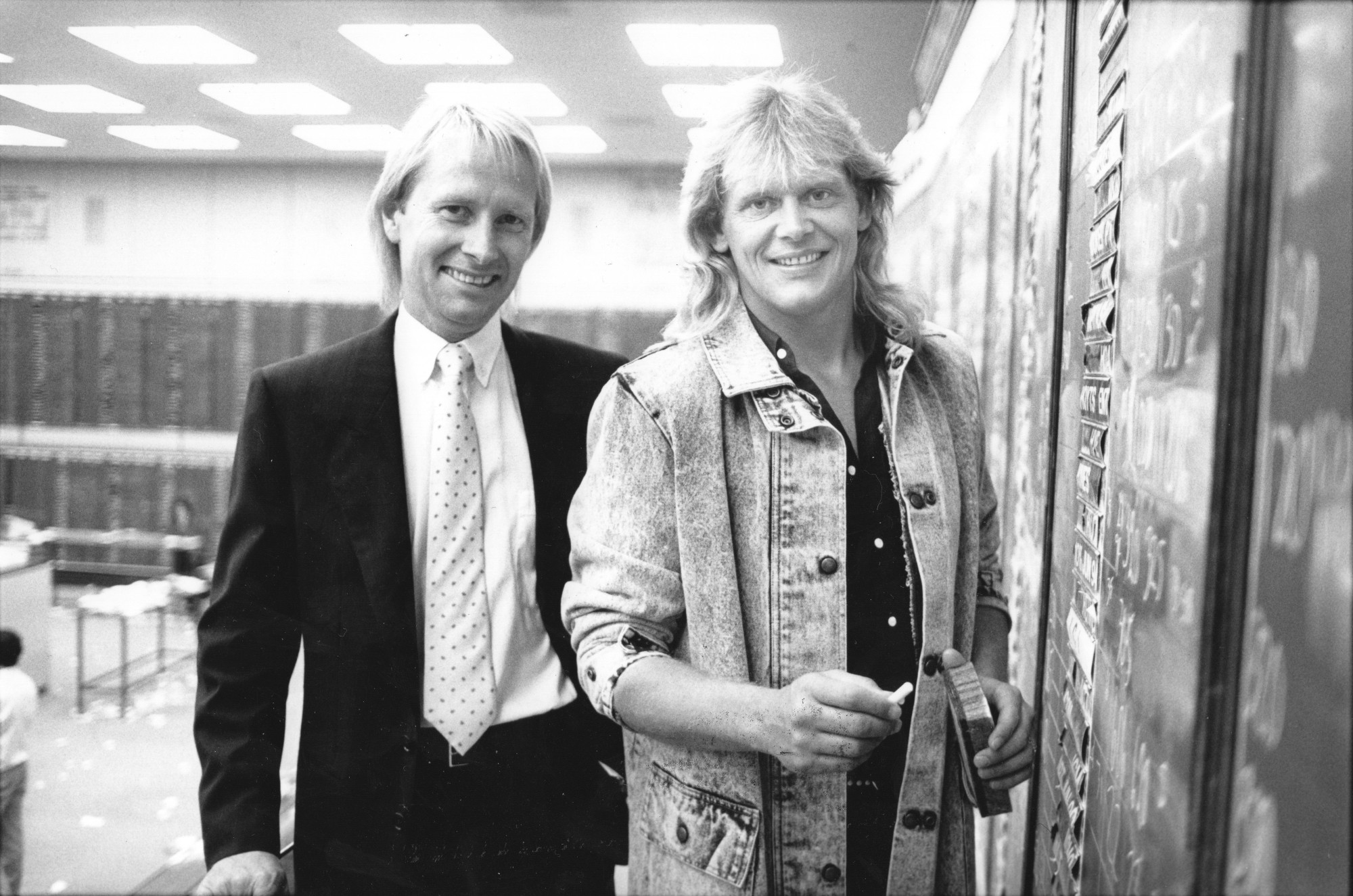 John Farnham and Glenn Wheatley at the Stock Exchange.
A golden line-up of musicians, including Olivia Newton-John (in her last-ever interview) Jimmy Barnes, Robbie Williams, Daryl Braithwaite, and Celine Dion also provided vital narration about the man they consider their peer and friend. In the case of Daryl Braithwaite, Farnham has been one of his biggest inspirations and provided backing vocals on Braithwaite's hit single, As the Days Go By.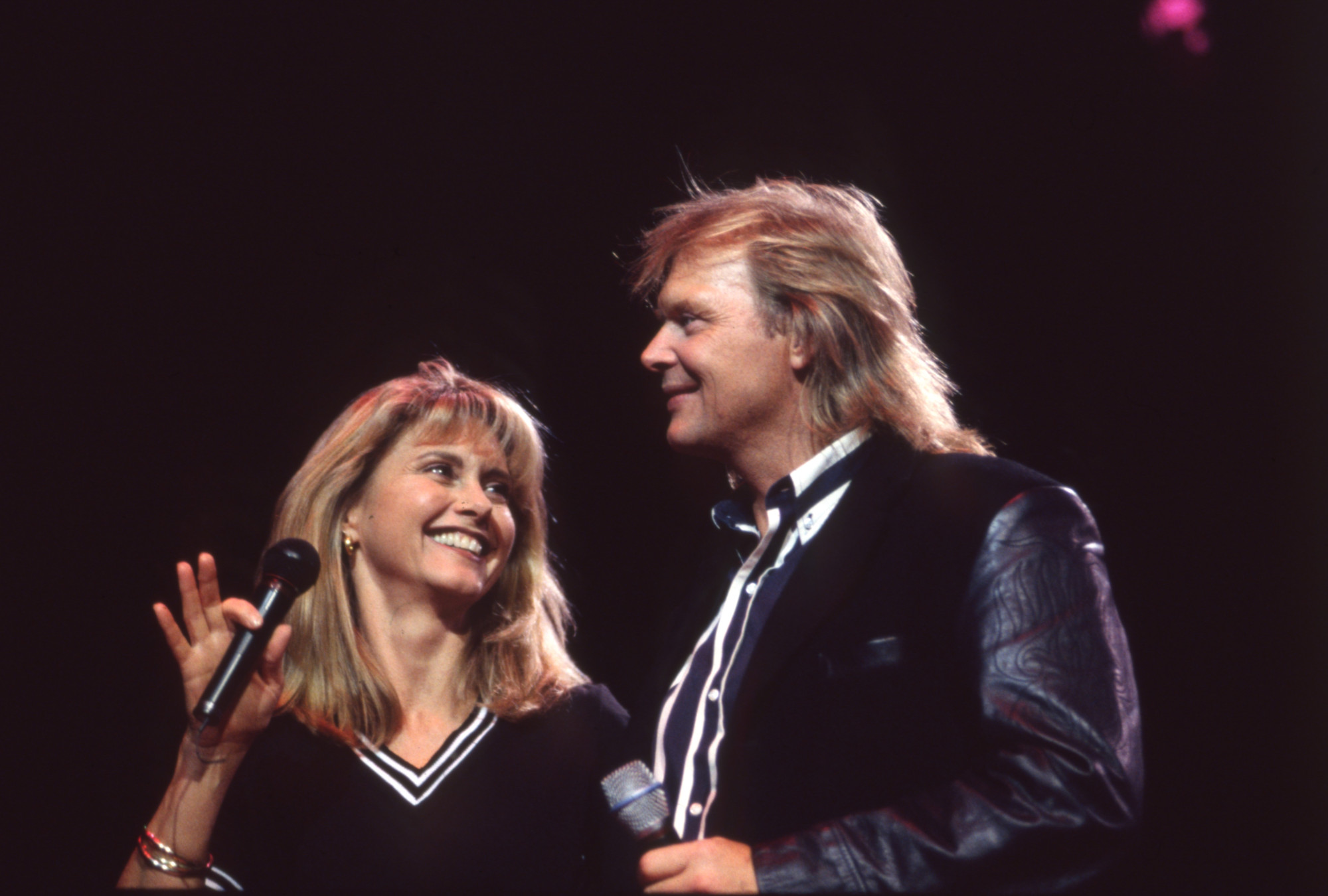 John Farnham performing with Olivia Newton-John.
It wasn't a straight line to selling out stadiums with his rock-ballads on Whispering Jack, though. In fact, it was anything but for John Farnham, who started his career in the late 1960s as a clean-cut pinup boy singing Sadie (the Cleaning Lady); a best-selling single which would both catapult his stardom and bestow him with TV Week's 'King of Pop' award for five consecutive years; and also haunt him for decades to come. "The success of Sadie speaks more to us as a society than to him," Poppy explains. "He was reluctant to sing it. We made it number one, not just number one, but the highest selling single in the 60s, and around the world. What does that say about Australia?"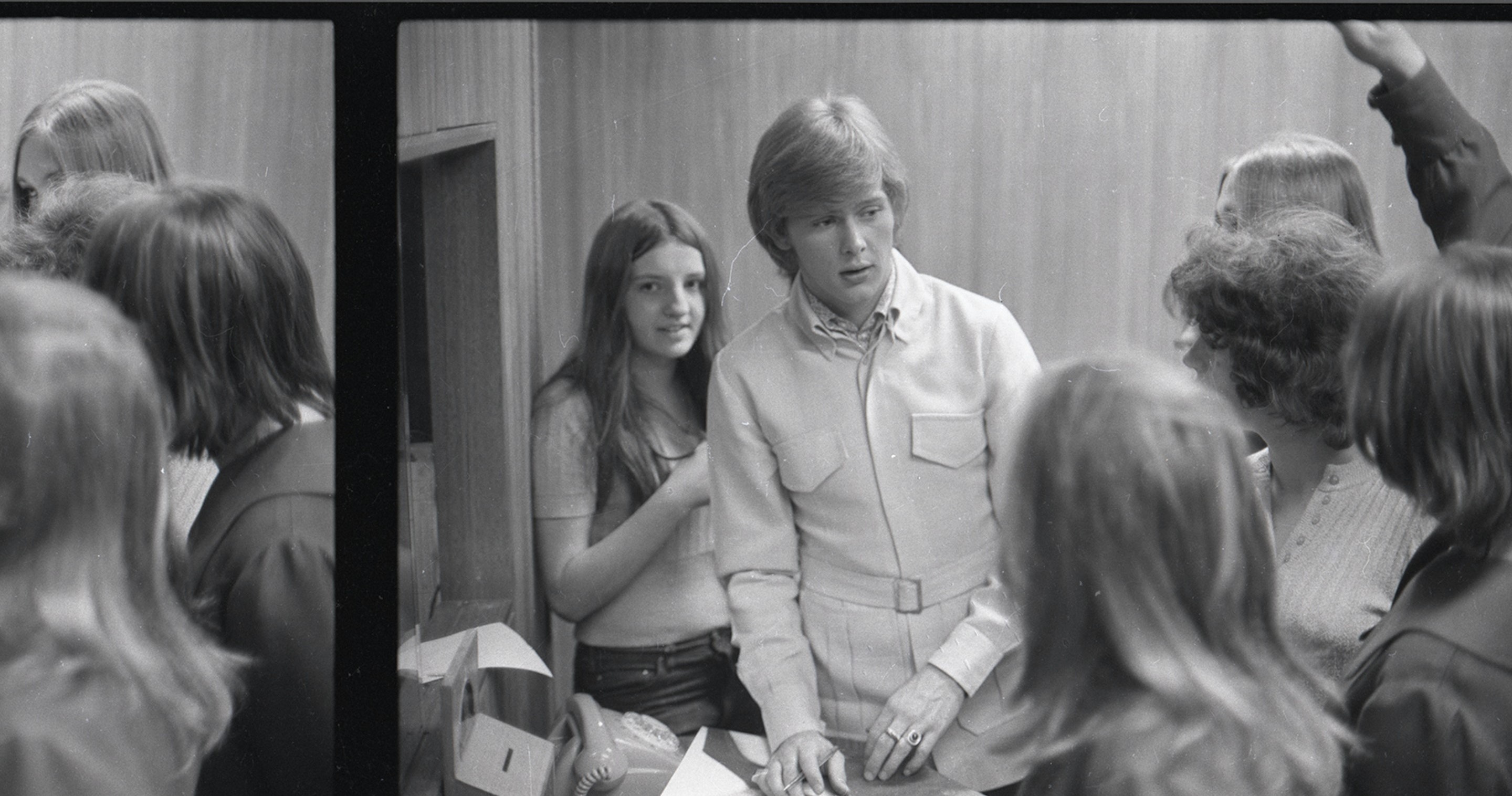 John Farnham backstage signing autographs at the beginning of his career.
'Johnny' Farham, as he was then known, found it near impossible to shake the status of '60s teen pop idol' in the proceeding years. He played to near-empty pubs, unable to get a meeting with any record executives or even a single play on the radio while he attempted to carve out a career as a solo rock artist. If it weren't for the devout belief of his manager, Wheatley, who remortgaged his house to back the reincarnation of his friend's career, there would likely be no 'John' Farnham as we know him today.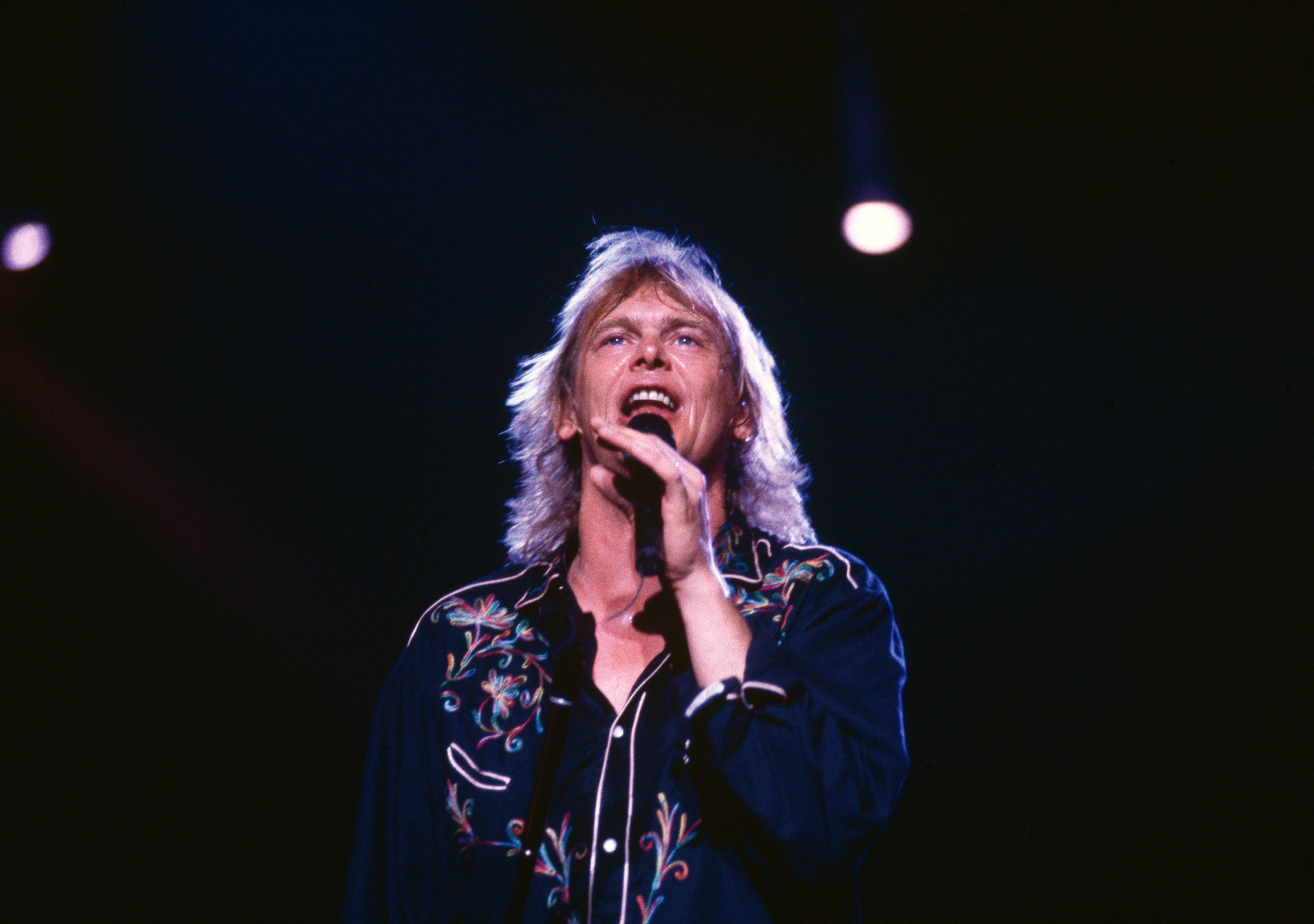 John Farnham singing Chain Reaction in concert in 1990
"The toil and the hard work and everything that he went through really shaped him into the artist that he is," Poppy says. "The tricky and sort of torturous period of LRB trained him for stadiums. Even though it was so difficult, doing years of the club scene in Sydney, everything trained him to engage with an audience and to sweat to work an audience."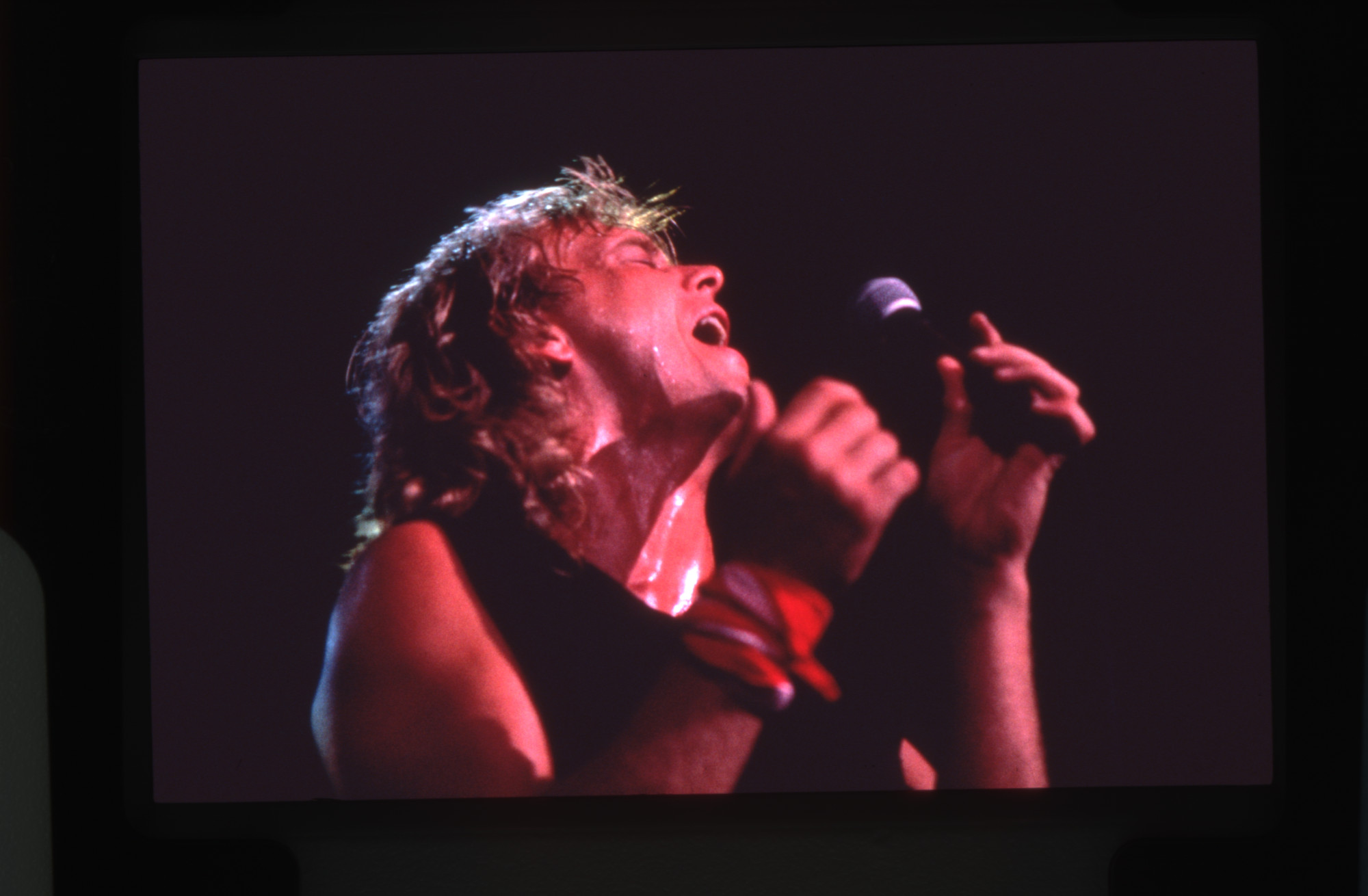 "It takes a lot to make art of this calibre," Poppy continues. "You've got to dig really deep, and sort of shut out the naysayers and the shit-canners – which there are a lot of in this country, it's what we do best – and just close the roller door of the garage and get to work like John did."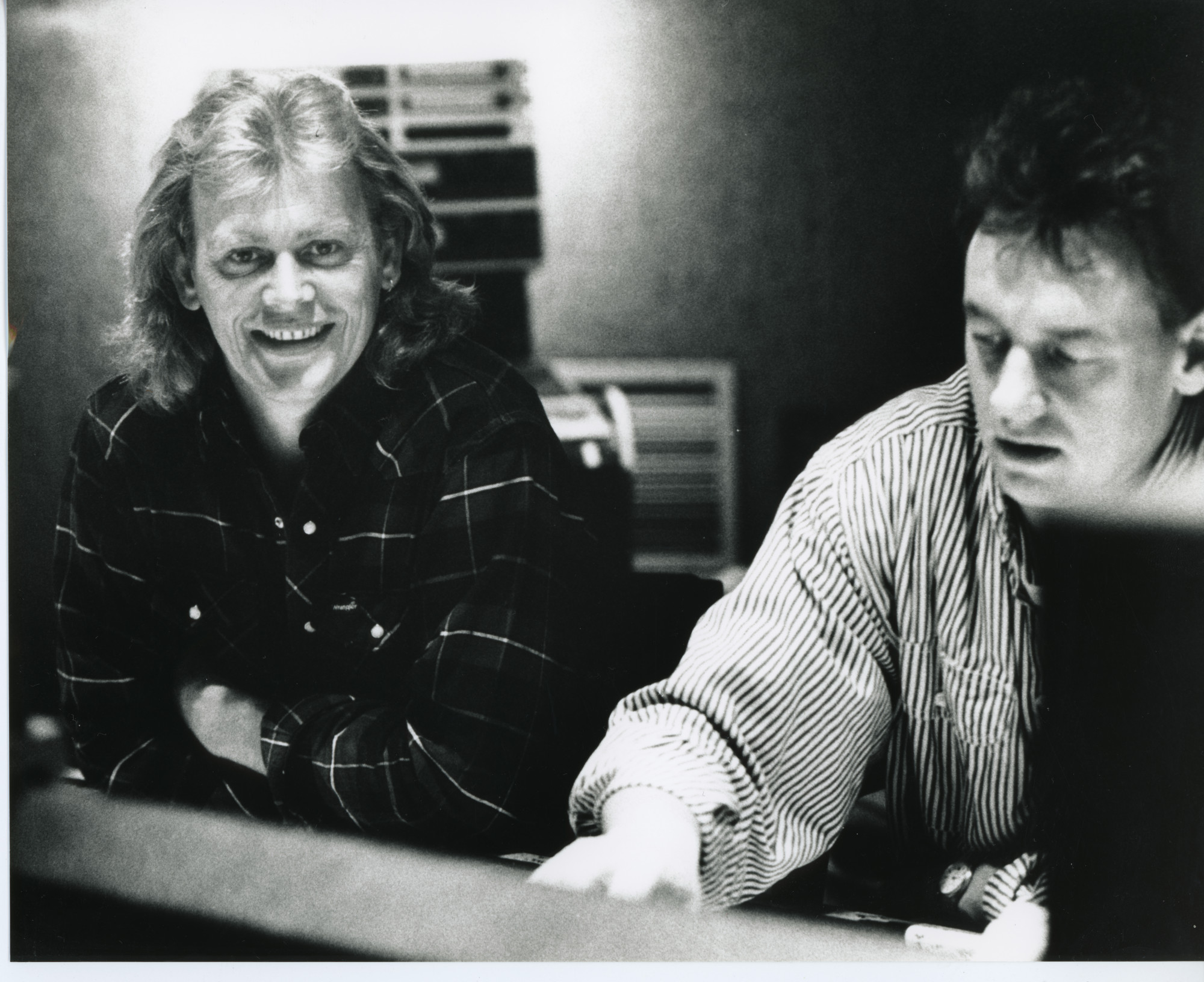 John Farnham and producer Ross Fraser
"It is stranger than fiction," Poppy says of John's trajectory. "Half the time, you couldn't make it up. People are infinitely complicated and interesting. And their relationships are equally complicated and interesting."
"Until you really delve into someone's life, especially high-profile people, it's easy to write a narrative for them, which is often untrue. It's easy to misunderstand people, especially people who wear their hearts on their sleeves like John. But what makes great artists is that they help us connect with human emotion, which we might not otherwise have access to, like joy and sorrow."
"First and foremost, this film is for Australians. John Farnham should be celebrated and appreciated…I hope people watch the film and feel proud to say that he's ours."
- Director Poppy Stockell
Through his remarkable vocal skills, his unique ability to interpret a song, his genuine passion for a live audience, and his humility, John Farnham was able to cement his position as a legendary artist and an icon of Australian music in his late 30s. "He was 38 when he recorded Whispering Jack, which is pretty old in entertainment. So, to have that early success and then lose it, and to have it come again; you would absolutely relish it."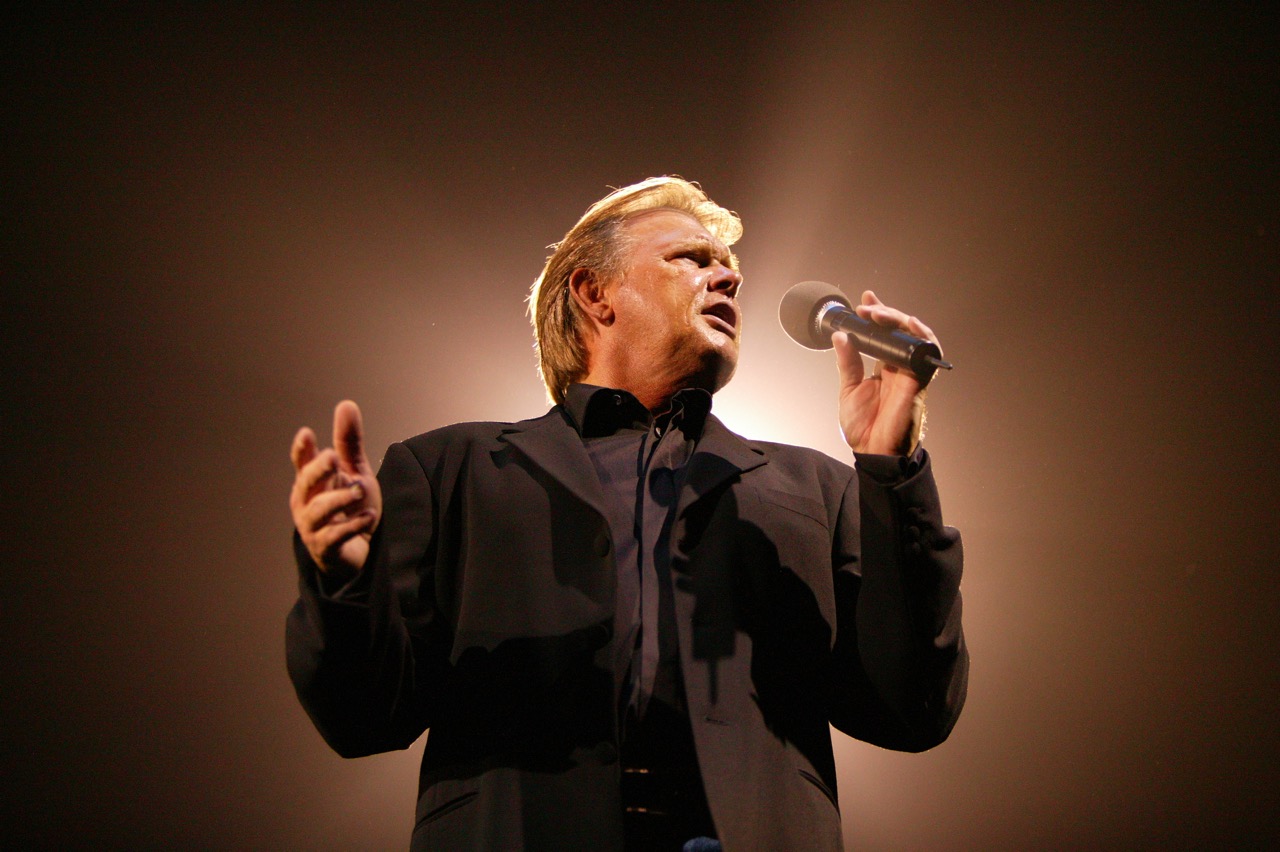 "In many ways, this film is a love story between Glenn and John," Poppy says. "It's a uniquely Australian story about mateship; about men being really caring, kind, and supportive of one another, and backing each other to the very end." We talk a lot about the advantages of vulnerability now, Poppy believes that in the 80s and 90s, especially amongst Australian men, this was less common. In many ways, Glenn and John showed us the way.
"First and foremost, this film is for Australians," Poppy thinks. "John Farnham should be celebrated and appreciated…I hope people watch the film and feel proud to say that he's ours."
John Farnham: Finding the Voice is playing in cinemas from 18 May.