Aboriginal and Torres Strait Islander people are advised that this story contains images and names of deceased people.
This National NAIDOC week, celebrate and recognise the history, culture and achievements of Aboriginal and Torres Strait Islander peoples by hitting play on some of the best TV series and films from First Nations creators.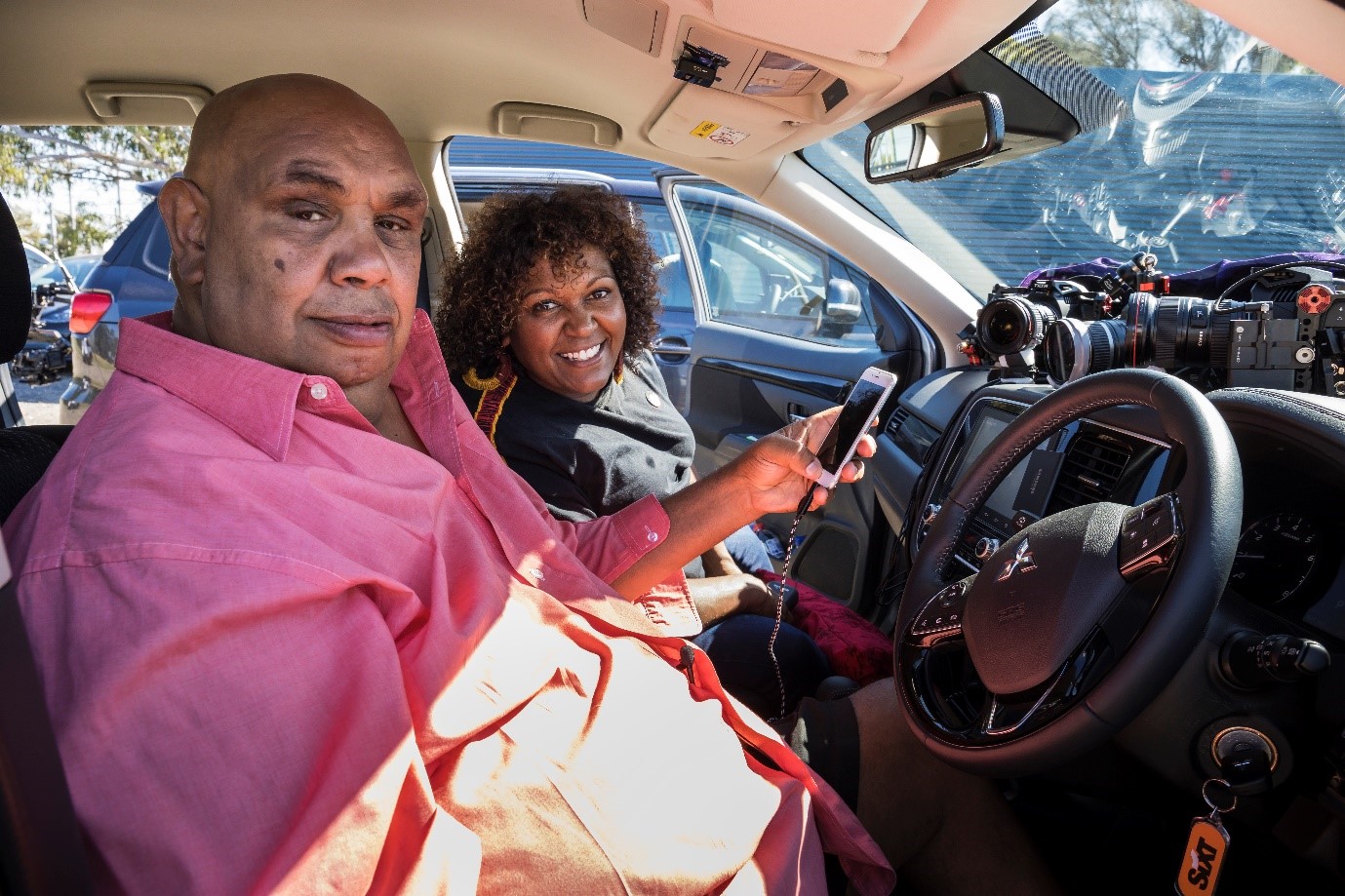 Kutcha Edwards and Emma Donovan, Kutcha's Koorioke. Photo SBS.
KUTCHA'S KOORIOKE
Move over James Corden! Join Kutcha and his celebrated passengers as they embark on a musical journey through Wurundjeri Country – the inner Melbourne suburb of Fitzroy – on Kutcha's Koorioke. Featuring heartwarming stories and songs that welcome you into Aboriginal history with plenty of laughs, Kutcha's Koorioke invites audiences to discover some of what it means to be Aboriginal in this country.
Where to watch: SBS on Demand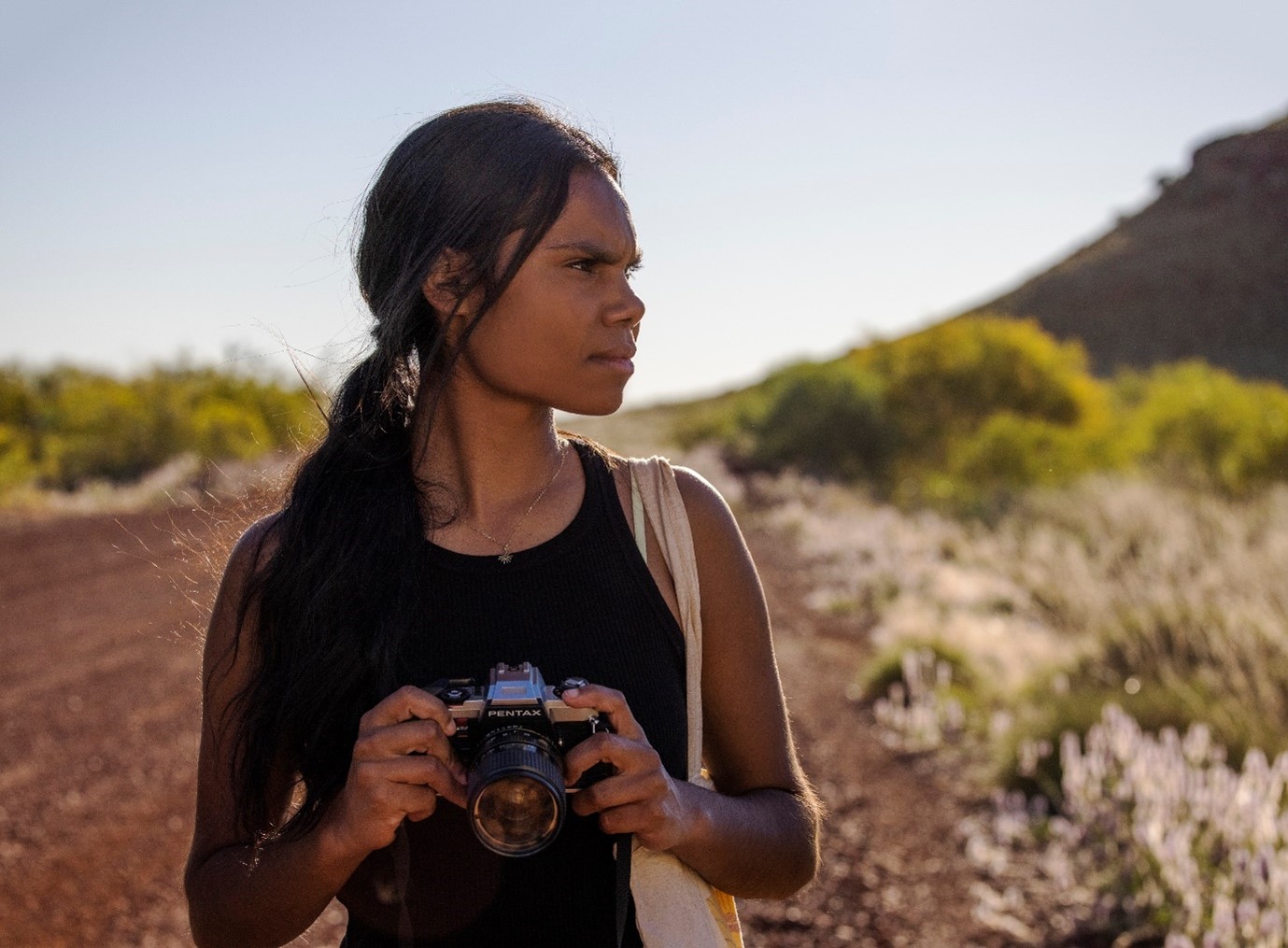 Shantae Barnes-Cowan, Sweet As. Photo by Nic Duncan.
SWEET AS
Hit the road with Jub Clerc's debut feature film, Sweet As – an uplifting coming of age movie about unconventional friendships, unrequited love and finding out who you are. Join 16-year-old Murra as she begrudgingly attends a photo-safari tour for 'at-risk kids' through Western Australia's Pilbara region. A group of misfit teens soon begin to bond with each other and learn to connect with Country.
Where to watch: Playing at selected cinemas across the country.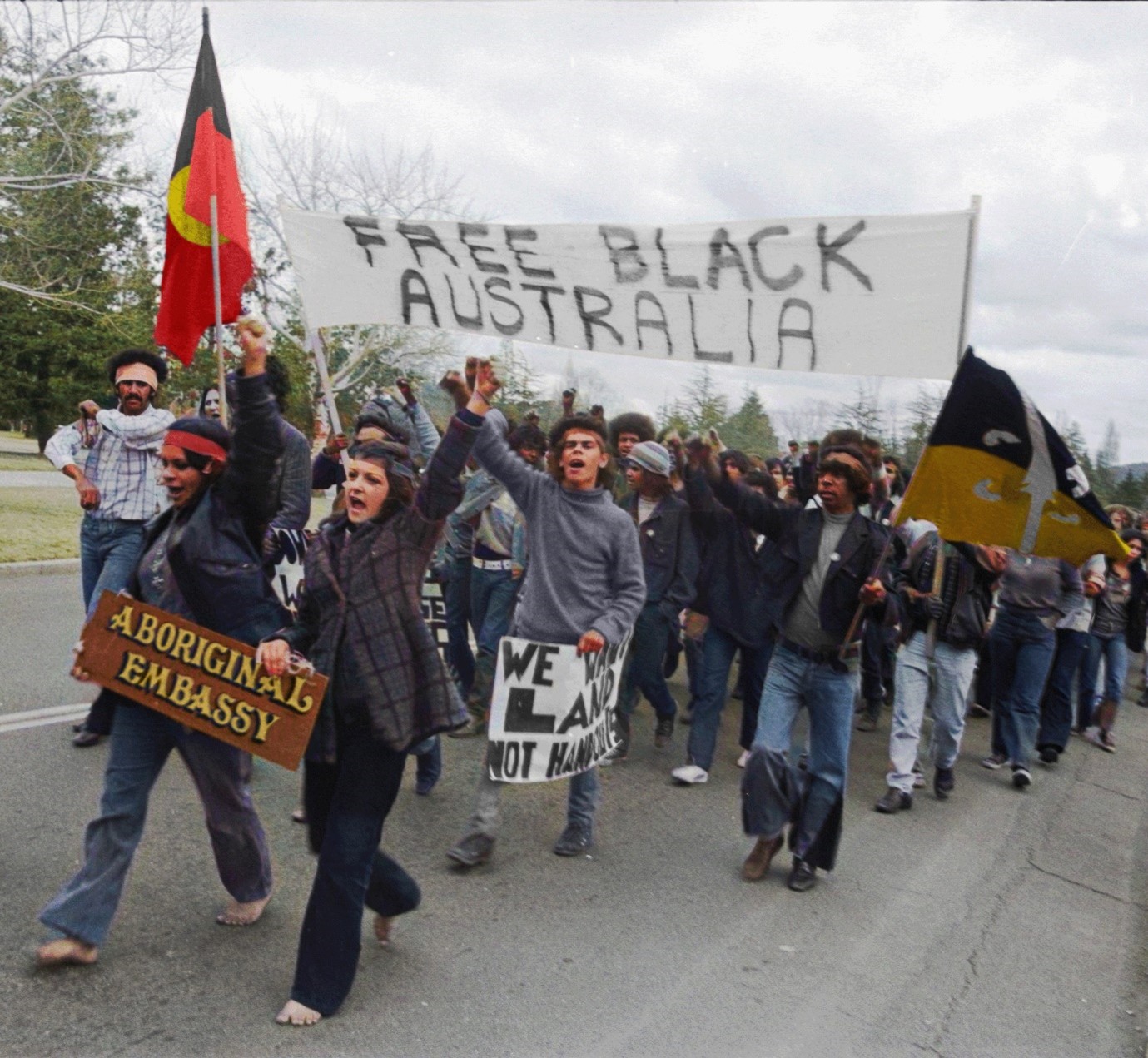 Still We Rise. Photo ABC.
STILL WE RISE
Journey back to 1972 - a year of protest and revolutionary change for First Nations people - with Still We Rise. Documenting the establishment of the Aboriginal Tent Embassy and the government's repeated attempts to dismantle it, Still We Rise is a bold dive into the longest continuing protest occupation site in the world.
Where to watch: ABC iView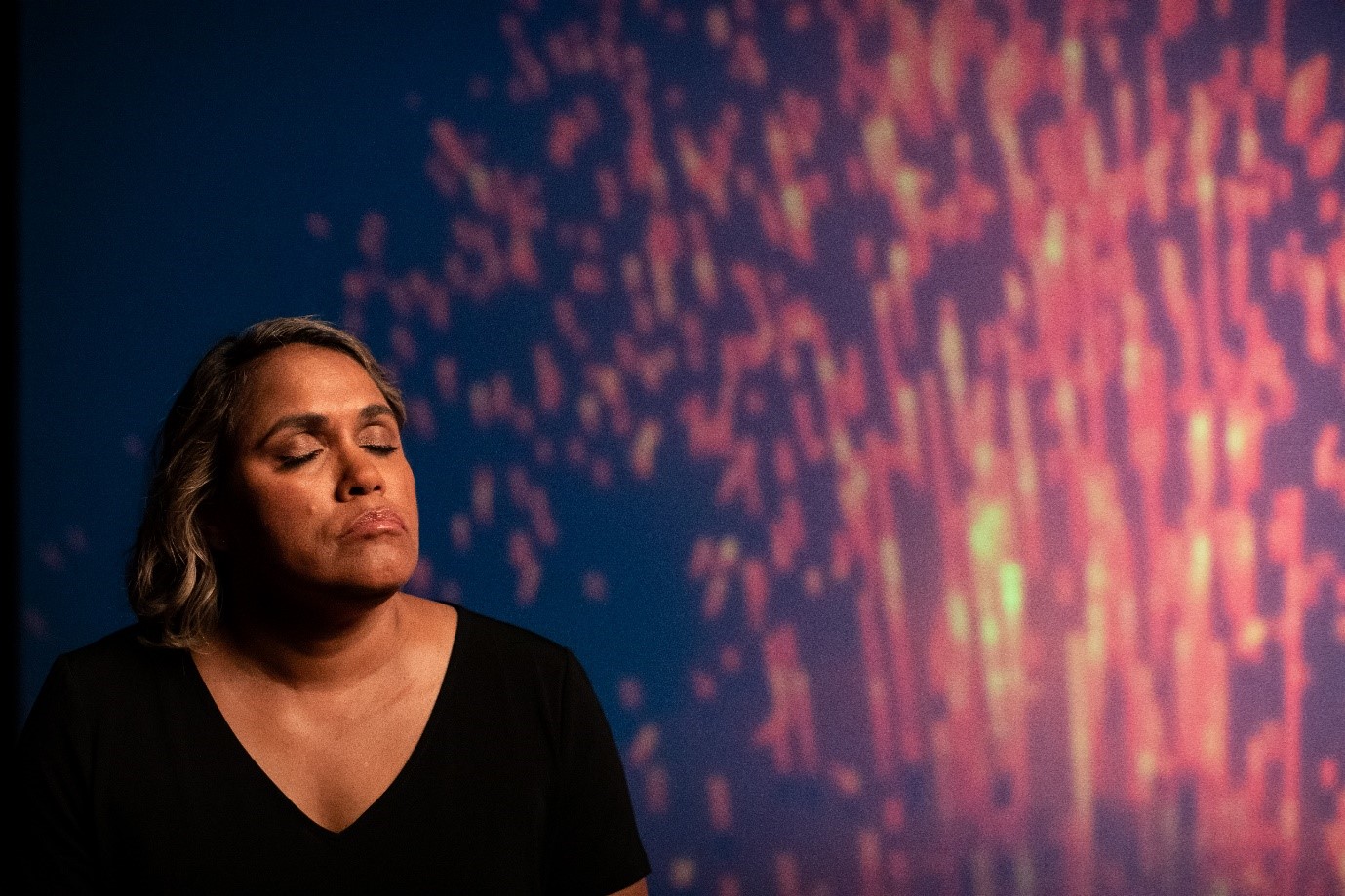 Cathy Freeman, Freeman. Photo by Daniel Boud.
FREEMAN
Relive the euphoria of Cathy Freeman's win at the Sydney 2000 Olympic games with Freeman. Explore the beauty of this singular moment and celebrate the power of human connection by taking a closer look at one of the greatest collective experiences in Australian sporting history.
Where to watch: ABC iView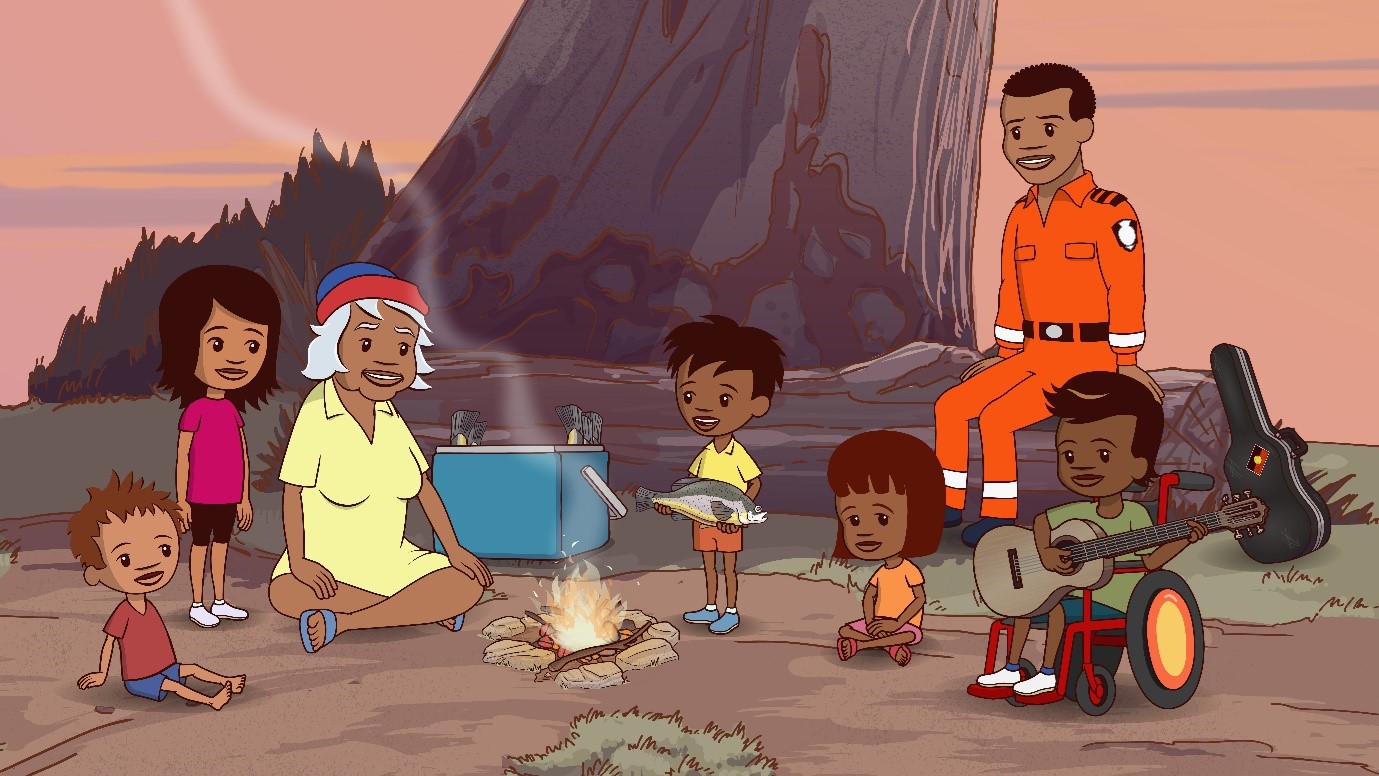 Little J & Big Cuz S3. Photo Ned Lander Media.
LITTLE J & BIG CUZ
Head off on an adventure with Little J and Big Cuz, a couple of Indigenous Australian kids who love to explore the world through the gaps in their back fence which can lead them to exciting adventures. Through the wisdom of their Nanna and with the help of their teacher, Miss Chen, they learn all about culture, community and Country.
Where to watch: SBS on Demand
FOR OUR ELDERS
This year's National NAIDOC Week theme is For Our Elders. Check out these VicScreen supported projects from over the years that profile and highlight the impact of Elders as cultural knowledge holders, trailblazers, nurturers, advocates, teachers, survivors and leaders.
Aboriginal and Torres Strait Islander people are advised that the projects listed below contains images and names of deceased people.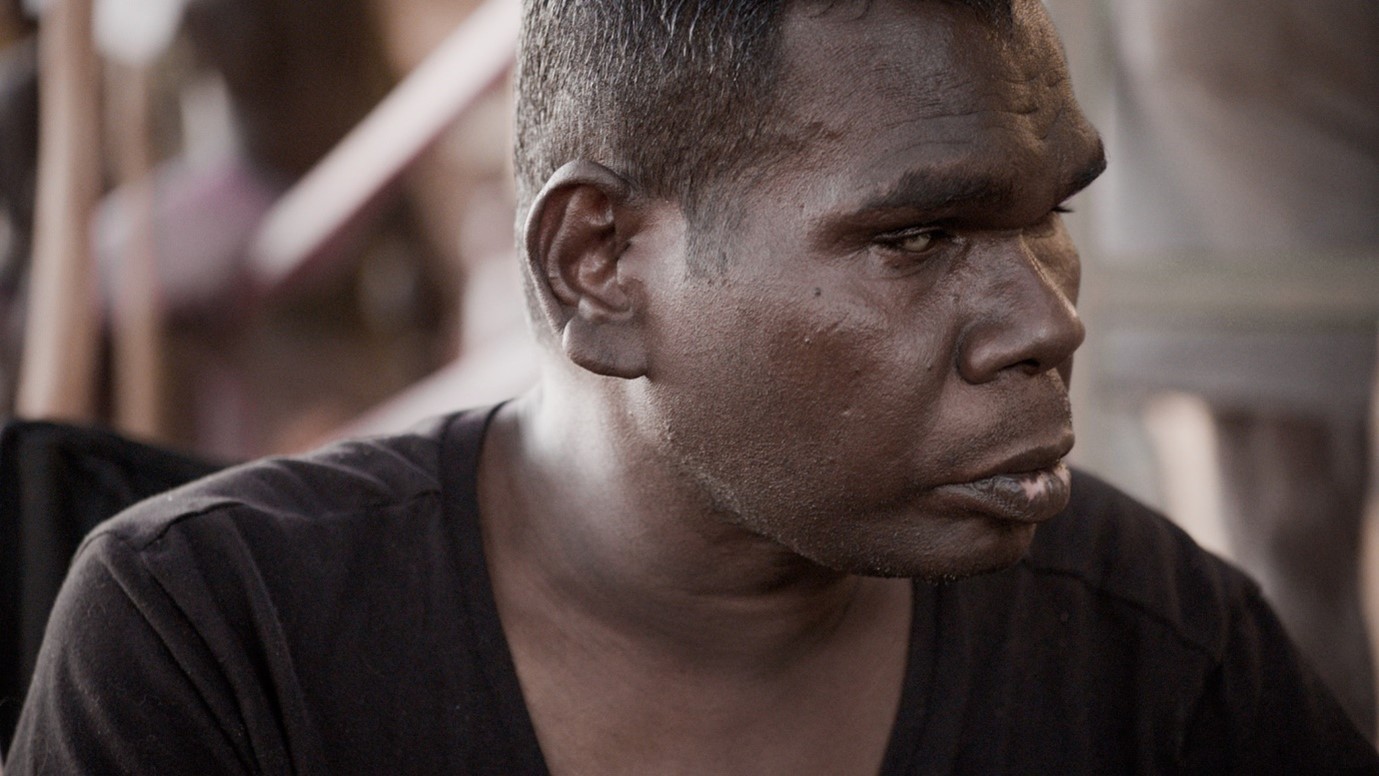 Geoffrey Gurrumul Yunupingu, Gurrumul.
GURRUMUL
Be captivated by the music of indigenous artist Geoffrey Gurrumul Yunupingu, in the award-winning documentary Gurrumul. Blind from birth, Geoffrey found purpose and meaning through songs and music inspired by his community and country on Elcho Island in far north east Arnhem Land. A moving portrait of one of the most important and acclaimed voices to come out of Australia.
Where to watch: Netflix and SBS on Demand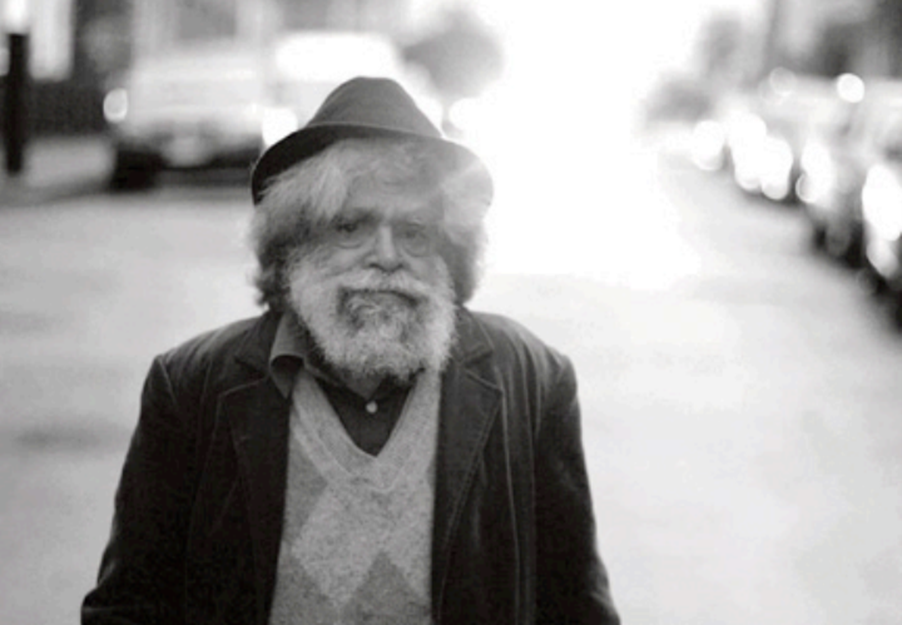 Uncle Jack Charles, Bastardy.
BASTARDY
Buckle up for a wild ride as we follow the late Uncle Jack Charles - the legendary actor, LGBTQ+ icon and self-proclaimed 'Robin Hood of the Streets' - over the course of seven years. A multi-award-winning documentary, Bastardy, chronicles Uncle Jack's struggle to juggle his acting career with a life of crime in a moving portrait of an artist overcoming obstacles and showing resilience in the face of adversity.
Where to watch: DocPlay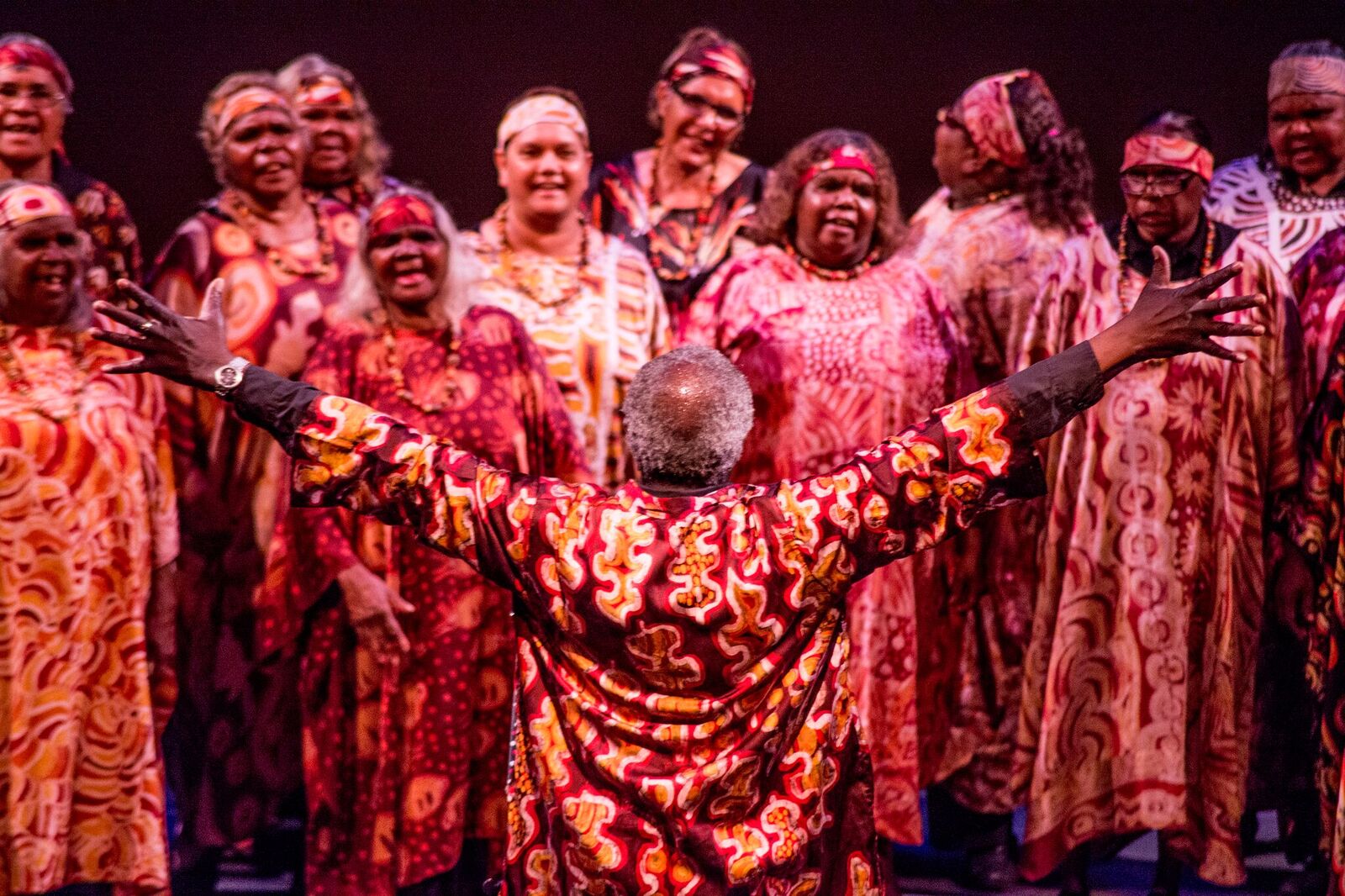 Central Australian Aboriginal Choir, The Song Keepers.
THE SONG KEEPERS
Head on tour with the Central Australian Aboriginal Women's Choir as they embark on a tour to Germany to take back the hymns that were given to their great grandparents by German missionaries. Now sung in Aboriginal languages, explore the remote churches in Central Australia where a musical legacy of ancient Aboriginal languages and sacred poetry is being preserved by four generations of song women who make up the choir.
Where to watch: SBS on Demand
Want to stay up to date on the latest VicScreen news? Sign up for our newsletter or follow us on Instagram @wearevicscreen.