Crazy Fun Park (PG)
When introverted teen, Chester, loses his best friend, Mapplethorpe, at an abandoned theme park, he must step into a ghoulish neverland and discover how much he'll risk to keep his friendship alive. This new comedy/horror—from the makers of Surviving Summer—is an incredible adventure full of intrigue, thrills and hijinks.
Crazy Fun Park premieres Sunday, 1 January 2023 at 6pm on ABC ME and ABC iView. Parental guidance is recommended.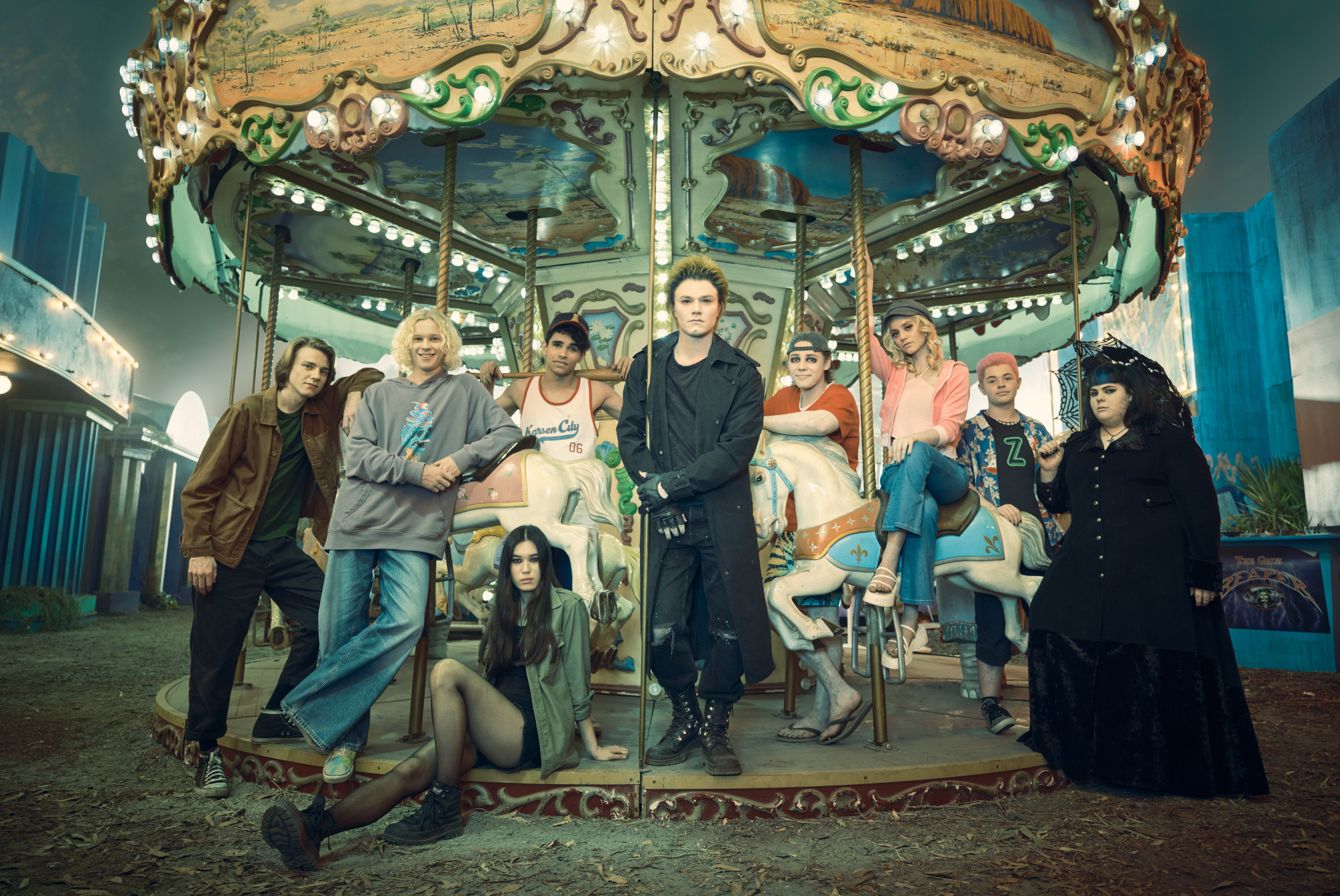 The cast of Werner Film Productions' Crazy Fun Park on set.
Surviving Summer – Netflix (PG)
Rebellious Brooklyn teen Summer Torres is sent to live with family friends in the tiny town of Shorehaven on the Great Ocean Road, Victoria, Australia. Despite her best efforts, Summer falls in love with the town, the people and the surf.
Stream Season 1 of Surviving Summer on Netflix now.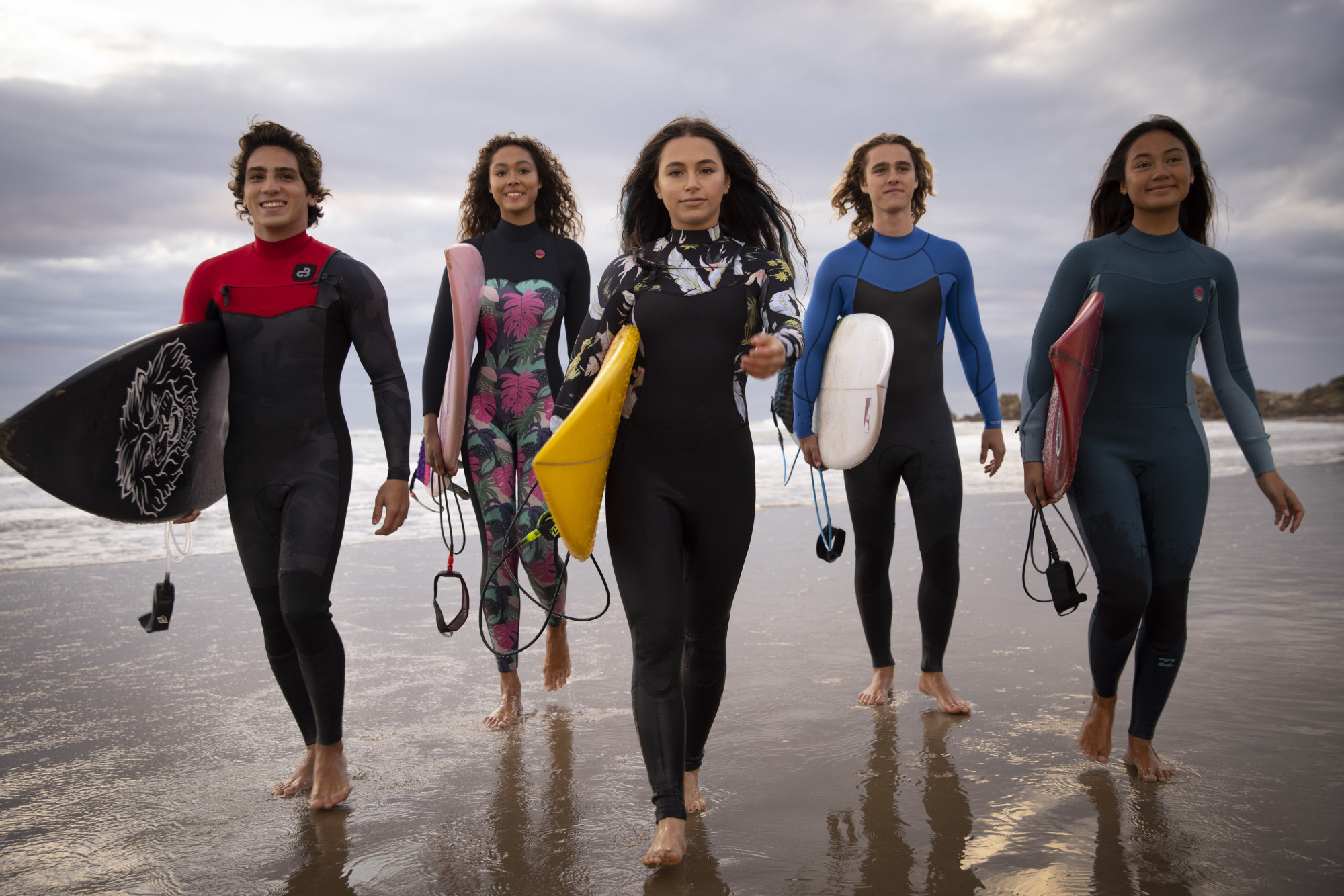 Werner Film Productions' Surviving Summer was filmed on location along the Great Ocean Road.
Little J & Big Cuz (G)
Little J is five and Big Cuz is nine. They're a couple of Indigenous Australian kids living with their Nanna and Old Dog. Little J and Big Cuz are busy, whether it's at school, in the backyard... or beyond.
Little J & Big Cuz series 3 is now streaming on ABC iView.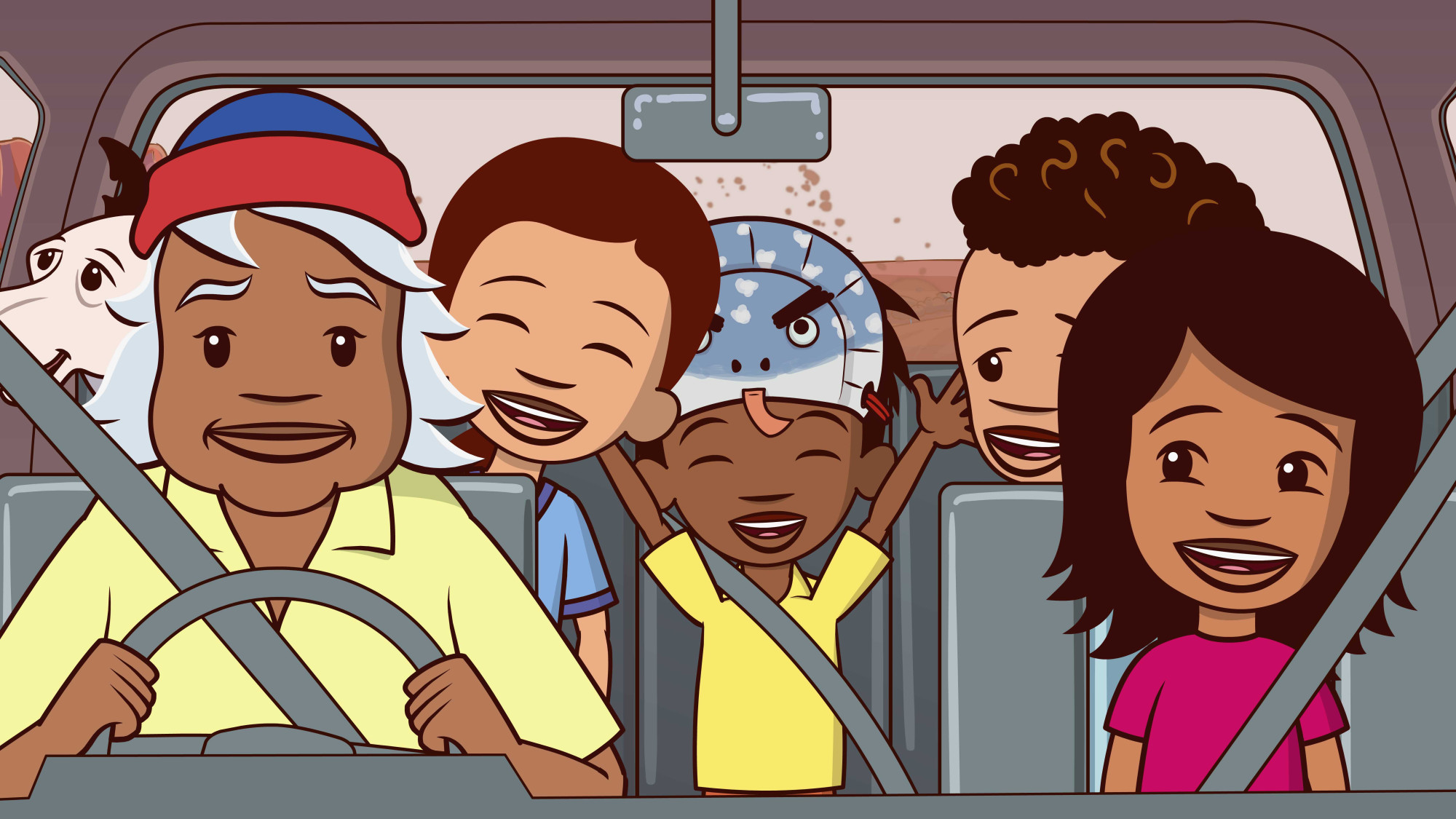 Little J & Big Cuz S3, Ned Lander Media.
The Strange Chores (G & PG)
Two teenage wannabe-warrior heroes and a spirited ghost girl master the skills they need to replace an ageing monster hunter by doing strange chores for him.
The Strange Chores series 1 and 2 are now streaming on ABC iView.
The Strange Chores S2, Media World.
Blueback – in theatres 1 January 2023 (PG)
Adapted from the critically acclaimed book by Tim Winton, Blueback tells the story of marine biologist Abby Jackson who is researching the destruction of coral reefs when she's called back to her home town with the news that her mother has fallen ill. Abby begins reflecting on her childhood and the powerful influence her mother, Dora, had on her worldview.
Through flashbacks, we meet teenage Abby, who is taking an increasing interest in protecting the bay where they live, driven by a bond she has formed with the wild Blue groper who resides there. Set alongside the pristine blue waters of Australia's west coast, Blueback will delight and inspire the whole family, from all the wonders that exist just below the ocean's surface to the power of relationships, and the lifelong legacies they create.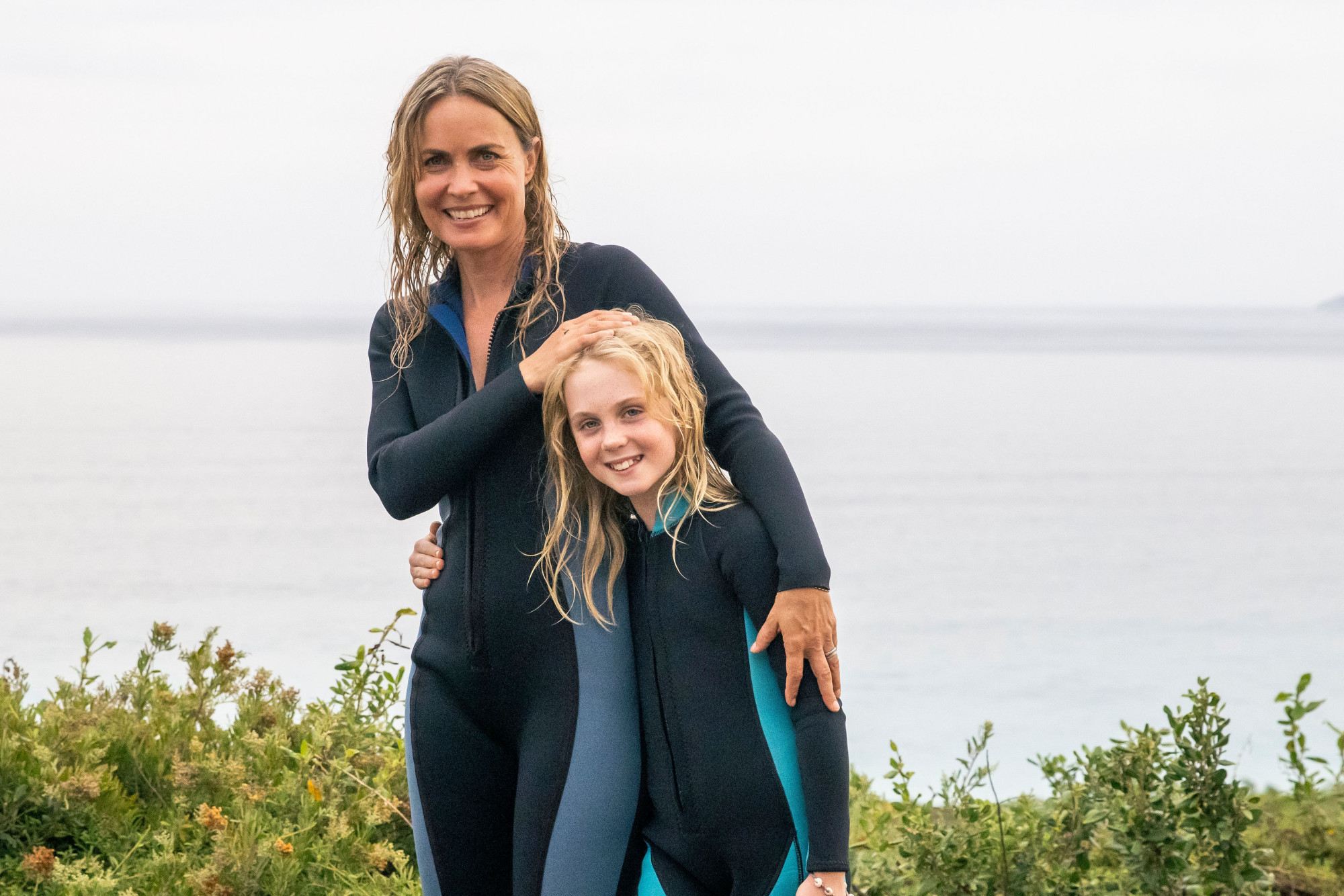 Radha Mitchell as Dora and Ariel Donoghue as young Abby on location filming Arenamedia's Blueback.
I Am Groot – Disney+ (PG)
There's no guarding the galaxy from this mischievous toddler! Get ready as Baby Groot takes centre stage in his very own collection of shorts, exploring his glory days growing up—and getting into trouble—among the stars.
I Am Groot, a collection of five original shorts, streaming on Disney+.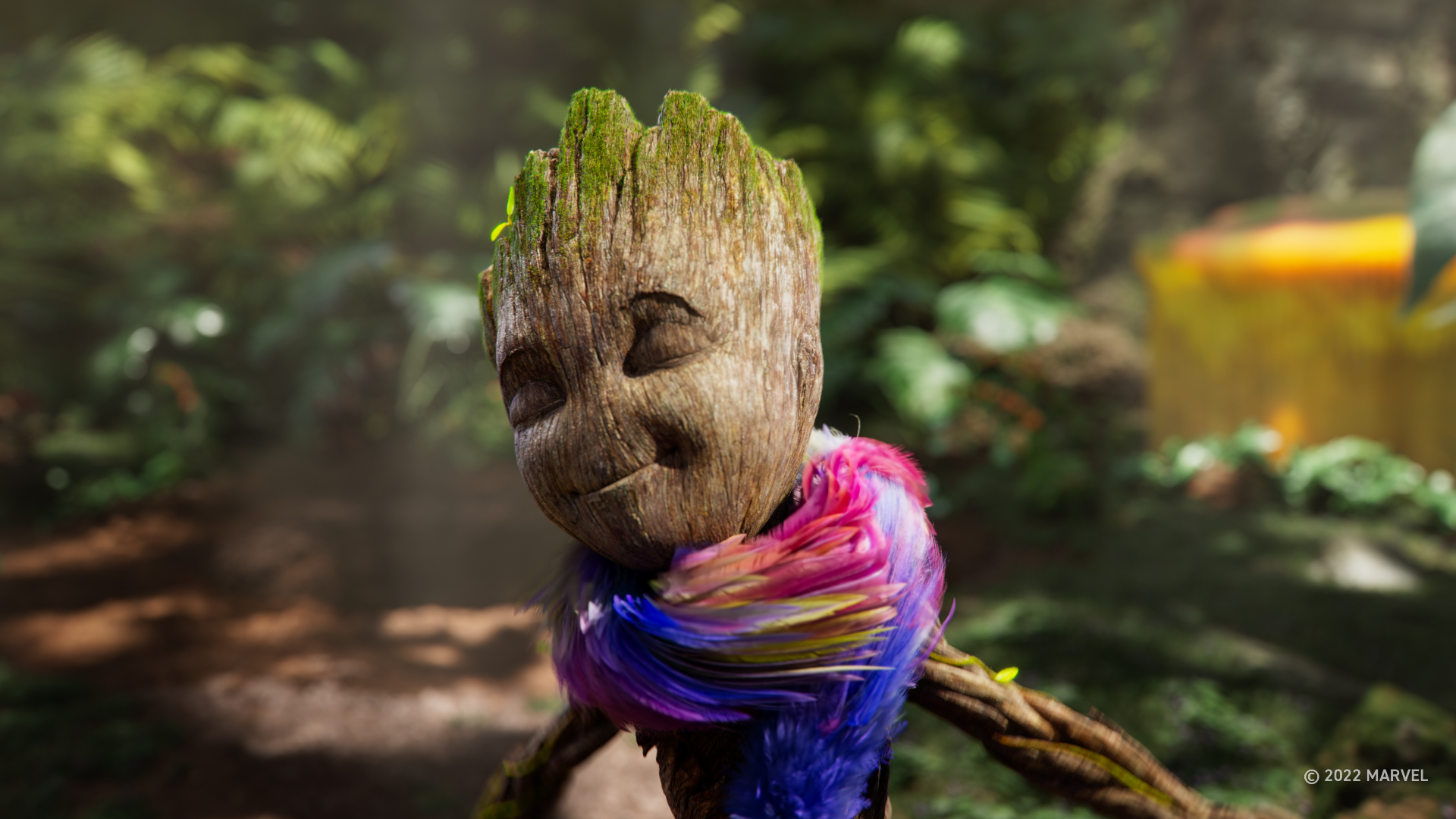 Marvel's I Am Groot, with VFX by Luma Pictures supported by VicScreen.
Lyle, Lyle, Crocodile – in theatres 26 December 2022 (G)
When the Primm family move to New York City, their young son, Josh, struggles to adapt to his new school and friends. All of that changes when he discovers Lyle, a singing crocodile that loves baths, caviar and great music. The two become fast friends, but when evil neighbour Mr. Grumps threatens Lyle's existence, the Primms must band together to show the world that family can come from the most unexpected places.
Watch the Lyle, Lyle Crocodile trailer.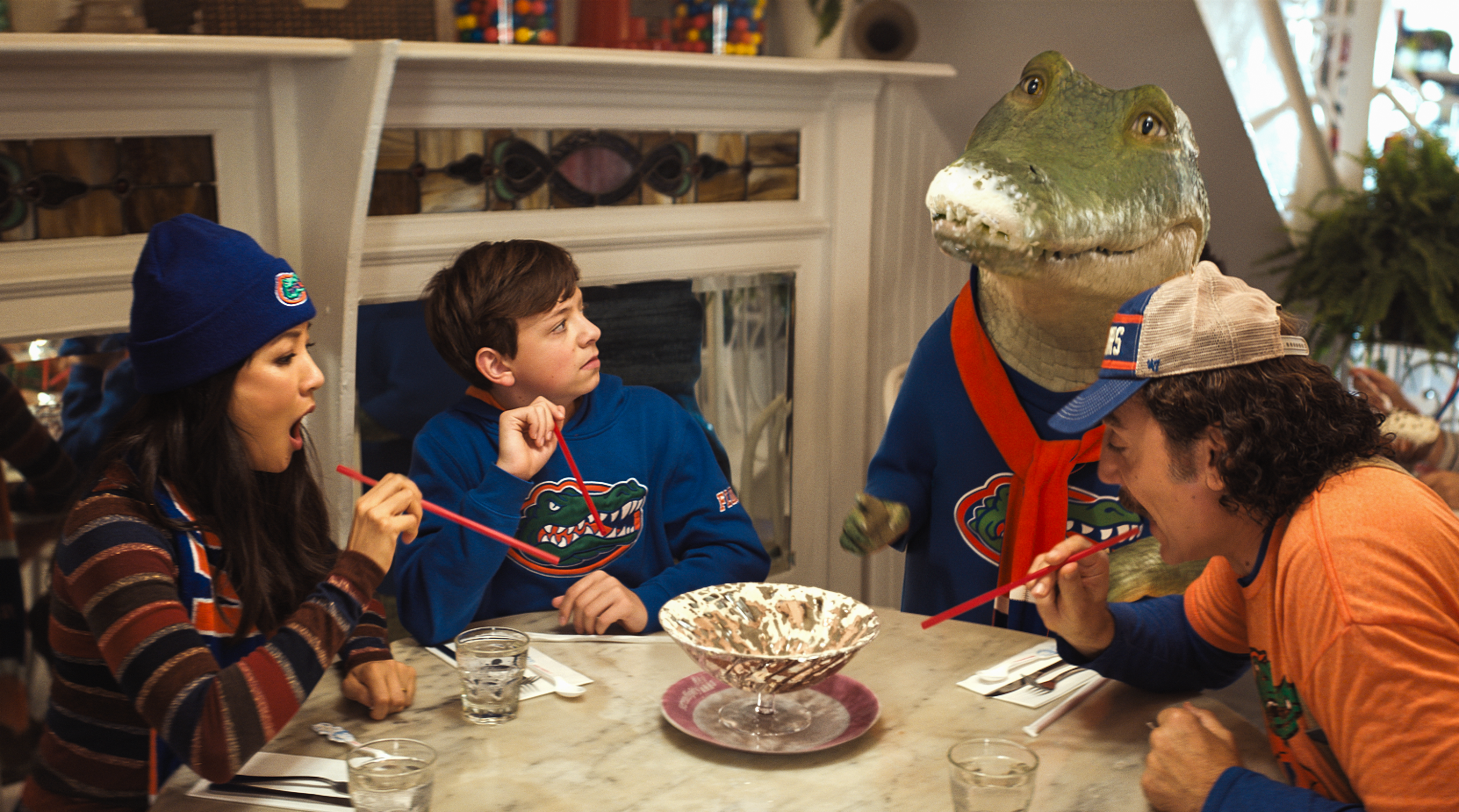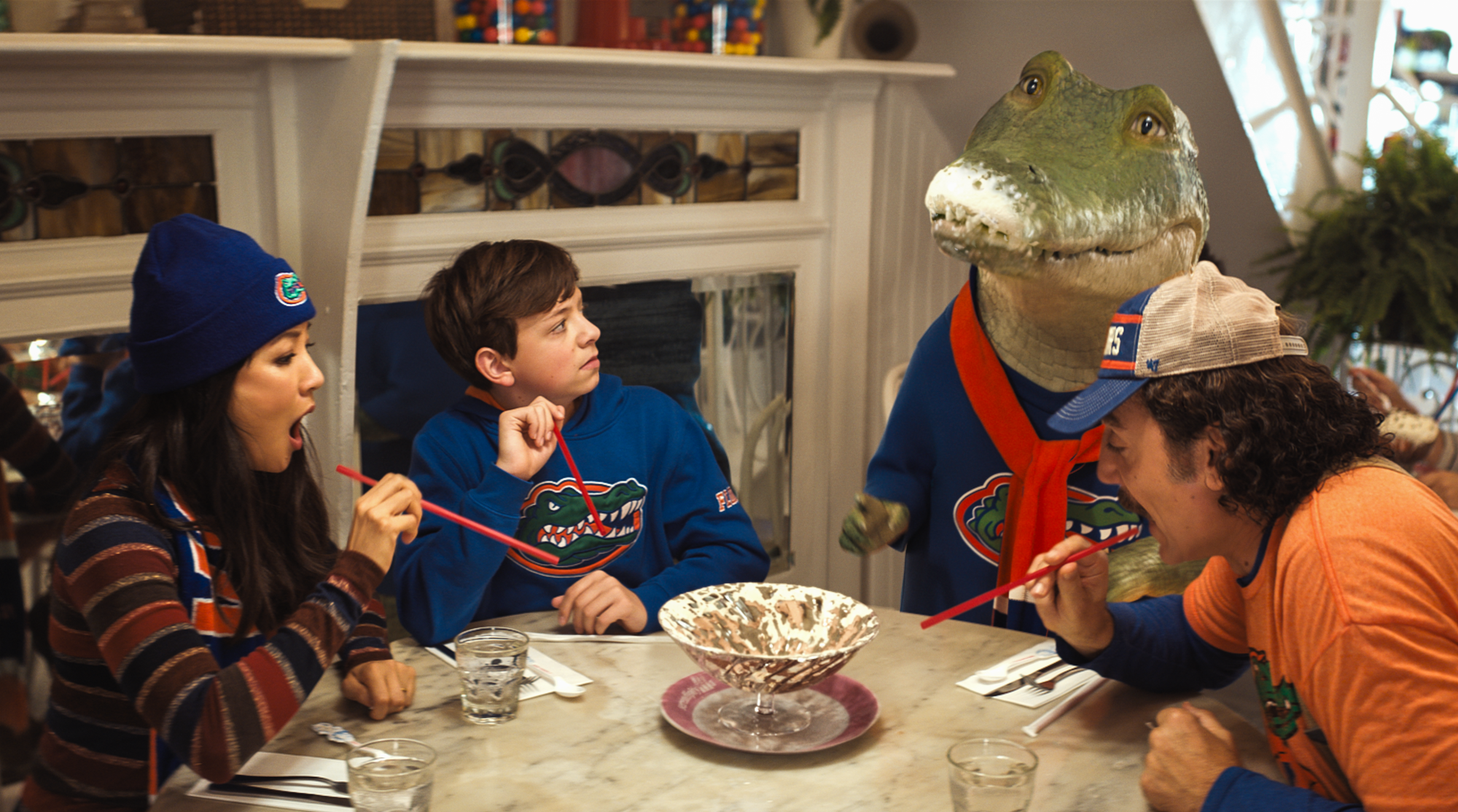 Sony Pictures' Lyle, Lyle, Crocodile, with VFX by Framestore supported by VicScreen.