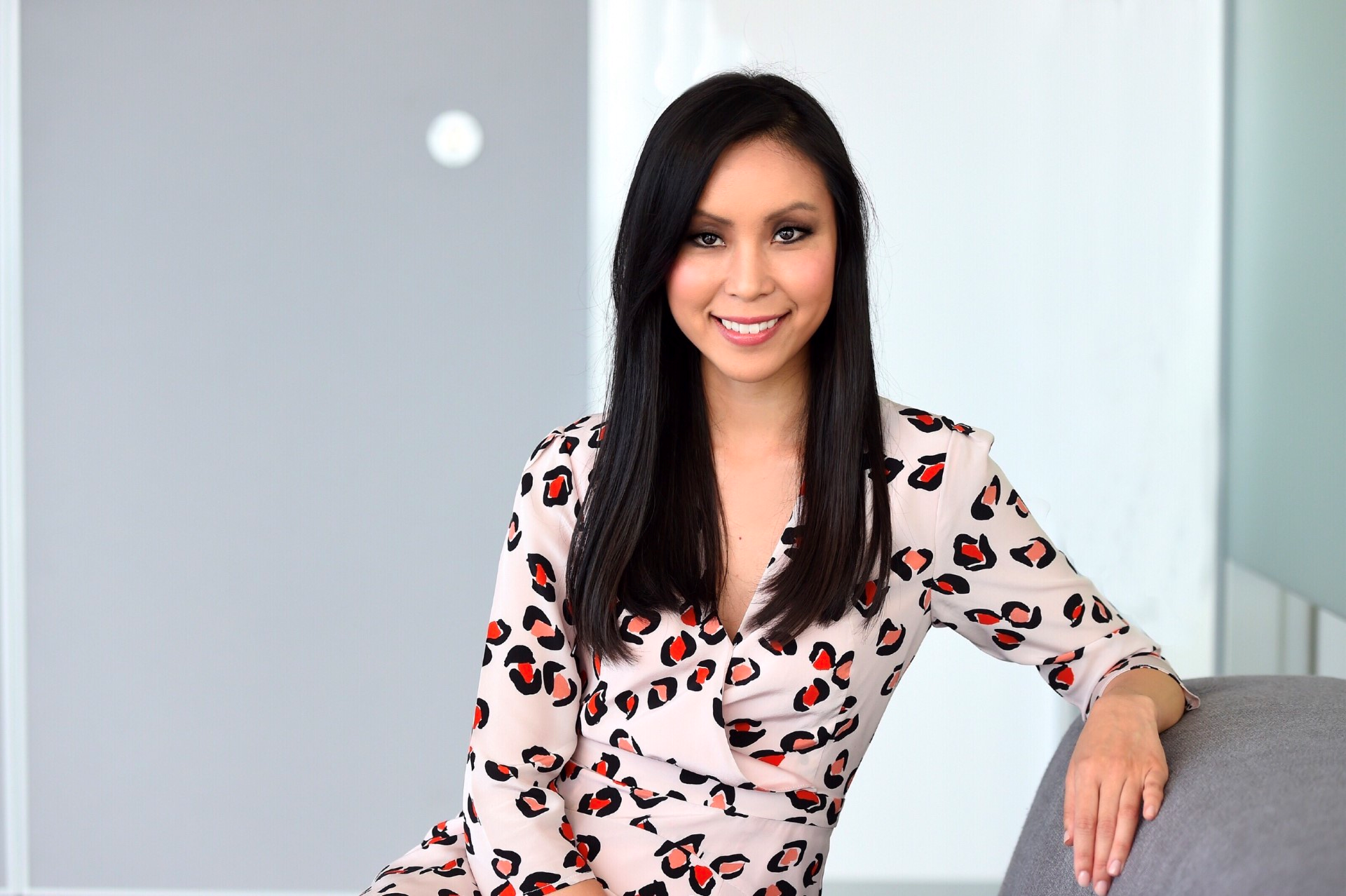 Jenny Taing OAM
Esteemed financial services expert, Jenny Taing OAM has been appointed to the VicScreen Board.
Appointed by Minister for Creative Industries, Steve Dimopoulos, Jenny Taing OAM is set to contribute a wealth of experience to the state's creative and economic screen development agency.
Ms Taing is currently a practicing lawyer, serving as Special Counsel at Hive Legal where she advises in financial services law. She previously worked for global fund managing giant, Vanguard as Head of Product Implementation, and as a lawyer at Australian Securities & Investments Commission for over a decade.
Driven by community, Ms Taing has over fifteen years' experience participating on boards and committees across a vast range of services, including health, sports, multicultural affairs and media, including Screen Australia and Channel 31.
Ms Taing currently sits on the boards of the Australian Health Practitioner Regulation Agency, AFL Victoria, and Interchange Management Consultancy. She also holds the position of Deputy Chair of the Western Bulldogs Football Club Community Foundation, and is Chair of its Finance, Audit and Risk Committee.
As testament to Ms Taing's impact, she was awarded the Medal of the Order of Australia in 2020 for service to the financial and investment sectors, and to the community.
With expertise in legal, governance, finance and risk and a supporter of diversity in Australian screen and media, Ms Taing will join VicScreen's highly regarded board of screen and business leaders.
Jenny Taing OAM will work alongside current board members Liz Grainger, Leonie Morgan AM, Louisa Coppel, Andrea Denholm, Mitu Bhowmick AM, Greg McLean, Tiriki Onus, Blake Mizzi and President George Lekakis AO.
VicScreen's Board are responsible for the organisation's governance, strategy and risk management, and approving funding decisions recommended by VicScreen's committees and panels.
VicScreen President, George Lekakis AO said, "Jenny Taing's invaluable leadership will help spearhead our state's plan to put our screen industry at the centre of Victoria's growth and prosperity. I look forward to working alongside her as we work towards our vision."
Jenny Taing OAM said, "I am so honoured and privileged to be appointed to the VicScreen Board and have the opportunity to work with such a highly esteemed team to ensure that Victoria continues to showcase the depth and diversity of its amazing local talent on the world stage, highlighting our state's reputation as a global screen destination."