Cultivating a vibrant human rights community, the Human Rights Arts & Film Festival (HRAFF) is a not-for-profit arts organisation uplifting the artists and creatives on the vanguard of social change.
Announcing their 2021 program titled Shifting Patterns, their upcoming events—happening all across Melbourne between April 22 and May 1—will champion creativity and cultural expression, with stories challenging, educating, and inspiring audiences on human rights issues through art, film, music and conversation.
Advocating for positive change and reflection, here's five events from HRAFF we believe should be on your radar.

MLK/FBI (2020) — Saturday 24 April
Connecting the past to the present, MLK/FBI is a startling archive documentary examining J. Edgar Hoover's relentless campaign of surveillance and harassment against Martin Luther King, Jr.
Based largely on the work of Pulitzer-winning historian David J Garrow, Oscar-nominated director Sam Pollard examines how fanatical and dysfunctional the FBI's campaign truly was.
Discussing the documentary, the event will feature a panel discussion with Meriki Onus, a Gunnai and Gunditjmara woman and co-founder of Warriors of Aboriginal Resistance; Yusur Al-Azzawi, a senior lawyer at the Human Rights Law Centre and President of Road to Refuge; and Santilla Chingaipe, a journalist, filmmaker and author whose work explores migration, cultural identities and politics.
It will also feature a short film by GRID Series—an artist development program supporting outer suburban emerging musicians around Australia and strengthening communities through music—on artist, Clarissa Mei.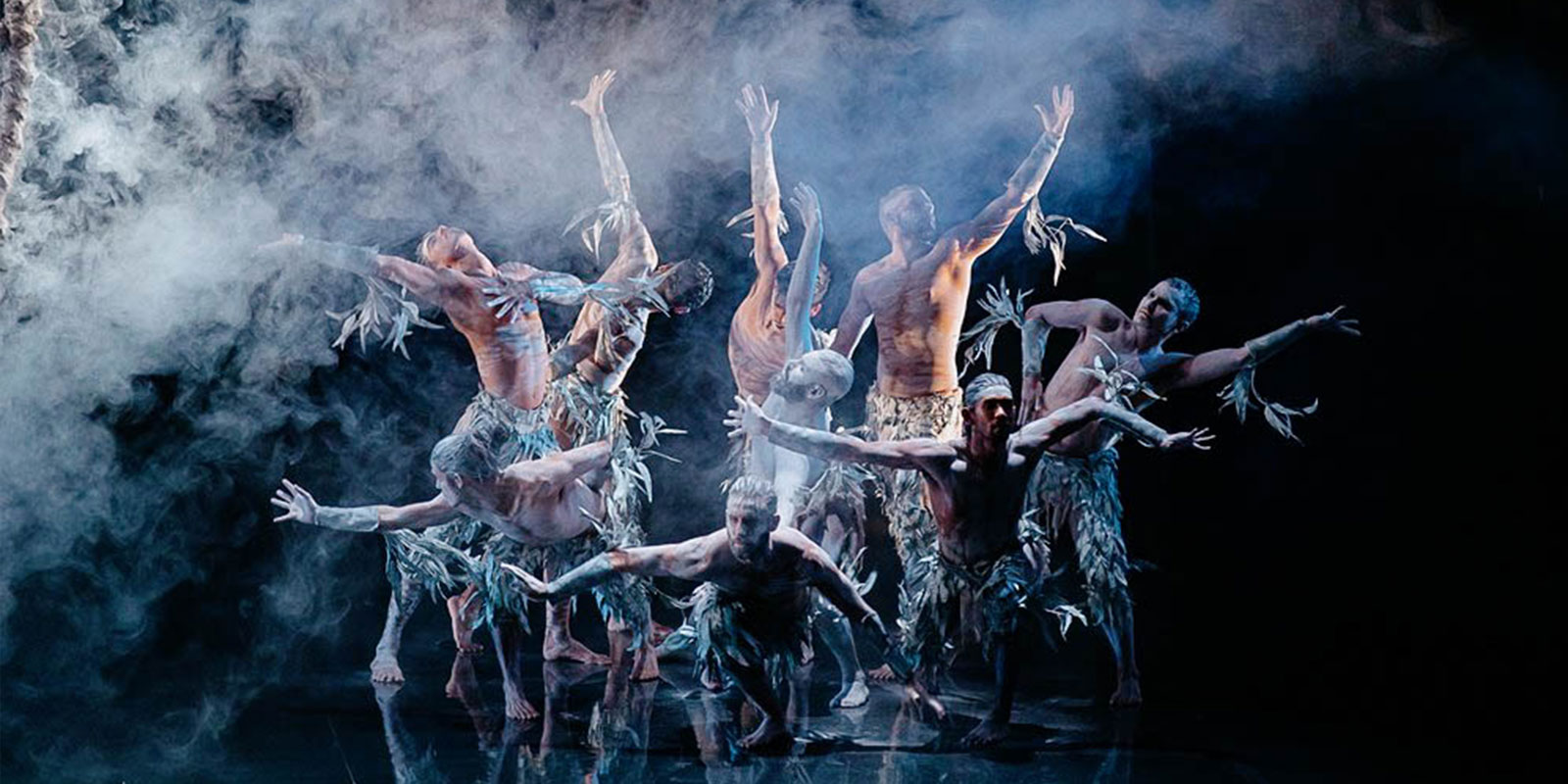 FIRESTARTER: THE STORY OF BANGARRA (2020) — Sunday 25 April
Commemorating the 30th anniversary of world-renowned Bangarra Dance Theatre, documentary Firestarter: The Story of Bangarra is an engrossing narrative that shares the story of Stephen, David and Russell Page—three young Aboriginal brothers who turned their dance group into one of Australia's leading performing arts companies.
Directed by Wayne Blair (The Sapphires, Top End Wedding) and Nel Minchin (Matilda & Me), this poignant piece has won multiple awards—including the AACTA-Award for Best Documentary—exploring the impacts of brotherhood, culture, intergenerational trauma and crucially, the extraordinary power of art as a messenger for social change and healing.
The event will host a short film by GRID Series and exclusive performance by singer-songwriter Kululu Waria, a proud Aboriginal and Torres Strait Island woman who is a descendant of the Woppaburra peoples of the Great Keppel Islands and Argun peoples of Badu Island.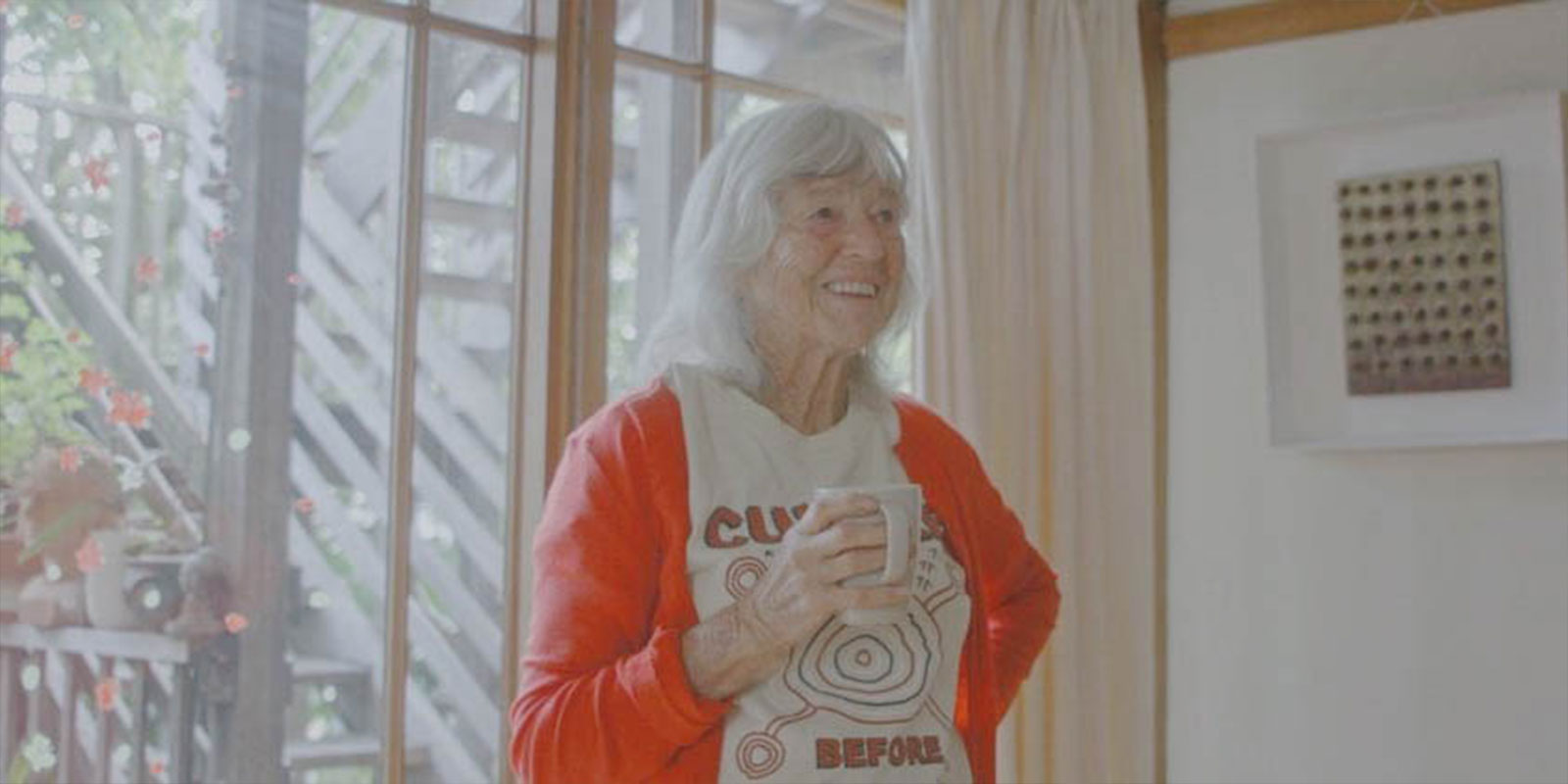 AUSTRALIAN SHORTS — Monday 26 April
A hand-selected collection of powerful stories, Australian Shorts will showcase six short films that delve into experiences within diversity, childhood, activism, disability, and more.
Featuring works by Australian directors and producers Thomas Jose Field, Poppy van Corde-Grainger, Bus Stop Films, Alana Hicks, Chloe Beckley, and Ben McFadyen, each short is an impactful and powerful story that brings humanity into focus.
After viewing, the event will hold a panel discussion with filmmakers, moderated by marketing professional, writer, and Melbourne Women Film Festival board member, Vyshnavee Wijekuma.
Wijekuma will speak with a handful of guests, including Thomas José Field, an emerging filmmaker from Launceston; Peter Gak, CEO of the South Sudanese Australian Traditional Wrestling Association; Tracey Corbin-Matchett, CEO of Bus Stop Films and screen industry changemaker; and Audrey O'Connor, actress, writer and disability advocate.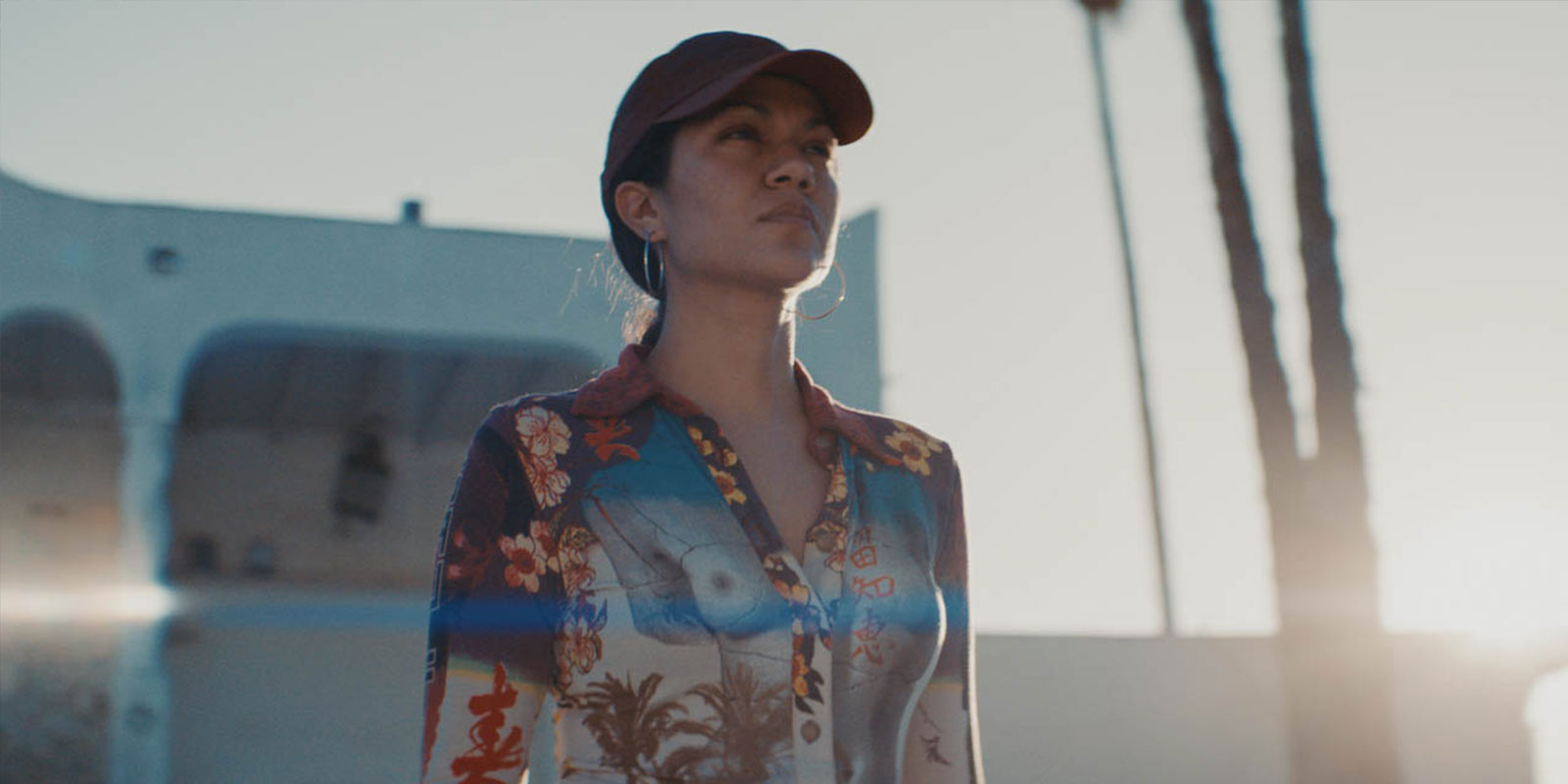 UNDERPLAYED (2020) – Friday 23 April
When it comes to the historical ethos of electronic music, the importance of diversity, community, and inclusivity orbit closely around its core. Yet in 2019, only five of Billboard's top 100 DJs were women.
Filmed over the summer festival season, New Zealand-born director Stacey Lee's Underplayed presents a powerful portrait into the gender, ethnic, and sexual equality issues of the music sphere, told through the experiences of the pioneering women, next-generation artists, and creative leaders who are championing change.
Exploring modern gender disparity that transcends music and industry, Lee's documentary features industry heavyweights Delia Derbyshire, Suzanne Ciani, Sherelle, Alison Wonderland, Rez, and more.
The event will a feature a short film by GRID Series and live performance by RnB singer-songwriter and community activist, Jacki Tut.

THE LAST TREE (2019) – Saturday 1 May
Nominated for the Grand Jury Prize at the Sundance Film Festival, director Shola Amoo's semi-autobiographical second feature The Last Tree focuses on young protagonist Femi, a boy caught between different mothers and backgrounds.
Femi—played by BIFA award-winner Sam Adewunmi—is a British boy of Nigerian heritage, who has enjoyed a happy childhood in rural England with his doting foster mother Mary, until his birth mother Yinka reclaims and deposits him into a much different life in her small inner-London flat.
With little emotional bond to his biological mother and no recollection of their cultural heritage, Femi struggles to adapt and is faced with a decision about what kind of a man he wants to become.
An emotional reflection into identity and family, this is a powerful portrait of young British masculinity, and will be complimented by a feature performance by Western Edge Youth Arts.
Visit The Human Rights Arts & Film Festival is happening from 27 April to 1 May. For tickets and more information, head to hraff.org.au
Images supplied by HRAFF and captured from film trailers