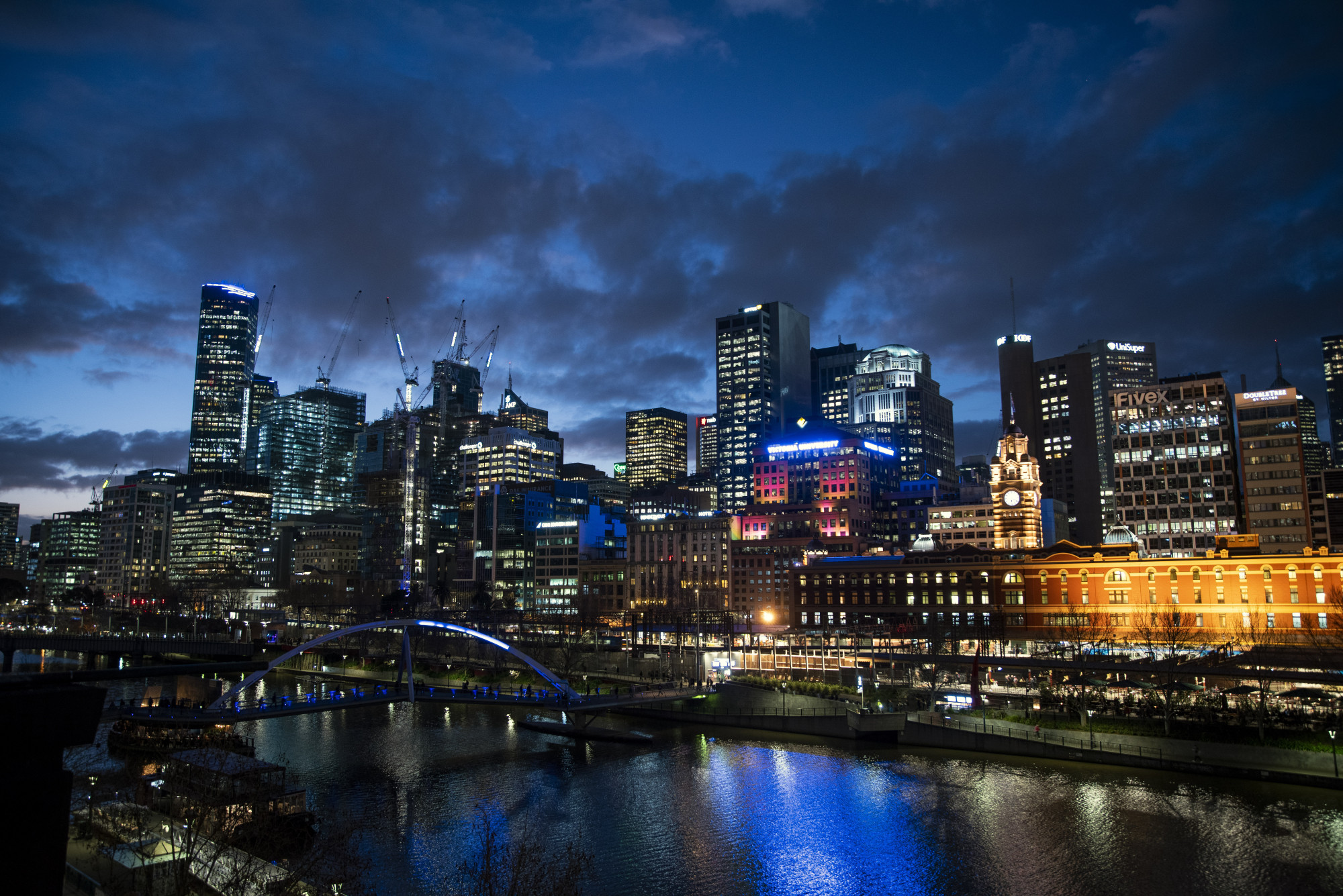 Victoria's pipeline of screen productions continues to grow, with crime thriller Sleeping Dogs the latest international production attracted to the state through VicScreen's Victorian Screen Incentive.
Set to commence filming this month, the production will employ over 450 Victorians and use the services of more than 130 Victorian businesses, injecting over $7 million into the state's economy.
Academy Award® winner Russell Crowe stars in the crime thriller Sleeping Dogs, the Nickel City Pictures film adaption of E.O. Chirovici's critically acclaimed novel, The Book of Mirrors. Adam Cooper and Bill Collage (Assassins Creed, Exodus: Gods and Kings) adapted the novel, which marks Cooper's directorial debut. Mark Fasano of Nick City Pictures produces Sleeping Dogs alongside Cooper, Collage Pouya Shabazian of New Leaf Literary and Deborah Glover. Matthew Goldberg, Cliff Roberts, Highland Film Group's Arianne Fraser and Delphine Perrier and Ford Corbett executive produce.
Nickel City Pictures is partnering with Highland Film Group with worldwide sales continuing this month in Berlin at the European Film Market.
Sleeping Dogs centres on former homicide detective Roy Freeman (Crowe), who is undergoing treatment for Alzheimer's. He is tasked with re-examining a brutal murder case from his past after a death row inmate Roy arrested 10 years prior is now proclaiming his innocence.
Intrigued and fighting to regain his memory, Roy enlists his former partner to help him revive the investigation and discover the truth. This time though, things unfold very differently. As he uncovers a tangled web of contradictions and secrets, Roy is forced to face a horrific reality that changes his world forever in the blink of an eye.
Federal Minister for the Arts, Tony Burke, said it was great to see another international production call Australia home.
"Bringing productions like Sleeping Dogs to Australia means more jobs for local cast and crew, as well as a chance to showcase our homegrown talent to the rest of the world," Minister Burke said.
Victorian Minister for Creative Industries Steve Dimopoulos, said the project builds Victoria's pipeline of major screen productions and boosts the state's profile as a screen leader.
"2021-22 set a record for screen production in Victoria and this year is already shaping up to be another bumper year. Sleeping Dogs will deliver hundreds of local job opportunities while boosting businesses in catering, transport, accommodation and more.
This project will utilise our cutting edge technical capabilities, our screen facilities, stunning locations across Melbourne and world-class crews and talent, with Victoria once again showcased as a global leader in screen production."
"Federal Government support from Minister Tony Burke, as well as VicScreen, have been invaluable and we couldn't be happier to shoot this film in Melbourne. The crew is second to none and we feel so lucky to be able to showcase this beautiful on the big screen city," producers for Sleeping Dogs said.
To find out more about Victorian Screen Incentives, visit: vicscreen.vic.gov.au/funding/incentives/